Free Chaos Legion Booster Pack (General Sale Prediction Contest)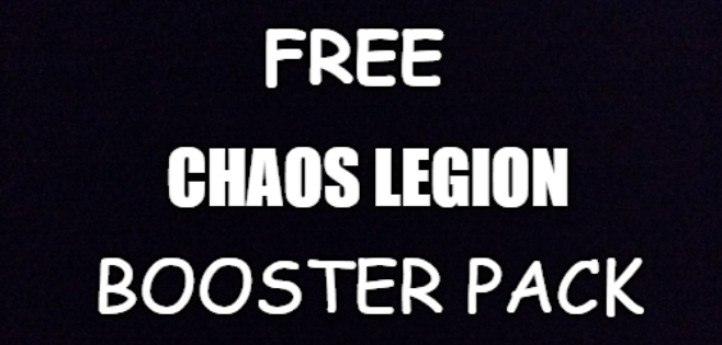 Readers: "RentMoney Are You Crazy?"
RentMoney: " YES I AM!"
General sale of Chaos Legion Packs will be in full swing in just hours (Today's Date: 1/17/2022). This means the need for Vouchers for purchased packs will be no more. Instead Vouchers will be needed for those who like to utilize the bonus pack feature. Bonus packs are given for bulk purchases of Chaos Legion Boosters at three different levels (100/500/2000+ pack purchases). Many have been waiting for this moment with great excitement as it allows them to purchase Chaos Legion packs for just 4 USD each. Many are speculating that this excitement will lead to heaps of FOMO (Fear Of Missing Out) which will cause a sell out of Chaos Legion Boosters (Packs) within 24-48 hours. Others think the supply of millions of Packs won't sell out for months. I'm curious to what you think and thus the reason for this giveaway. In the comment section below I will list four possible outcomes. If you wish to participate in this giveaway all you need to do is upvote the comment in which you think will be the outcome of sales for Chaos Legion packs within the first 24 hours of General Sale being in full swing. Each participant is allowed a max of two votes.
Giveaway Rules
Choose 2/4 (max) of the 4 given options
Choosing more than 2 will disqualify you
Entry Ends 24 Hours After CL General Sale goes live
The winning group will be put in a raffle to win a FREE CL Pack
A random number generator will choose the winner
The timing of your entry determines your raffle ticket number
Click The Below Link
To Watch A Splinterlands Battle
https://splinterlands.com?p=battle&id=d357a771c40fe8d5d7e3fe18b8c6ecd0c6b337b8&ref=rentmoney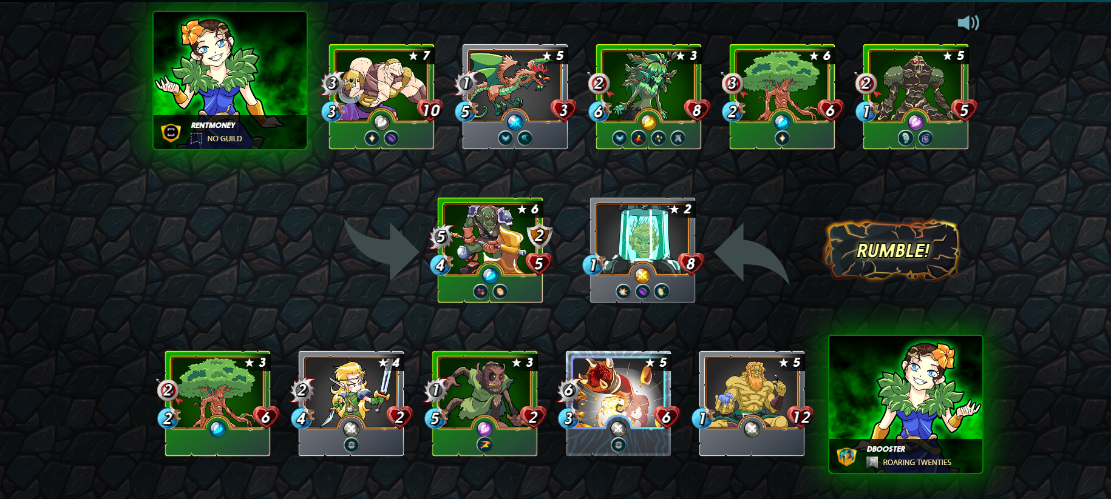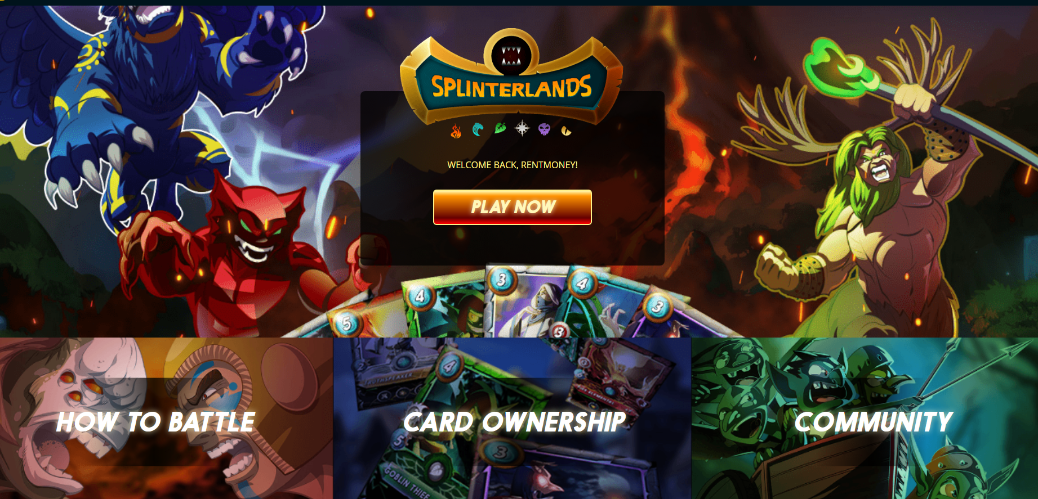 Posted Using LeoFinance Beta
---
---