Would like to introduce a new guy to Hive
"I wanna wish you a Merry Christmas
From the bottom of my heart." Boney M
This is the first thing I want to tell you. Hope that you will have a great time beside your beloved ones and friends.
Watch out because I now introduce you to a guy. Because you will want to know an interesting guy.
Who is he?
His name is Trung Anh (let me explain a little bit, "Trung" means middle, "Anh" is used to call someone who is some ages older, like a brother. The fact that Vietnamese don't just call the first name "Anh", they often call both the middle name and first name, Trung Anh). He loves to be called by his nickname, Rem.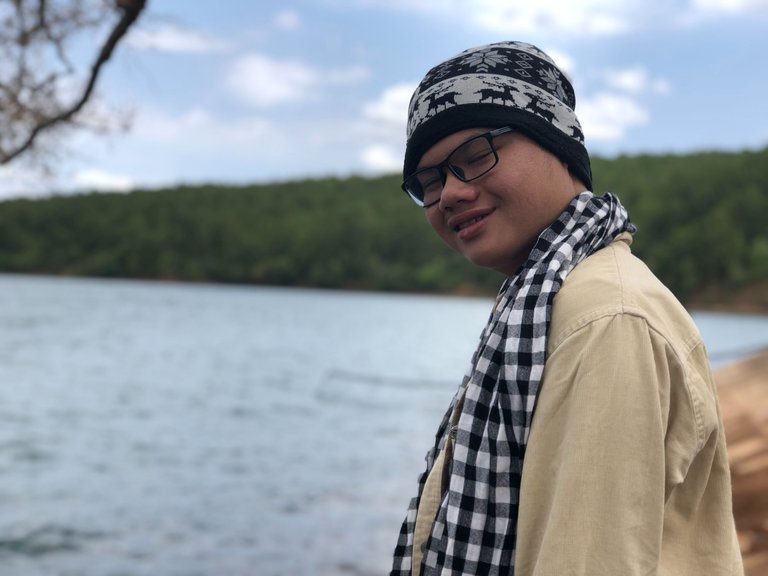 Where does he come from?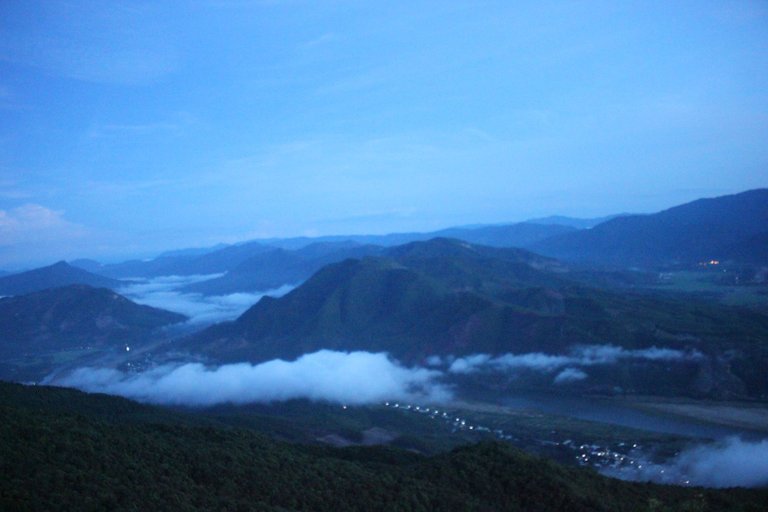 He was born in a small village in the mountainous area in Quang Nam province. If you have been to Viet Nam, you maybe know Hoi An ancient town, right? Did you have a great time in Hoi An? However, he's not living there. He lives in Da Nang city. Around his village, there are many big paddy fields, a long river called Vu Gia, and a series of mountains. He has two younger sisters and they really love him especially the youngest one. She is 10 years old. She loves discovering everything around her. She often asks him many kinds of questions like why we have to breathe, why a chicken has two legs… etc. Those are easy because he has Google search every time. But once she asked him that how their parents got them into this world. That's fine. Kids need to know to grow up but they also have to keep their pure minds as well.
What is his job?
He works as an English teacher. He helps students to improve their English especially Speaking skills. That's why they often ask him how to flirt with a girl, how to do the bed after the first dating… he is willing to share the knowledge that he got from Google without experience from reality. He is still a single and warm man.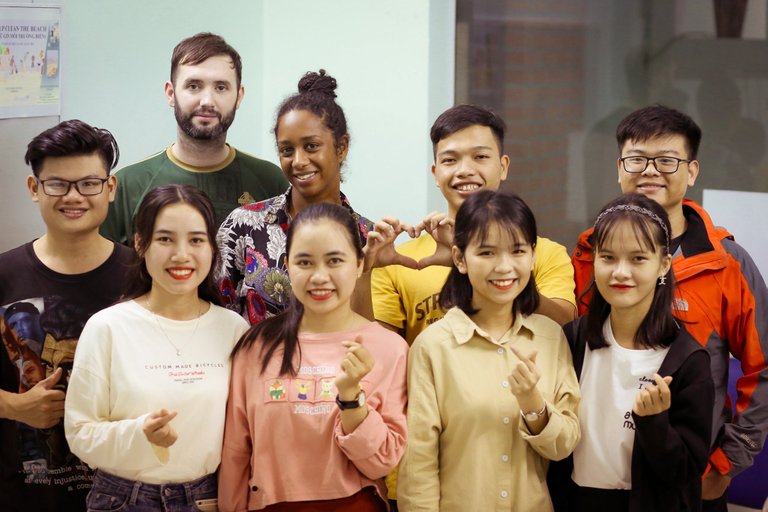 His evenings
He likes something which is small for an easy life. In the evening, you can choose to go out for a party, buffet, beer with friends, but he likes small corners. I sit at a small table on the balcony, light a small candle, make a small cup of tea and play music so lowly that the neighbor can hear and enjoy the moment with me. But sometimes, the music he plays is still not as loud as her voice: "Turn off the music, man, do you know what the time is". 2 a.m of course.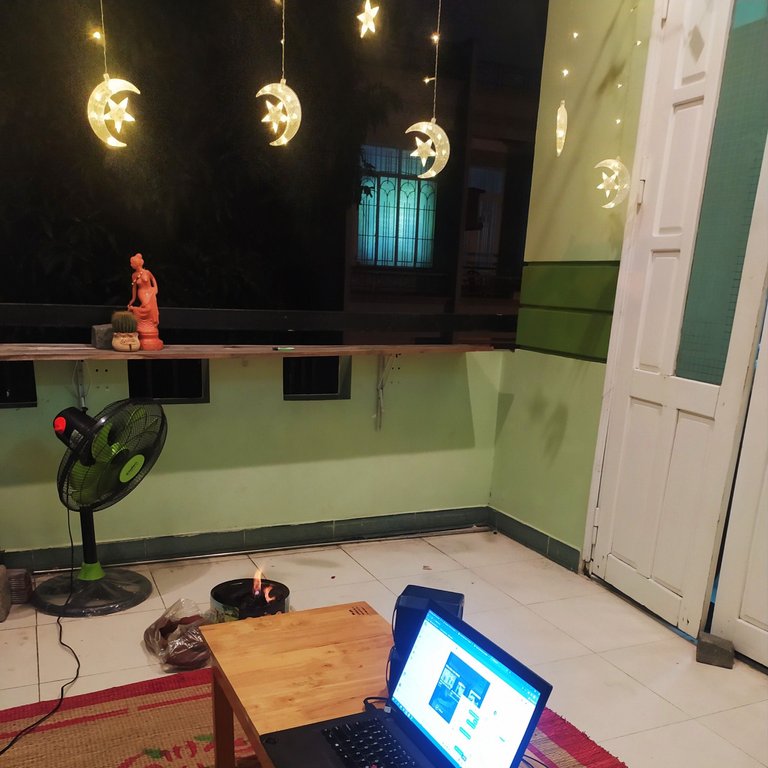 His interests
Nature
He is a nature lover. He is extremely passionate about traveling, backpacking, learning, and discovering the culture, food, history of any places he comes. It's so great if you can wake up in the early morning, spend a couple of minutes listening to the sounds of nature, the birds singing, the sunshine…. But remember to choose suitable places for that moment such as balcony, terrace, garden, etc. I don't think a toilet is a good choice.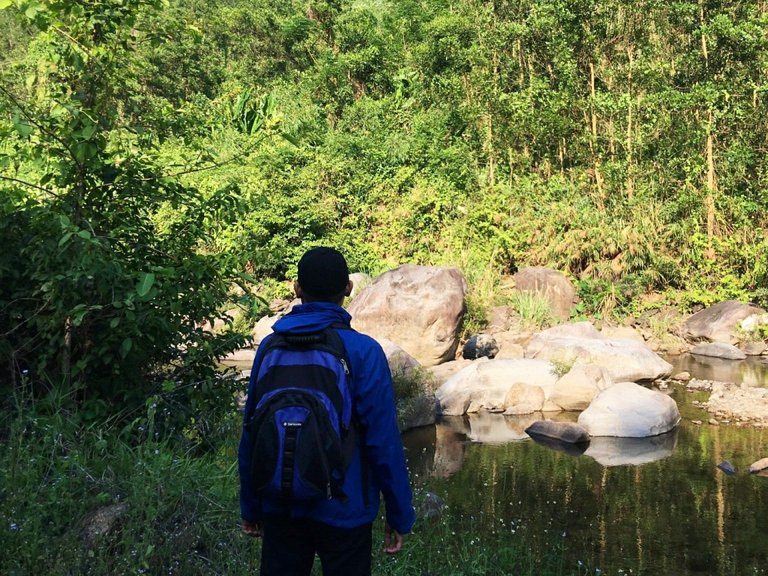 Cooking
Besides, He extremely loves cooking. He almost eats vegetables and seafood. He's not a vegetarian but he doesn't eat meat such as pork, beef, chicken.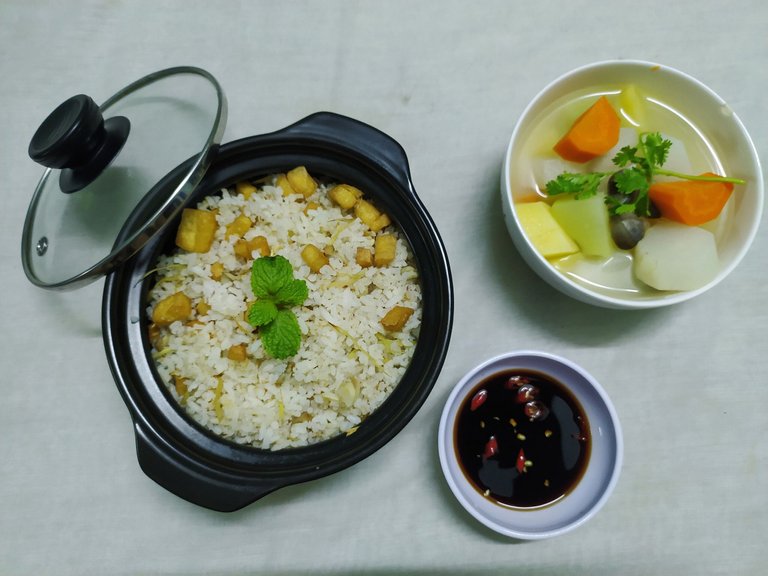 Volunteer
He has been doing volunteering since his first year at university. It's really hard to say how enthusiastic he is but he once skipped a final exam to take part in a volunteer journey in Quang Nam province. He said it's well worth it.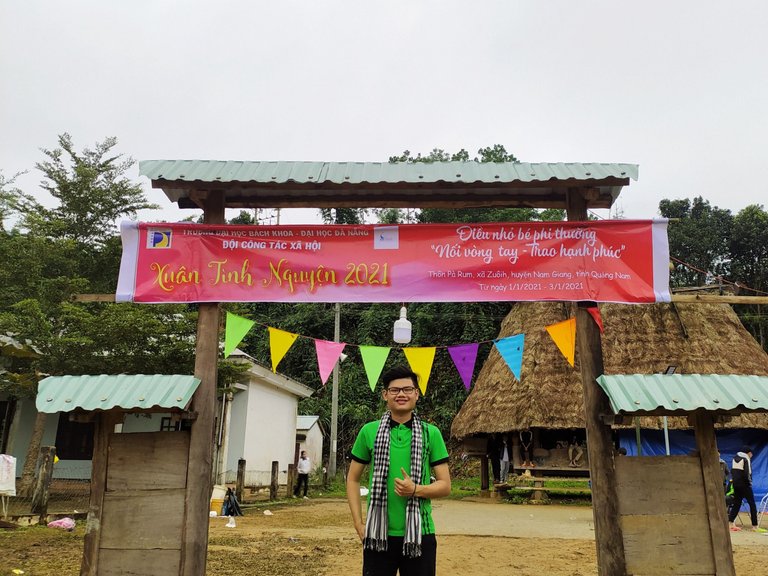 And these are the things that interest him the most.
He prefers to eat right to eat well. Except for when he goes out for a drink with his friends
He prefers to live slowly and enjoy life to live at a hurried pace. Except when he has a stomachache.
He prefers to experience and discover new things. Except for drugs.
And especially, he likes you more than himself, so don't be afraid to make friends with him! I mean friends, not lovers, He's already had one!💞 His lover has always been with him for 5 years no matter how far he goes. He had his lover with about 180k at the market next door. Inbox him if you want to know where to buy a cheap backpack!
Finally, I have to say that I really don't like advertising. It's only partially true and sometimes it's completely untrue, just like what you've read so far! Actually, I'm writing about myself, with the picture below!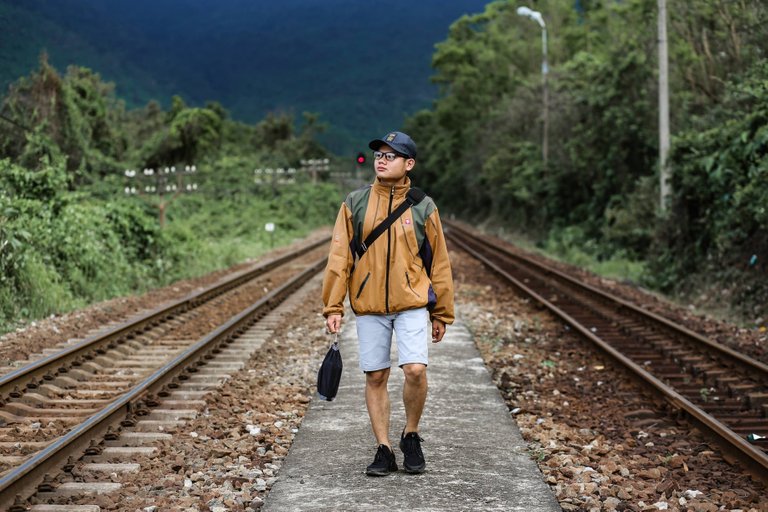 Thank you for keeping reading till the end!


And here are some other pictures of somewhere I visited.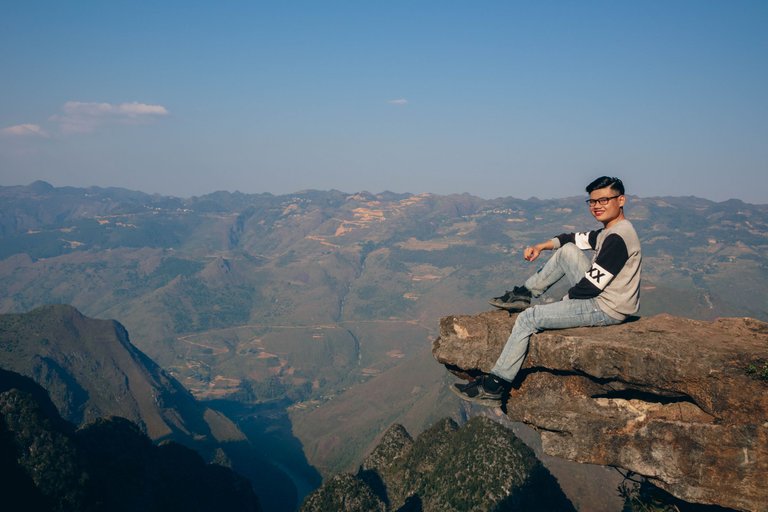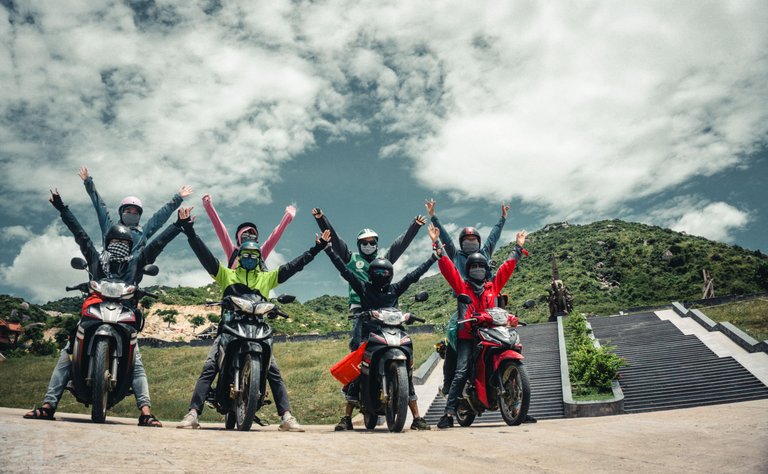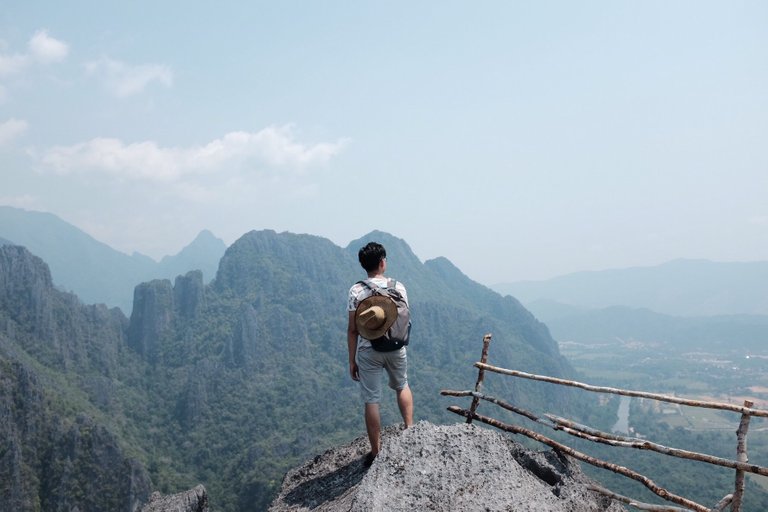 I would like to send my best thanks to @dodovietnam who has guided me and introduced me to this platform. It's really nice to meet and make friends with you!
---
---