Streets: Where Life's Vibrant Tapestry Unfolds!
In the heart of every city, down bustling avenues and narrow alleys, lies a world of stories waiting to be discovered. Streets are more than just pathways; they are the true stage where life's vibrant tapestry unfurls.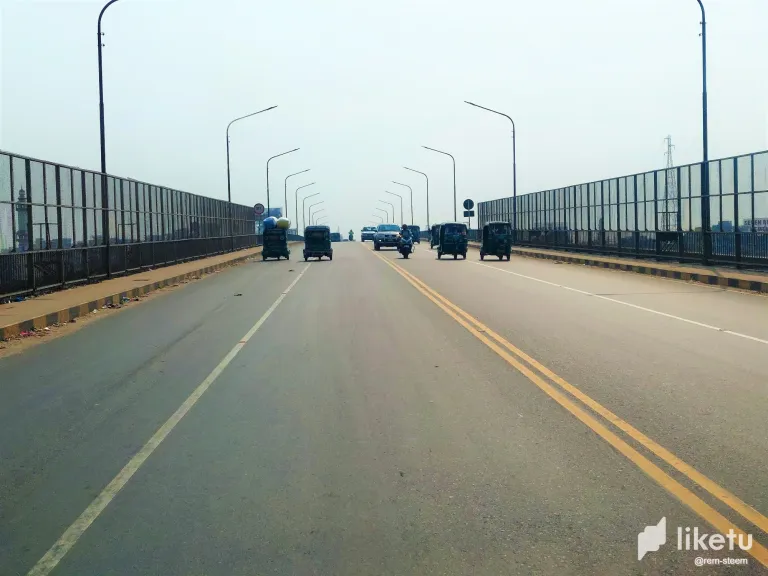 "The streets are where cultures collide, where languages intermingle, and where traditions are shared. It's a reminder that our world is a rich mosaic of backgrounds and experiences."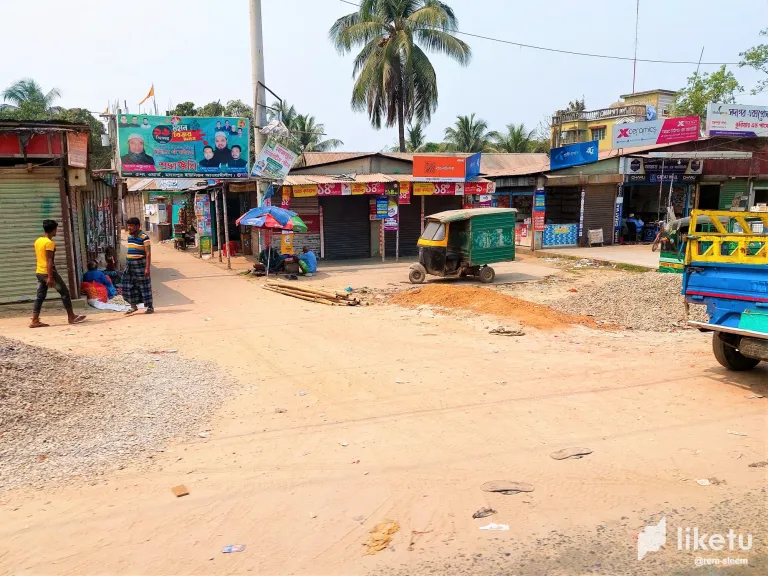 A few days ago, on a family trip outside the city, I was thinking about this saying. We were passing the busy roads in a car and saw the vibrant hustle and bustle on the street. The faces of the locals were like a unique tale with different stories.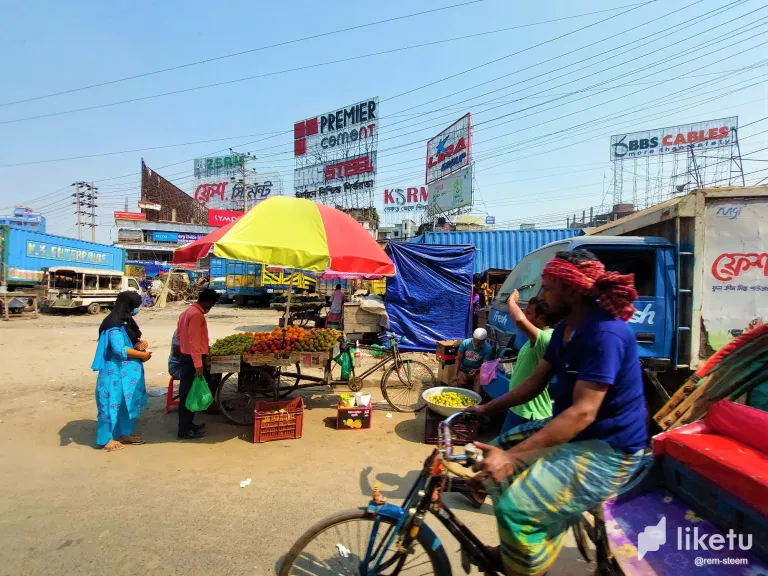 The streets are alive with activity. Street vendors offer tantalizing aromas, while street performers add a touch of artistry to our daily routines. In the midst of this bustling life, streets become the backdrop for connections for sure.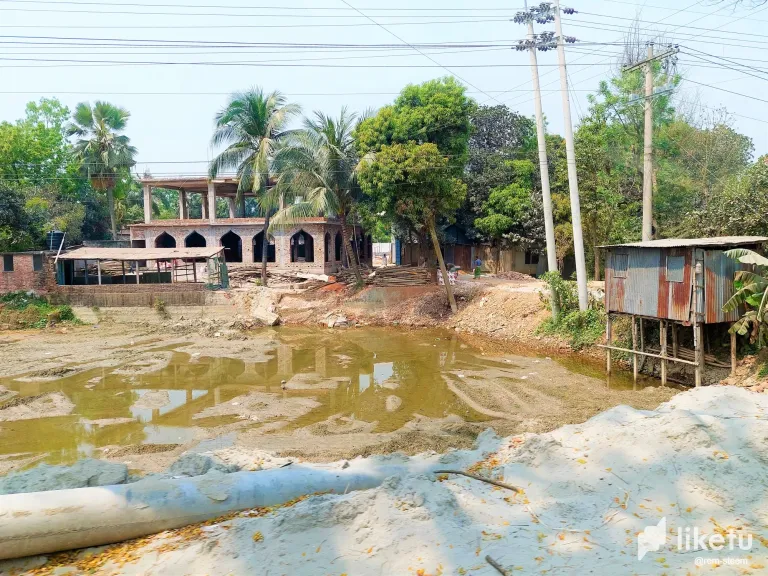 Streets are living history books. They bear witness to the architectural evolution of a city, from cobblestone pathways to sleek skyscrapers.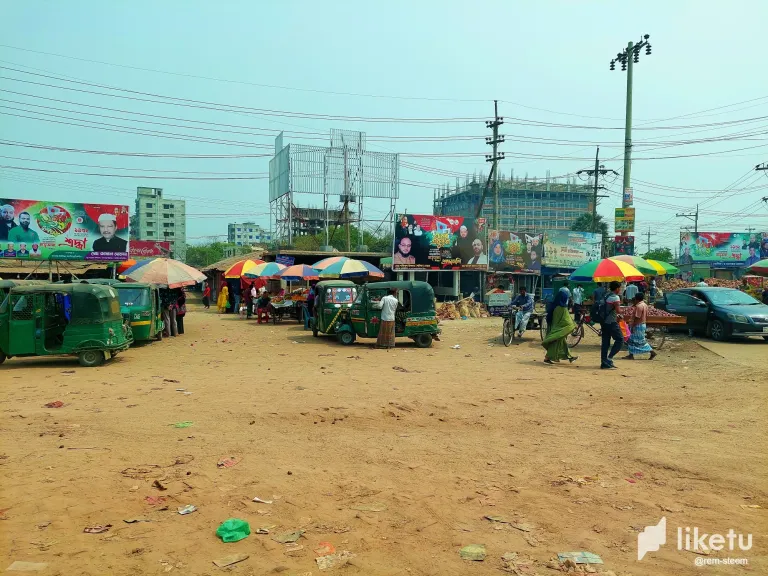 For many, streets symbolize opportunity. Entrepreneurs set up shop, artists display their creations, and dreamers chase their ambitions. The streets are a canvas for innovation and a platform for realizing aspirations.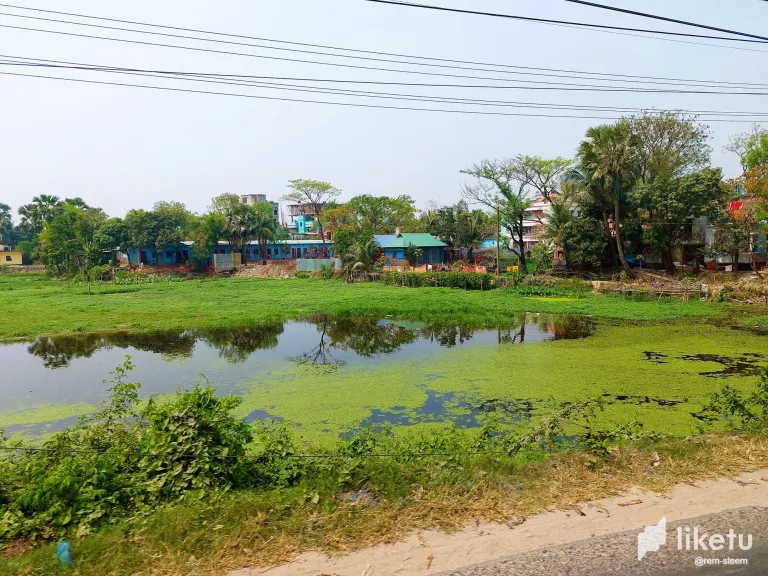 To truly understand a place, one must walk its streets. It's where you'll find the local eateries hidden in plain sight, the graffiti that tells a neighborhood's story.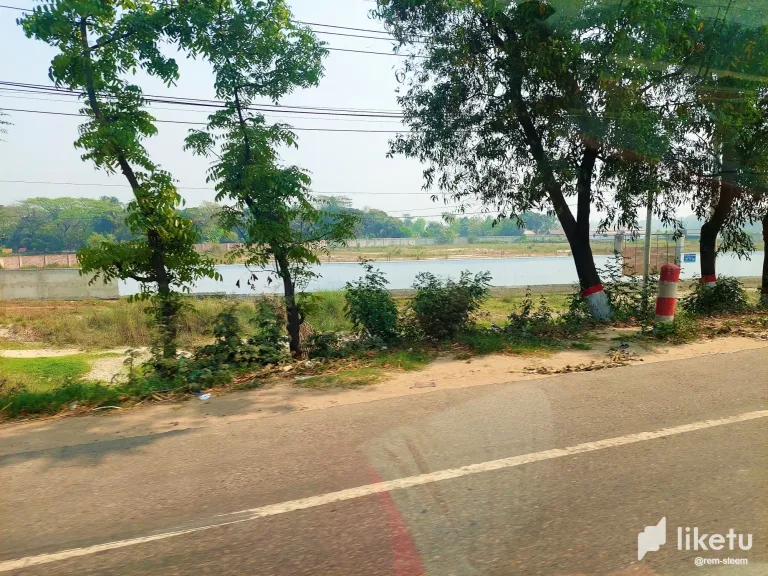 The streets are a treasure trove of discovery for the observant traveler.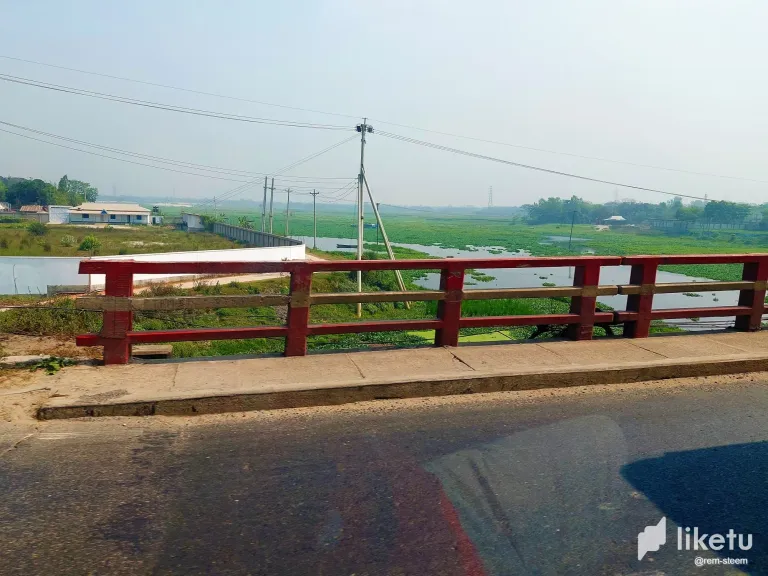 Also, it's where you can pass by the unique beauty of nature. Or a sudden surprise of the man-build city!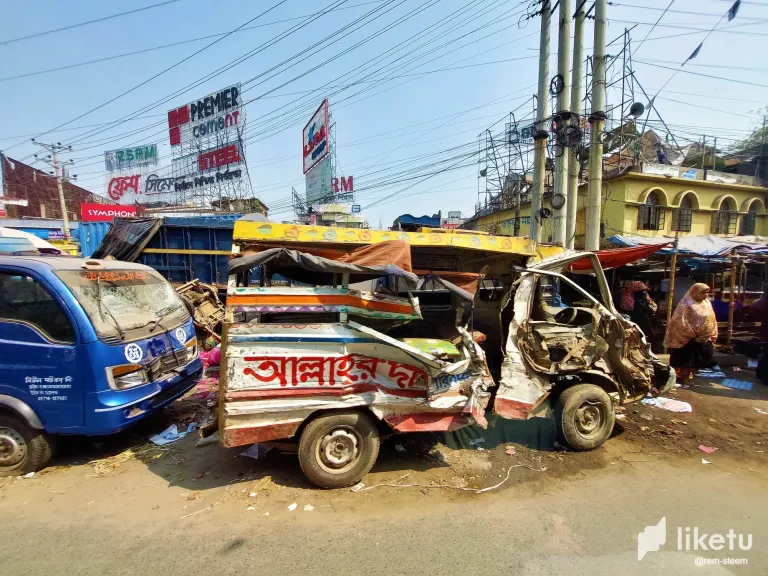 Every corner, every building, has a story to tell if you stop and listen.
On this trip, we passed a very busy city called 'Narayanganj' located near Dhaka - Bangladesh. The busy roads and the roadside stores made our journey less boring.
There were many new construction works going on. That's why the roadside was full of tractors, construction materials etc. But when we crossed the river, it sure felt refreshing. Embracing the cacophony of life, observing the diversity of faces, and opening up to the unexpected is what made the journey much more memorable.
Streets are not just the pulse of a place but also the heartbeat of humanity!
---
For the best experience view this post on Liketu
---
---