$1 Burger!!
It's mind blogging to enjoy a $1 burger in this inflation, isn't it?
If you ask me what food you can buy with $1 in Bangladesh, I can assure you that you can have some rice and curry for under $1. But burger with $1 kind of sounds funny. There are many street food carts that sell small burgers under $1 but they are most likely bun with some tiny dust of chicken and sauce. That's it.
The one I tried was chicken filled with cheese! And top of that, it was grilled.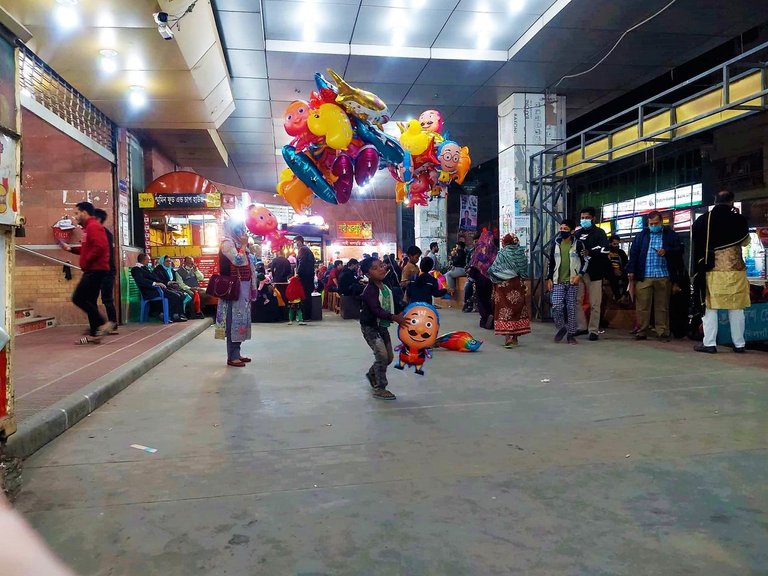 The food stall is near my house in front of a shopping mall. It's an open space with many small food shops, they only provide service during the evening to 8 PM. It's nothing fancy, a local food court cum hang-out space. Probably that's why they can afford to provide a good service and quality food at a low cost.
This was not my first time there, I'm familiar with them. But this was my first time trying the $1 burger.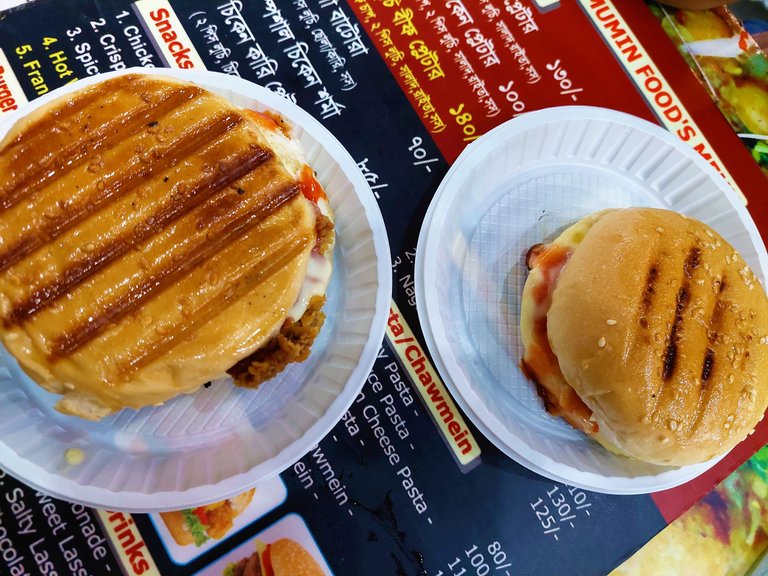 It was not 10/10. I mean, come on. What do we expect from a $1 burger? But it was definitely good. I would probably give it at least 7 compared to the price.
The size was not tiny but medium, the chicken piece was decent. On top of everything, the sauce was good. The grilling made it more enjoyable. No one would guess it's under $1. You know what I'm saying.
We also had some soda and some potato wedges. That was a nice budget meal and I would love to try it again for sure.

---
---