🌼 Celebrating the Beauty of Wildflowers: Finding Joy in Random Encounters 🌸🚶‍♀️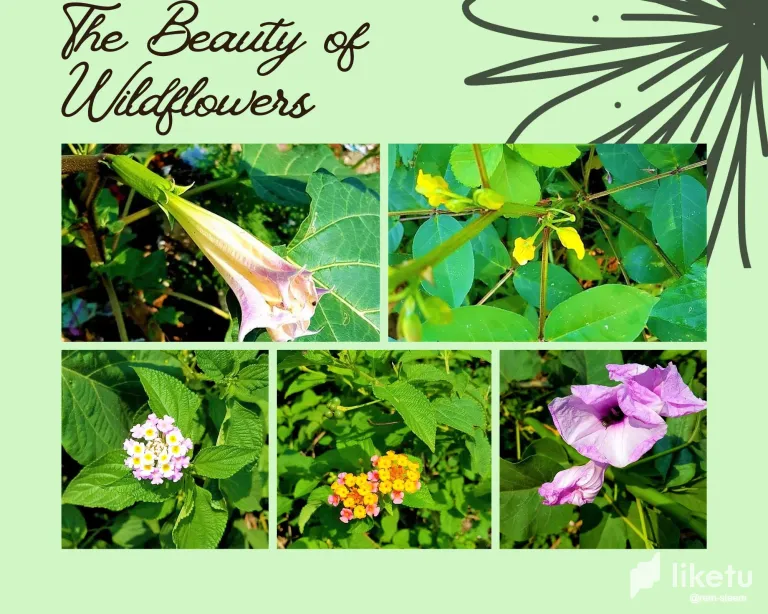 In the midst of our busy lives, it's easy to overlook the simple wonders that nature graciously bestows upon us. A few days ago, during a leisurely walk home, I found the beauty of wildflowers and the pure joy of stumbling upon them. 🌿🌼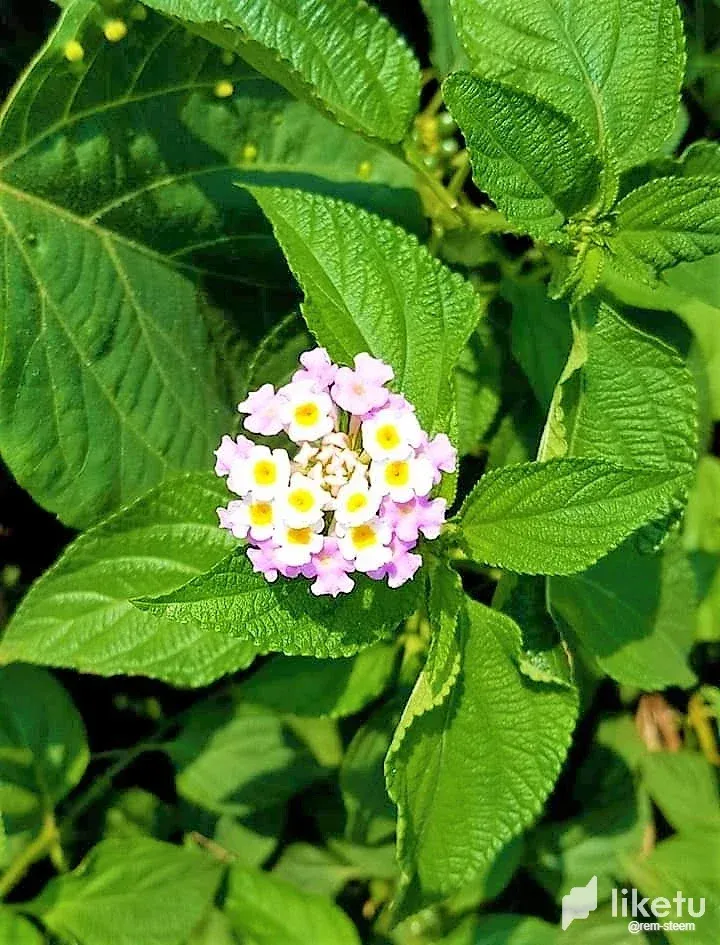 Wildflowers are the unassuming artists of the natural world. They paint landscapes with vibrant colors, adding touches of grace and elegance to the most unexpected places.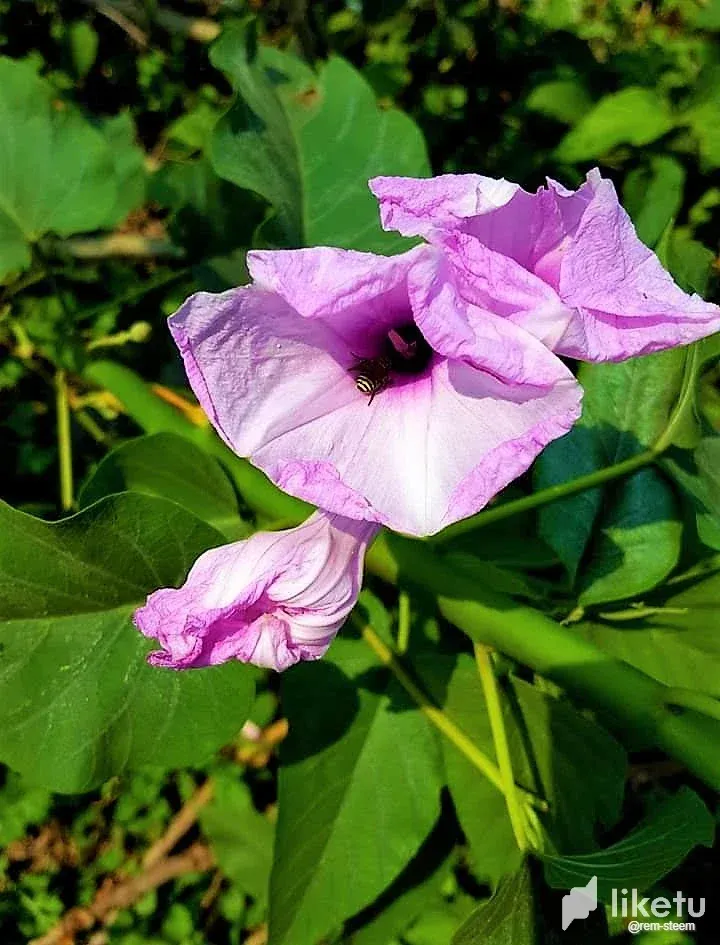 These were all on the side of the road. They don't get any active care, not much water or anything. But look at them, they are even providing food and shelter to other creatures!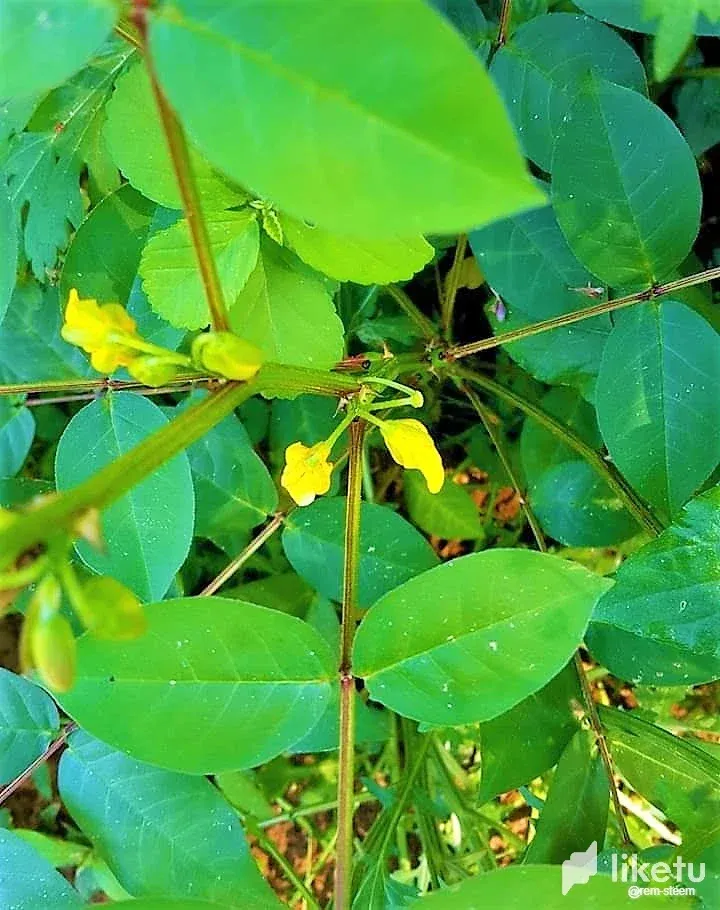 There's a special thrill that comes with finding a wildflower during a casual stroll. It's a moment of connection with the natural world, a reminder that beauty can be found even in the most ordinary of places.
Wildflowers teach us a valuable lesson in resilience. They thrive despite adversity, often in challenging conditions. Their ability to bloom amidst chaos is a reminder that even in our own lives, we can find beauty and strength in unexpected places.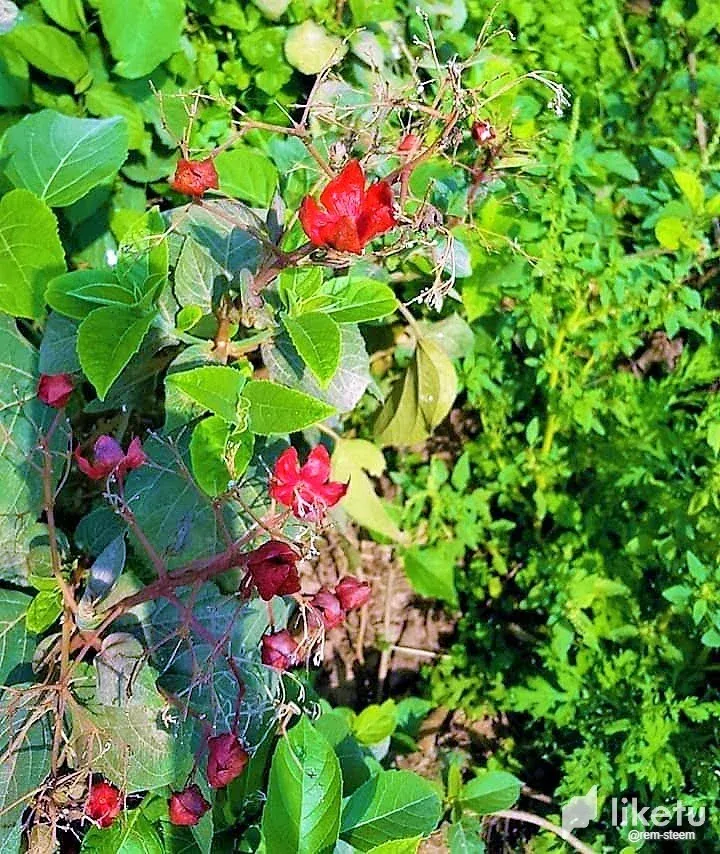 The act of discovering wildflowers can be a form of therapy. It's a chance to unplug, breathe deeply, and let go of the stresses of the day. The vibrant hues and delicate petals have a calming effect on the soul, offering solace and tranquility.
As we revel in the joy of wildflower encounters, let's also embrace the responsibility to protect these natural wonders. Conservation efforts ensure that future generations can experience the same delight in discovering wildflowers during their walks.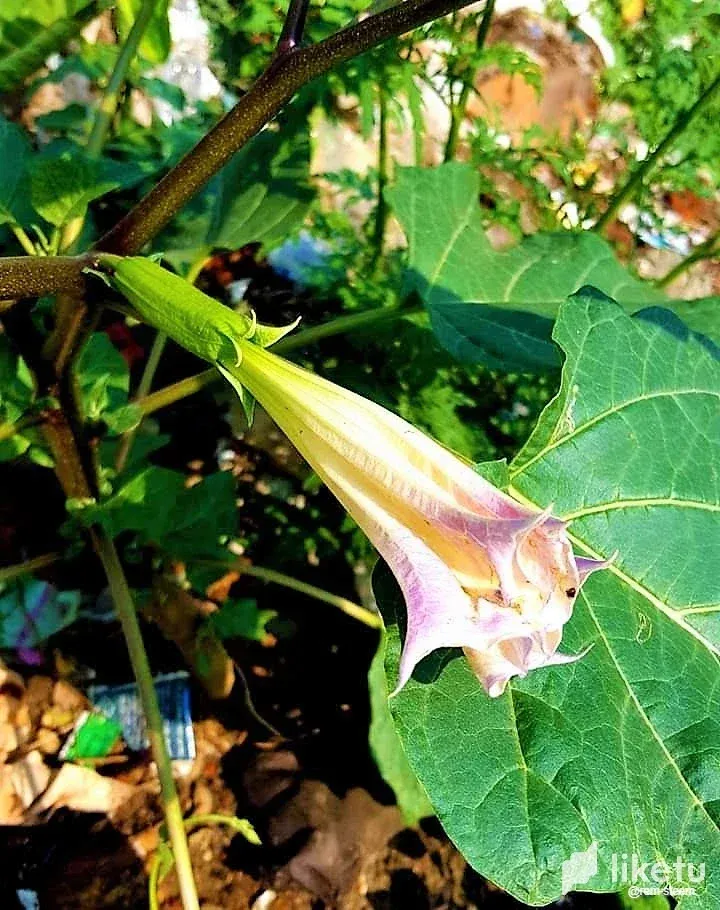 They appear in the most unlikely spots – along the roadside, in pavement cracks, or between tall grasses. It's as if nature is whispering secrets, inviting us to slow down and pay attention.
We live in a concrete jungle! There's no place to hide, all the hustle and bustle of this city sometimes get over my nerves. Only these small moments are what I live day by day.
I know it sounds silly, it's just wildflowers without any fragrance, unnoticeable. But finding them and taking the moment to appreciate my discovery as well as their beauty is what makes me feel happy. Their presence reminds me that beauty is all around us, waiting to be discovered, appreciated, and cherished.
Share your own wildflower encounters and the joy they bring. Let's celebrate the simple pleasures that nature offers and the profound impact they have on our lives. 🌻🍃❤️
---
For the best experience view this post on Liketu
---
---