A Wholesome Pit Stop at Food Village: A Memorable Snack on the Road.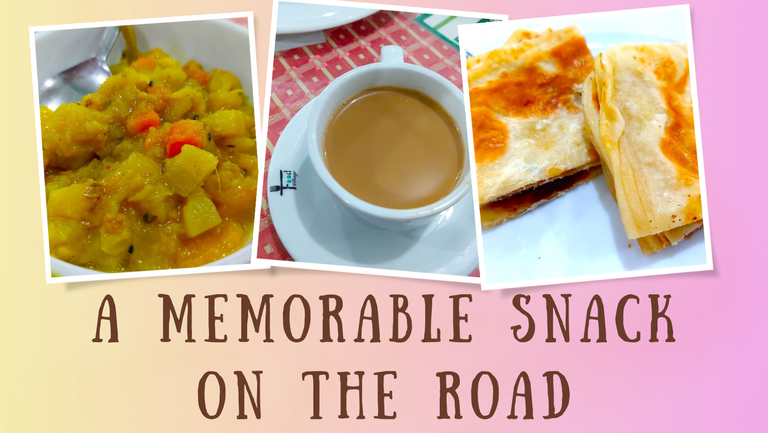 Last month, during my journey from Rangpur to Dhaka, I stumbled upon a delightful pit stop that turned an otherwise long and tiresome bus ride into a relaxing and satisfying experience. This unexpected gem is known as "Food Village," and it quickly became evident why it enjoys such a favorable reputation among travelers.
---
The setting was simple yet inviting, with an air-conditioned seating area that provided a welcome break from the confines of the bus was much needed. As I settled down at one of their tables, the friendly ambiance instantly put me at ease.
Now, let's talk about the star of the show – the food.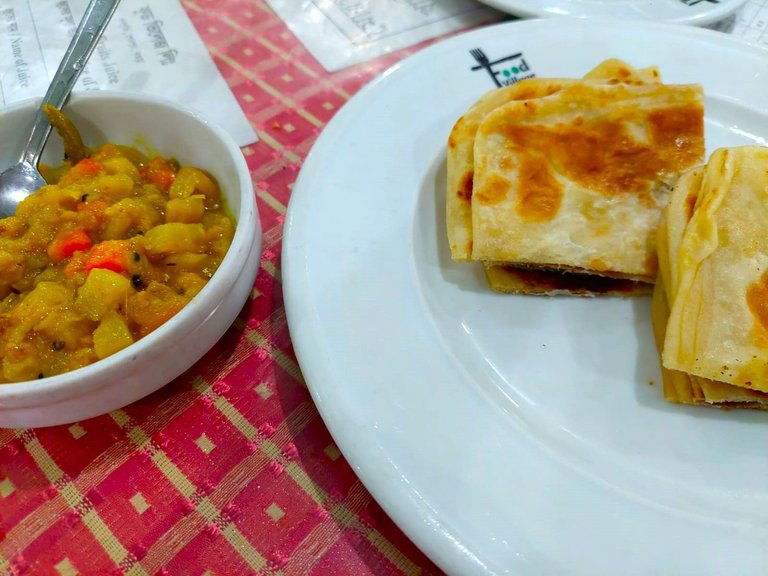 I decided to keep it simple and opted for a paratha with mixed vegetables. The paratha, a popular unleavened flatbread in South Asia, was flaky and perfectly cooked.
The mixed vegetables, generously stuffed inside the paratha, were a flavorful medley of colors and textures.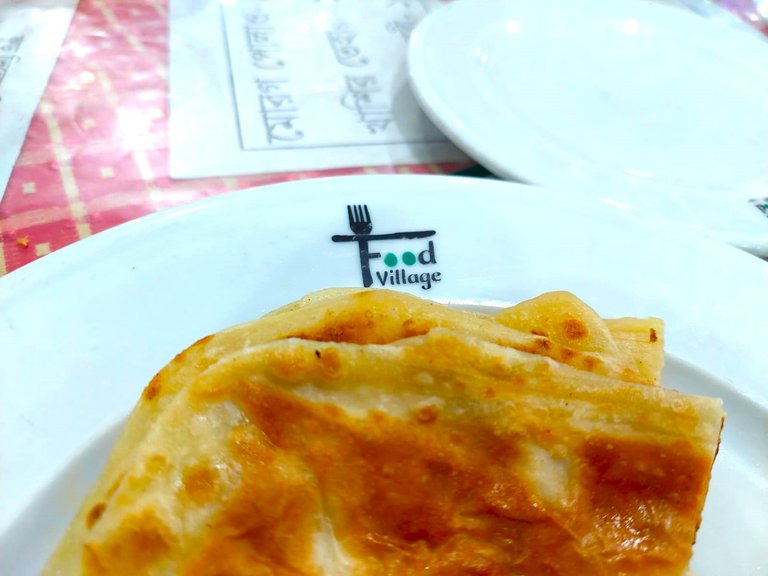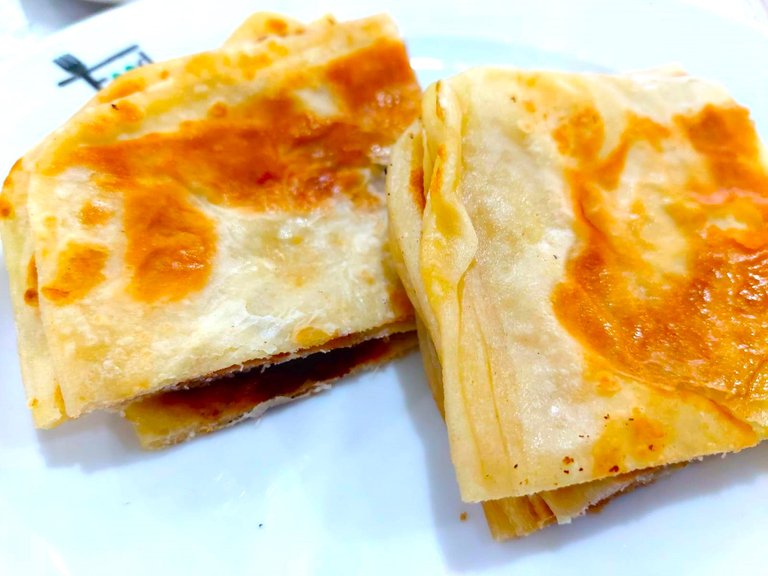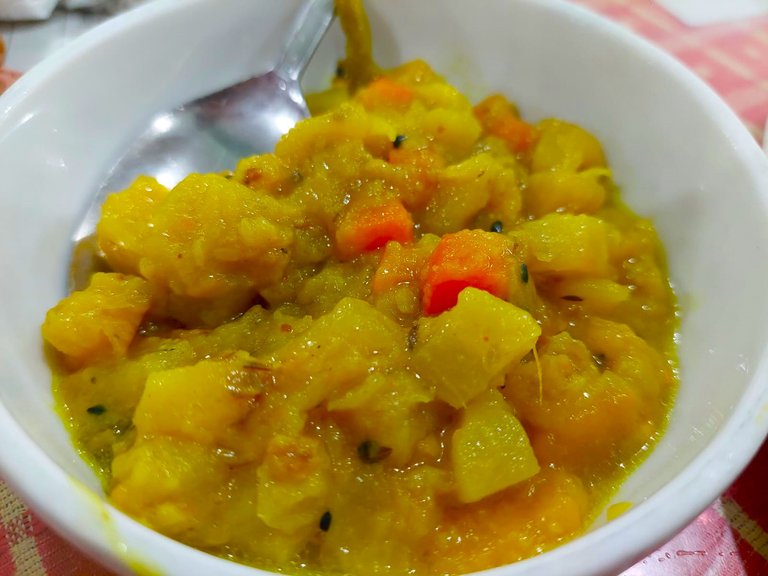 Every bite was a harmonious blend of tastes, with the vegetables adding a refreshing crunch to the savory paratha. It was a wholesome and satisfying choice, especially during a long journey.
---
To accompany my meal, I couldn't resist ordering a cup of their milk tea. A warm and aromatic blend, it was the ideal beverage to complement the paratha. The tea had just the right balance of flavors, and it warmed me from the inside out.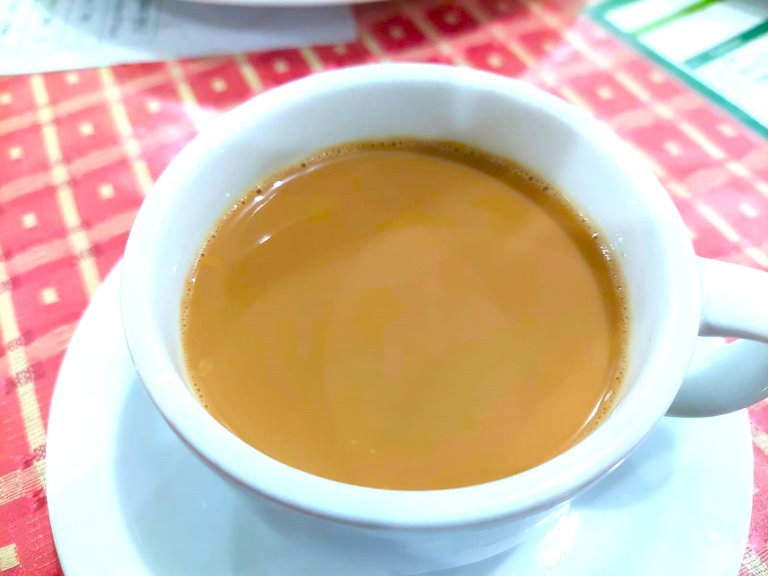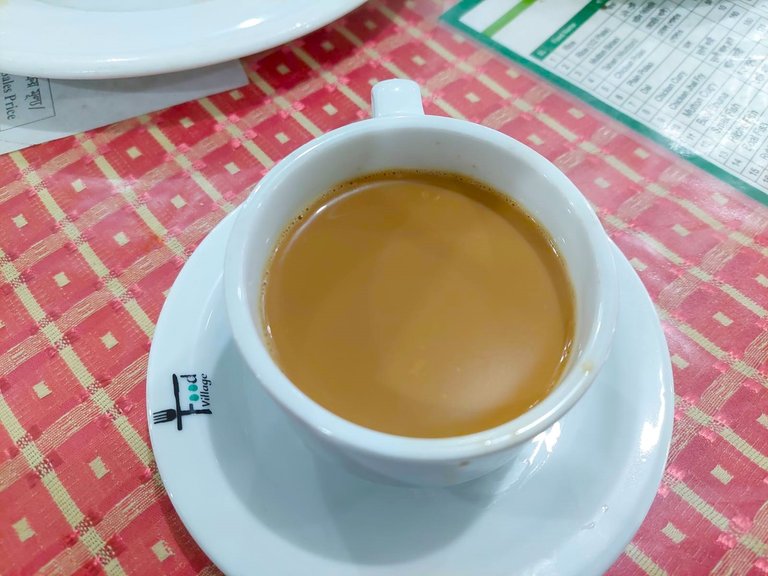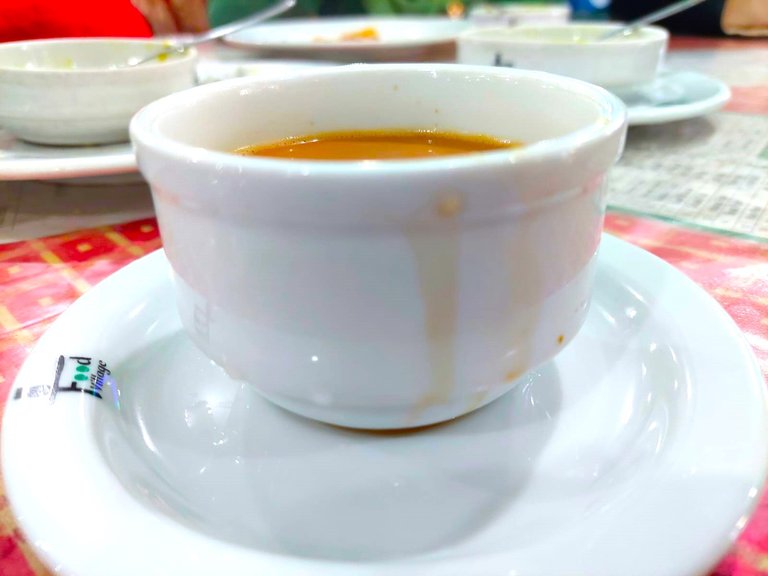 ---
One of the notable aspects of Food Village was its affordability. The entire meal, consisting of the paratha, mixed vegetables, and a cup of milk tea, set me back a mere $0.60. It was a pleasant surprise to find such quality food at such an accessible price point.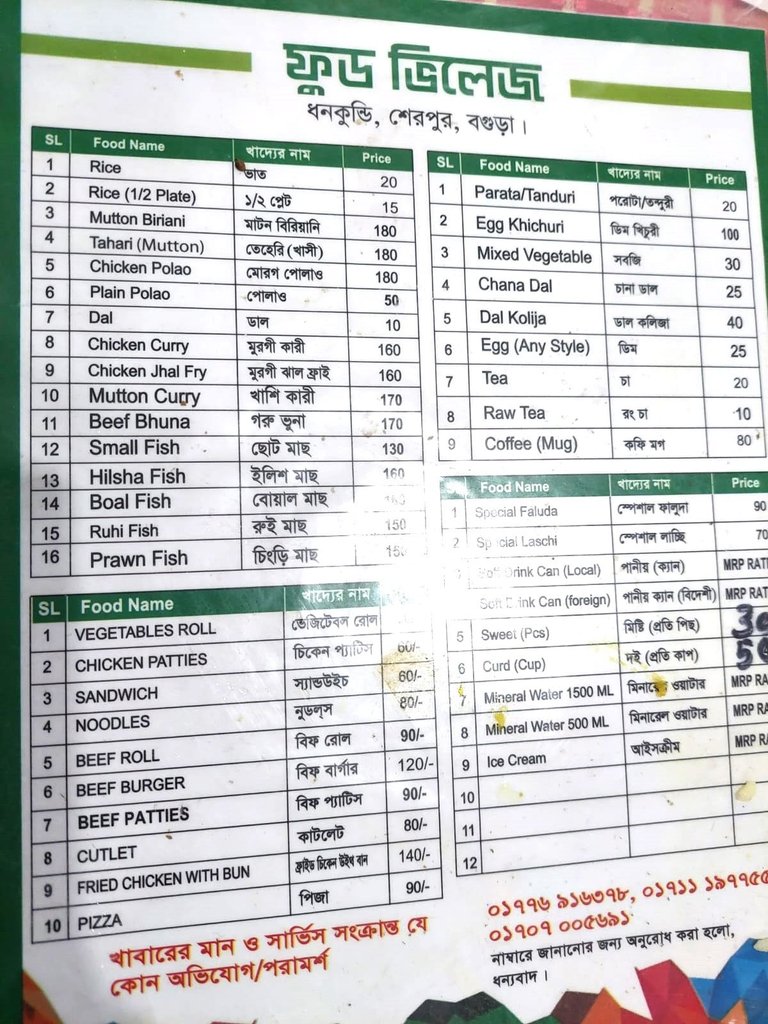 ---
In addition to the delicious food, Food Village had some additional amenities that made the visit even more enjoyable. Their clean and well-maintained restroom facilities were a welcome sight during a long journey. Moreover, they had a dedicated kids' corner, making it a family-friendly stop for travelers with children.
Here is the Facebook Page link of the restaurant.
---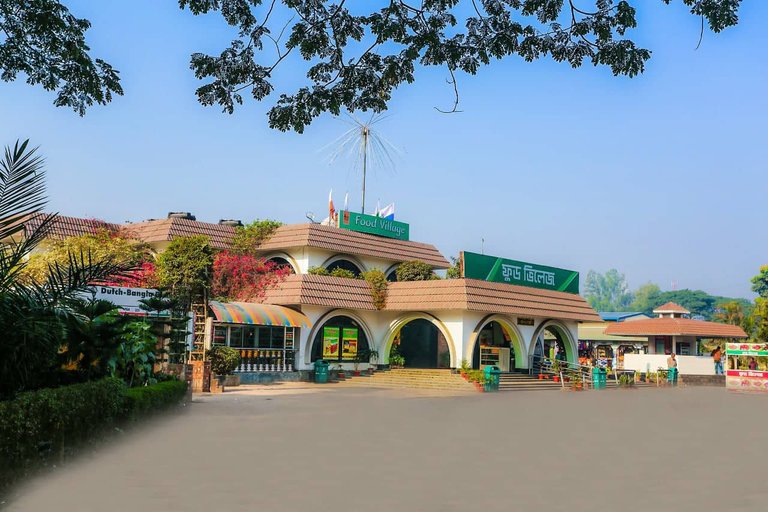 Photo source. I took the photo from their FB page to show you the exterior of the restaurant.
As I savored my meal and took in the peaceful surroundings, I couldn't help but appreciate the simple joys of life – good food, a comfortable setting, and a moment of respite during a hectic journey. Food Village had exceeded my expectations, and I left with a contented heart and a smile on my face.
For anyone traveling along this route, I highly recommend making a pit stop at Food Village. It's more than just a place to eat; it's a little oasis of comfort and flavor in the midst of a long journey. Whether you're a solo traveler like me or part of a family, you'll find something to relish and remember at Food Village.
Have a good day, everyone.
---
---