A long way to go, a mountain to achieve! | LOH community contest #93
There's a saying, "if you want to change the world, help the women."
Fortunately, our attitude towards women is changing. People are becoming more tolerating and accepting of the changes. This makes me feel a little more comfortable anywhere I go. But on the other hand, there is a long way to go if we talk about equity, social acceptance, and support.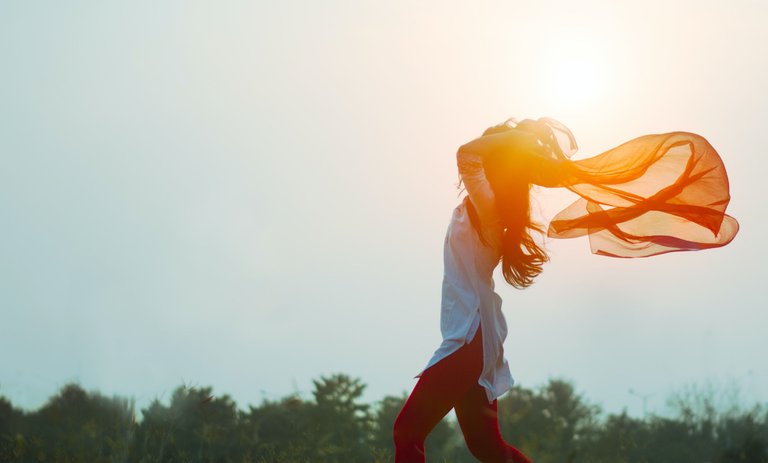 img
In my country Bangladesh, we have women in significant roles in different positions. Even our Prime minister and opposition party leader are also women. It sure makes a huge impact to bring change in society. We have women's quota in employment, scholarships for girls, and many more schemes to help push women forward.
Though change is a continuous process. But from my personal perspective from the last decade, many things changed. Social media made a huge role in this. Women became empowered as they can share and ask for help through social media, they can grow business in Facebook marketplace. Not only that govt is very open to giving women entrepreneurs easy loans to start their business and free advocacy for their legal aid. The list is long.
Most of these were available back then too but women didn't know how to access them. Now because of govt and many NGOs' initiatives women are much more aware of their rights.
However, this is making little impact on women's role in society. Women are still oppressed in many ways mostly because of our social structure. Also, because of toxic feminism women are replicating such a character that's no good for anybody.
If I talk about my personal life experience then I would say, a lot is changing. Back then, after marriage women used to become a housewife with no financial freedom. But now it's a whole different scenario. Also, the oppression from the in-law's family is not as much as before. On top of everything, the rate of higher education for women because huge if I compare it with 20 years ago.
I believe all this happened because we are creating a women-friendly society. I know there are many stereotypes about Bangladesh and women in general. But I can see the change, I can feel it. As I said, there are many negative sides as well to what we are doing and how we are doing. But I'm sure we can eliminate those and can build a much more positive changes for women.

---
---