You've got to start somewhere!!
If I am being honest, it is the first step which is the most hardest one to take, in order to make changes to your destiny! So much to bear, too many words to listen and those outmost behavior of others breaking every hope of your inner-self. If you can get past these barriers, that is when your life starts!
---
Some Lost opportunities
---
I am probably one of those people, who you may describe as the victim of situation! Let me share few situations which were pretty uncertain but yet I learned some heavy lessons under these circumstances.
---
Yep, I saw hive coming down close to 10 cents! But the situation was out of my control and even in those circumstances I was not able to accumulate HIVE. This pain will probably hunt me for a long time ;) But one lesson I learned even if you can not buy/invest, there are other ways to get hands on those HIVE. Even now if you are not able to buy/invest there are options. Writing blogs, creating videos, sharing ideas in HIVE will get you somewhere.
---
To think about it, there are countless users who have dedicated their time in HIVE for a very long time and now have gathered enough, to have their stake in this huge PIE of HIVE. It does not really happens in a day! Countless hours, efforts and consistency has got them where they are now. For starters, I am powering up a very small portion everyday. Well, it is really nothing compared to what other people power up. But when I see it in a bigger picture, I am getting a quite big chunk of my power doing this. If I estimate it for a year. Which is almost 1.3 x 30= 39 HIVE, 39 x 12= 468 Hive in a year. This is just from curation. What if I post consistently and be active in different communities like I used to. The situation would definitely be different! Which I am definitely doing! Now looking for the bigger picture.
---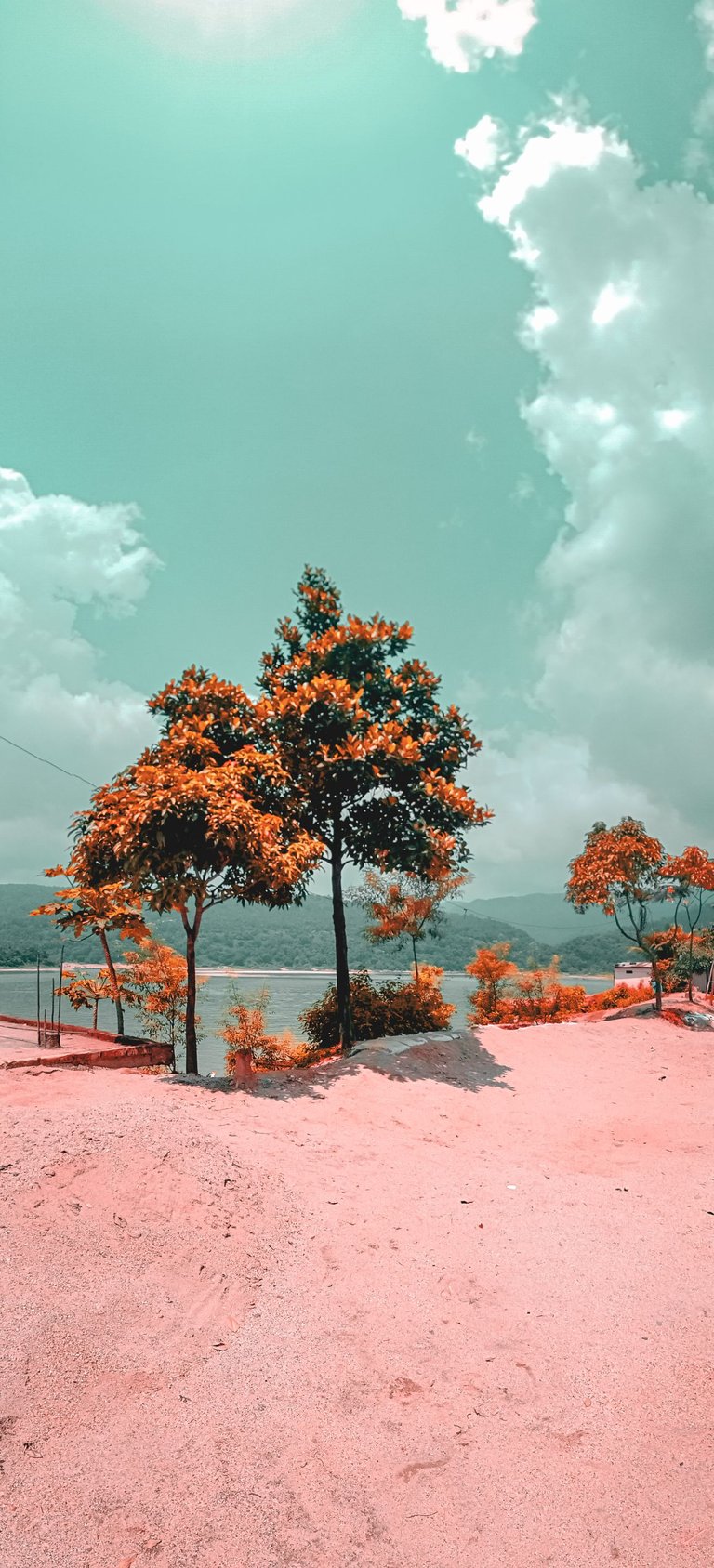 ---
Splinterlands
---
Yeah! This could have been the turning point of my life! But guess what LIFE happened and I had to get rid of my account and use those bucks in my real life. Yes, the situation which I was at that moment was indeed much more needy ones and I am grateful that Splinterlands helped me even during that moment.
---

---
As of today, I am building my deck in Splinterlands. I know, I know it is going to be 10-20 times difficult. Since the price has gotten up, I probably do not have the chance to obtain a max deck. But dude You've got to start somewhere!! My account worth is less than $1k. Lets see how far I can actually go within the end of year 2021. I am planning little over $5k.
---
---
If I had 100k right now, I would definitely go all in on SPS right now. That is because I do not want to miss the opportunity this time. Which is why SPS is not going to be on the list of my lost opportunities. I am covering all angles to get into SPS and collect those cheap SPS and just wait for the fun which is about to happen in next few weeks. In more precise words, I am trying to get hands on as much SPS as possible. Even I am converting my HIVE, SPT to SPS. Call me crazy but it is what it is ;)
---
---
Crypto Life
---
Needless to say, as of few weeks I have been going out full on HIVE. I like writing! It allows me to express my feelings! It helps reduce stress in various ways! This place is like a second home to many people, including me!
You may as well say, I am spending most of my everyday time on HIVE related activities. I am still behind on few tasks though! Such as posting everyday, like I used to in the past! making dozens of comments! and much more. But it is a progress and hopefully very soon I will be a full time HIVE user or more like Crypto user ;)
---
Today, I was knocked in dm by a user, who I knew from the past (Steemit). He became off the track and due to his life he became busy in his real life activities. He was looking for a way to get back on the track on crypto. Suggested him to start exploring HIVE and see if this place would attract him and can make a comeback like he did in the past. This place is not only for earning! Hive is Knowledge, It is a gateway to crypto for many people. If you find the right place this could be the second home for you as well. And I am pretty sure you will meet people, who you would have never met, if not for HIVE. I'm honestly glad for everything! Just, this is the new beginning for something new!
---
---
Best regards
Rehan
---

Posted Using LeoFinance Beta
---
---