Traveling to a Nostalgic Place (Jaflong)
It has been such a long time, the mood of exploration has hit me quite hard! I have been gaining weight, making excuses not to go out and explore places. This time, my better half was able to pursue me to go for a trip! Trips without plans often gets to fruition. As this is my third time awaiting to go for a trip. The last two attempts has gone to waste. So this time, we sat out to explore one of the beautiful natural habitat of my country.
---
Jaflong, one of the most tourist attracted place in my country. This place gets to see thousands of tourist every season. Making it one of the most attractive place to visit. People enjoy, visiting this place as they get to explore nature and it also acts as a refreshing trip to get away from the everyday hassles of life.
---
This nostalgic moment of Sunset is quite mesmerizing to watch and enjoy!
---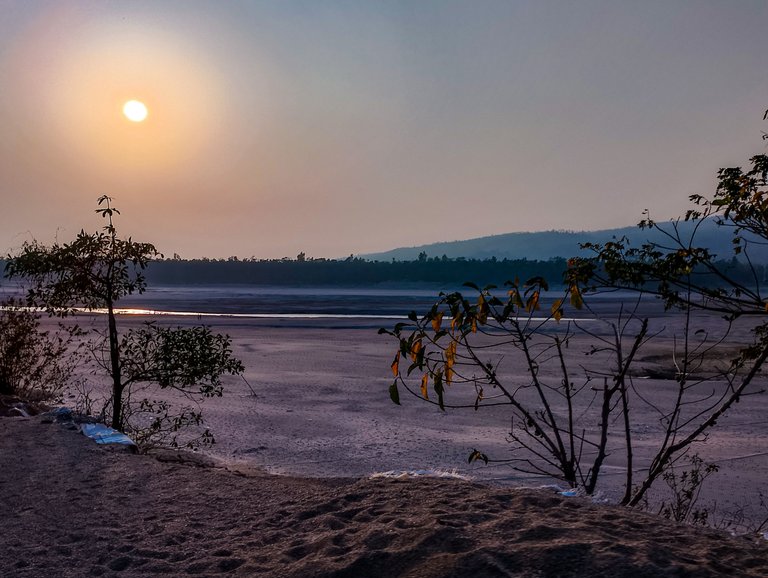 ---
The sunset does often goes unseen with the life that I lead. Although, I used to enjoy watching the sun going down as it disappears into the sky, leaving no light behind but darkness across the sky. This time I was able to live the moment once again.
---
I have visited this place couple of times in the past. I saw the beauty of this place during its full blossom. This place is known for all the natural attributes surrounding the place. Water, canals, rock-bed, people, culture and what not! The most amazing aspect of this place is, you will not get disappointed visiting this place any time of the year. As nature has its own way of displaying its beauty to us during different time of the year.
---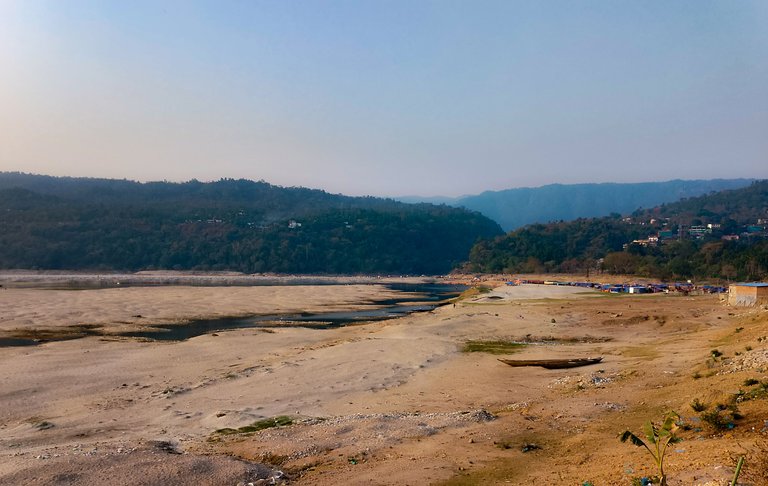 ---
I have made couple of posts regarding this place in the past but every time the scenario has been different and as a tourist, I was not disappointed any time of my visit. Check the post here!
---
Entry
---
The trip was planned to start out early in the morning. But due to few important tasks of mine, I had to shift this to the noon. Which is why it was almost getting dark in Jaflong. To be honest, this was probably for the good. As we (my wife & I) got to see a different type of Jaflong this time.
---
This view, took me into surprise. Honestly, I was not expecting to see Jaflong like this. This is my first time visiting this place during this time of the year. Since the water has been missing the usual flow and all the lands have been almost barren. This time of the year Jaflong is just something else entirely. No water, river has no flow of water. Canals have formed, with close to no water at all.
---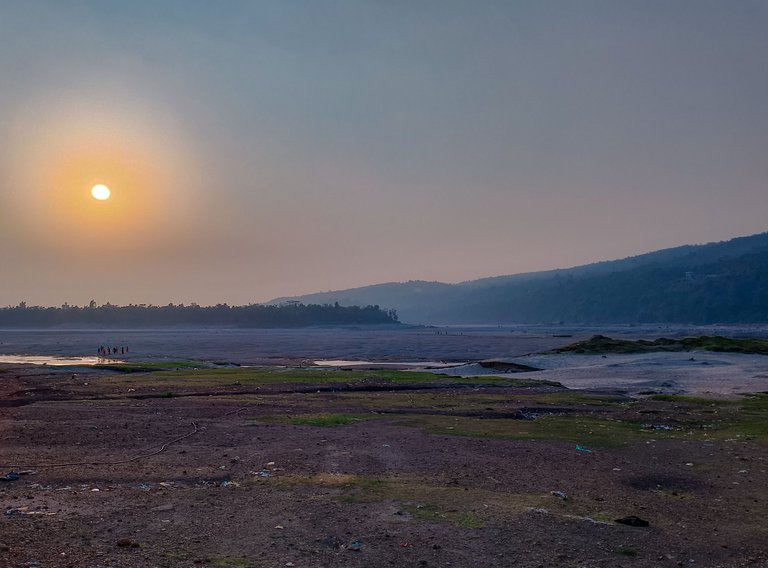 ---
We took a different route this time. I was under the impression that I would miss to get to the spot, where all the fun usually takes place. And from where we got out of your transport, it was a walk of almost 10 minutes to get to the destination. The image below was the scenario that we got to see while we are approaching towards the view point.
---
Enjoy the walk with me, along with the images!
---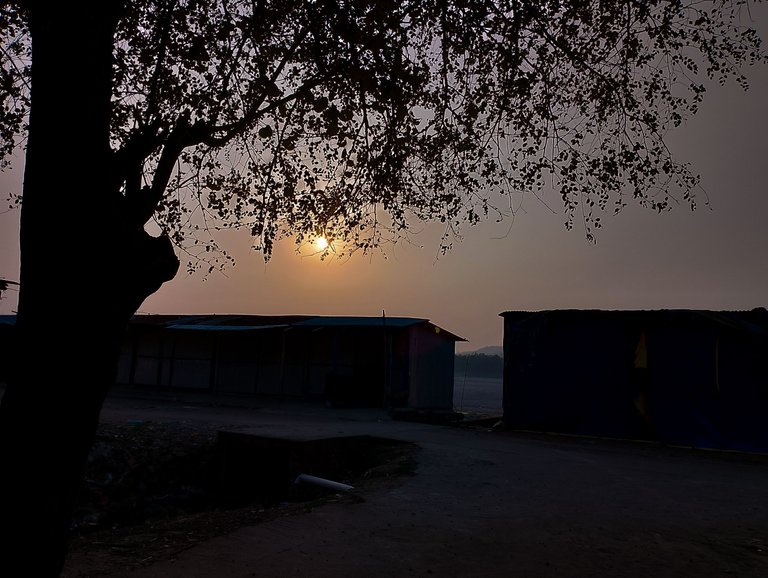 ---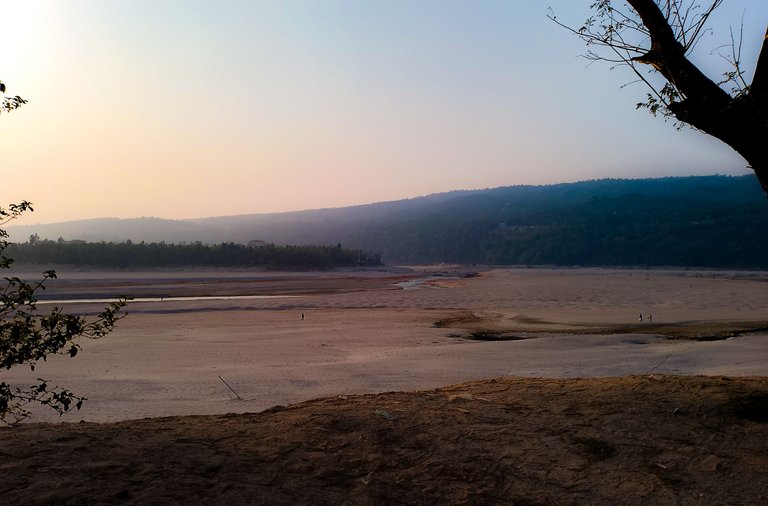 ---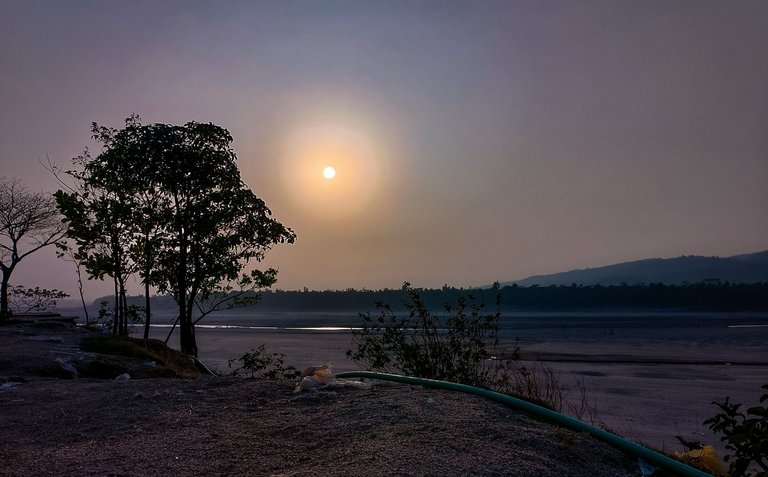 ---
---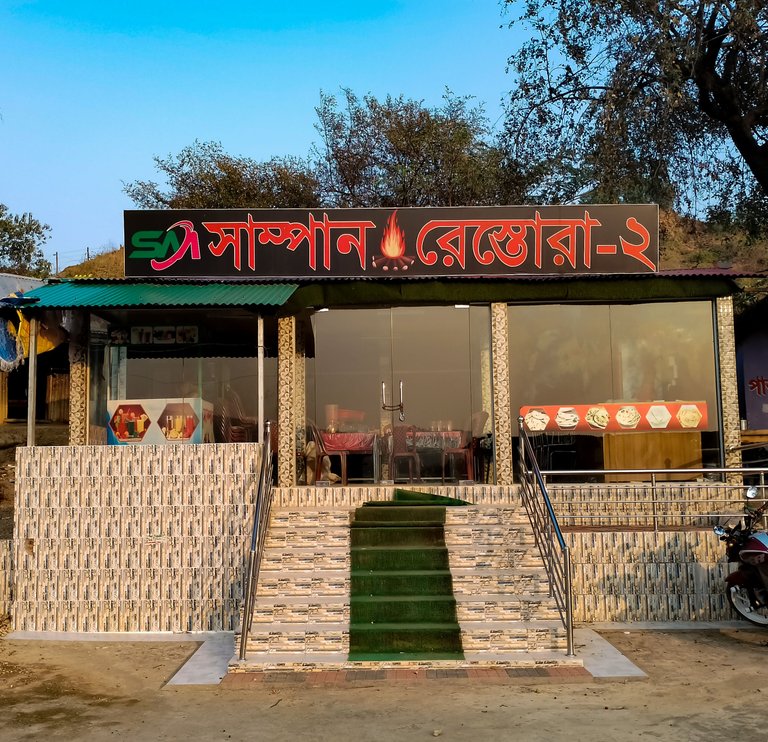 ---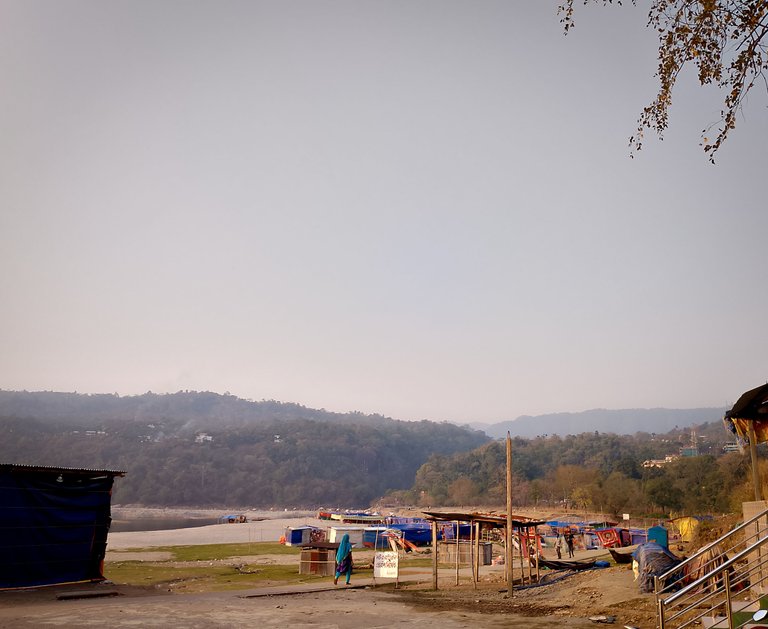 ---
---
As we approached towards the view point
---
The scenarios started to change. We were slowly getting closer to the view point and we were witnessing a new type of place. The sunset, the sky, nature, water, boat, people everything was slowly getting visible to us. As I mentioned earlier, we were late for this trip and we were expecting, if we would be able to make it to the view point this time.
---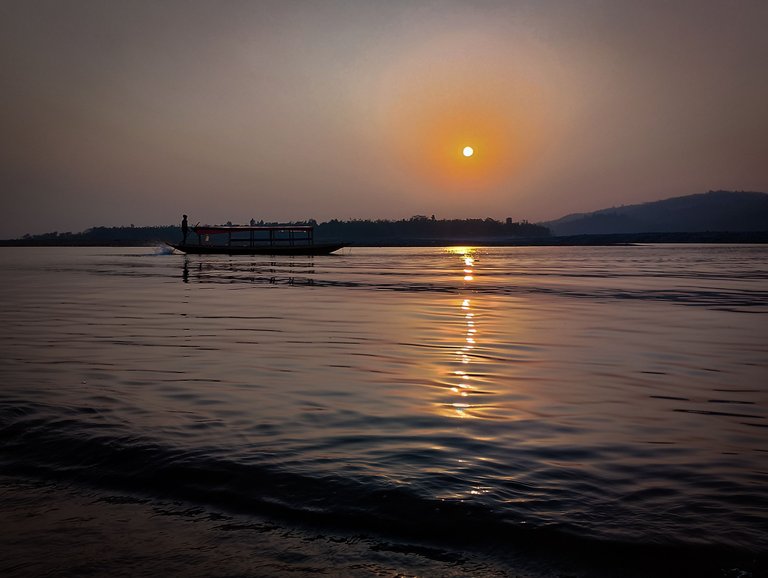 ---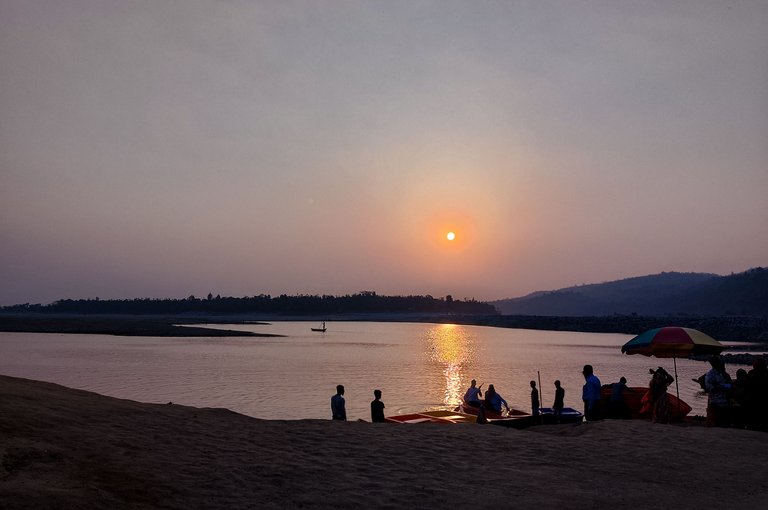 ---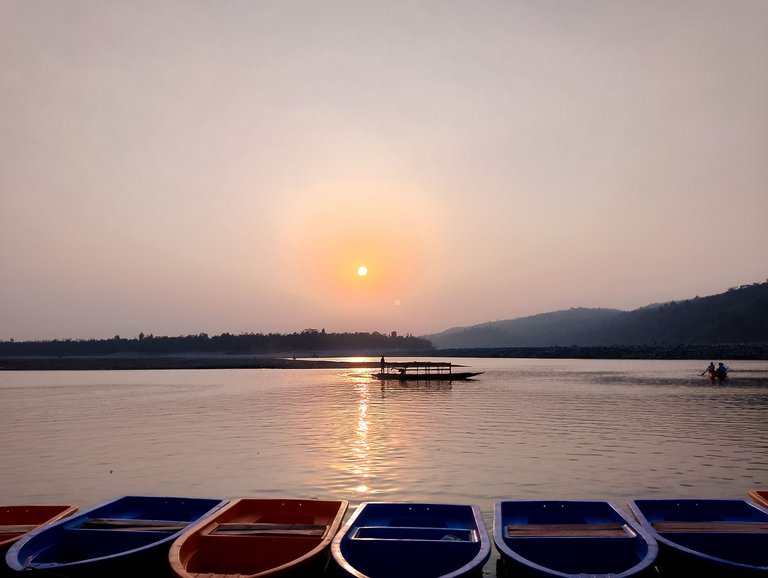 ---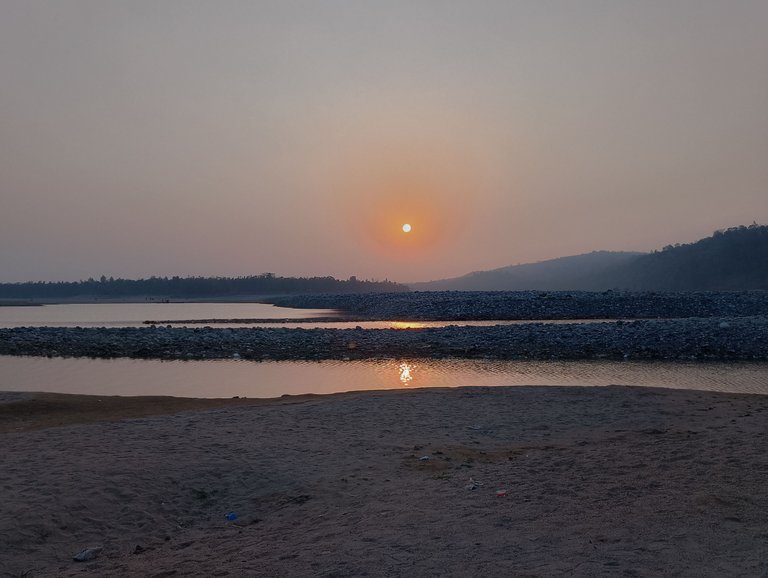 ---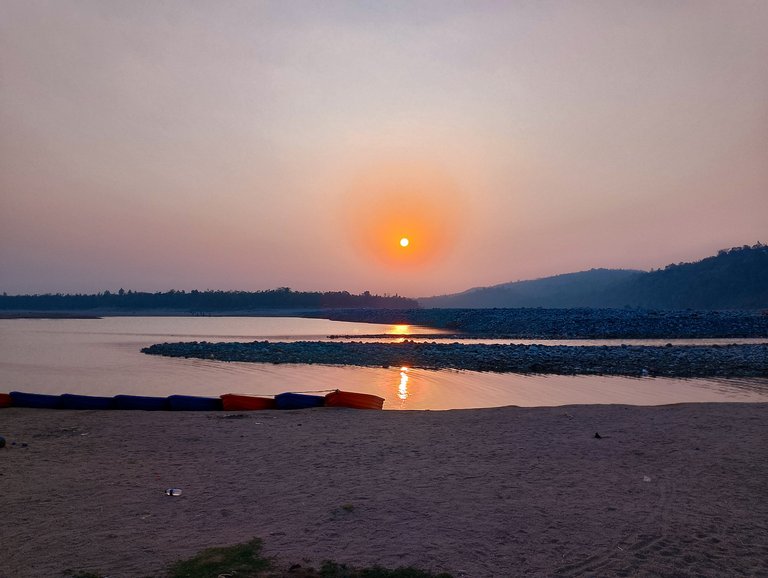 ---
View Point
---
After walking like crazy, we finally made it to the vie point. This is where two borders of two nations meet. The zero point!
---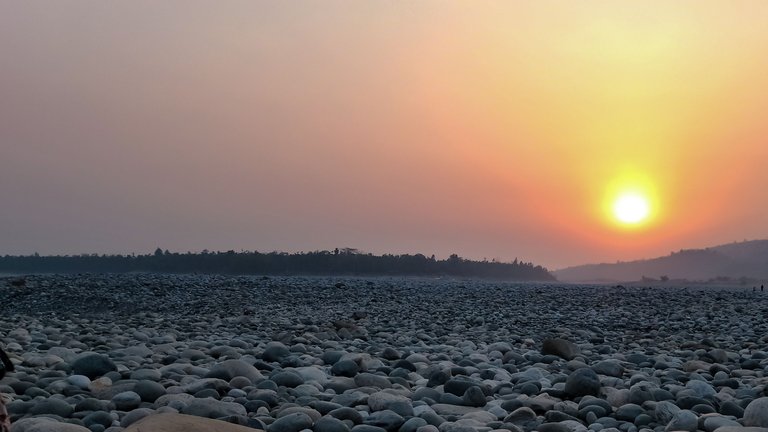 ---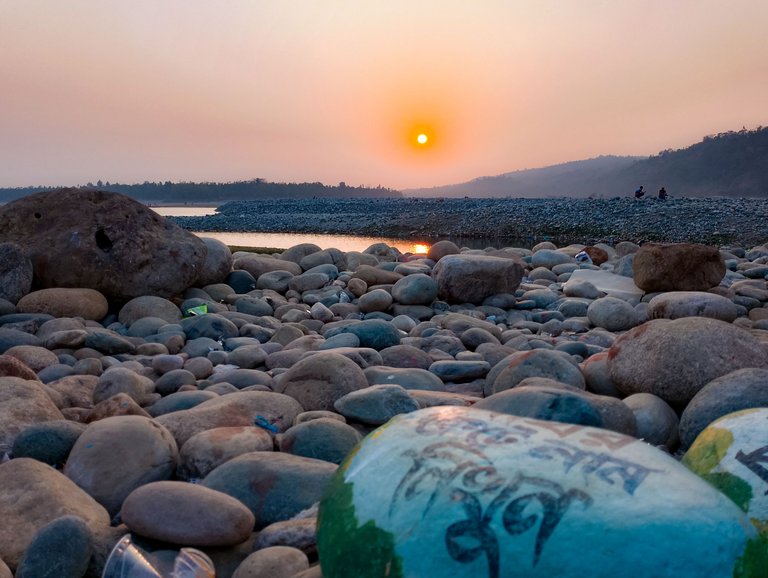 ---
Sit back and just enjoy the view!
---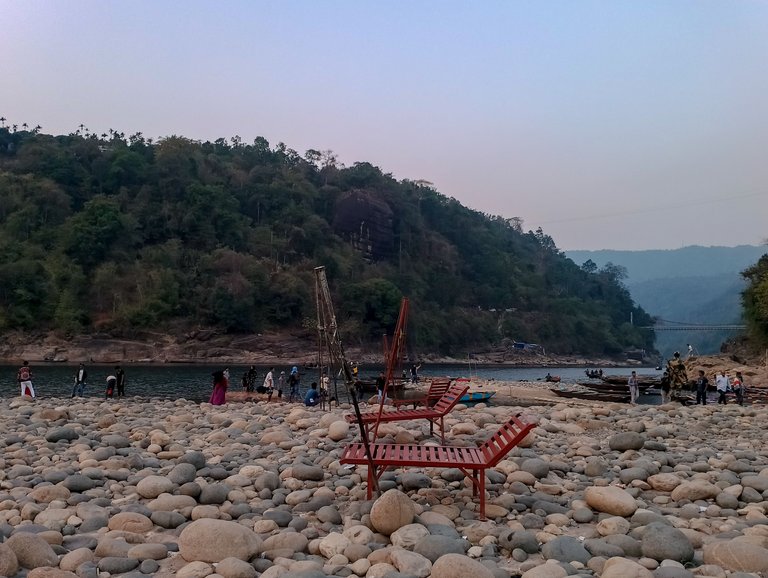 ---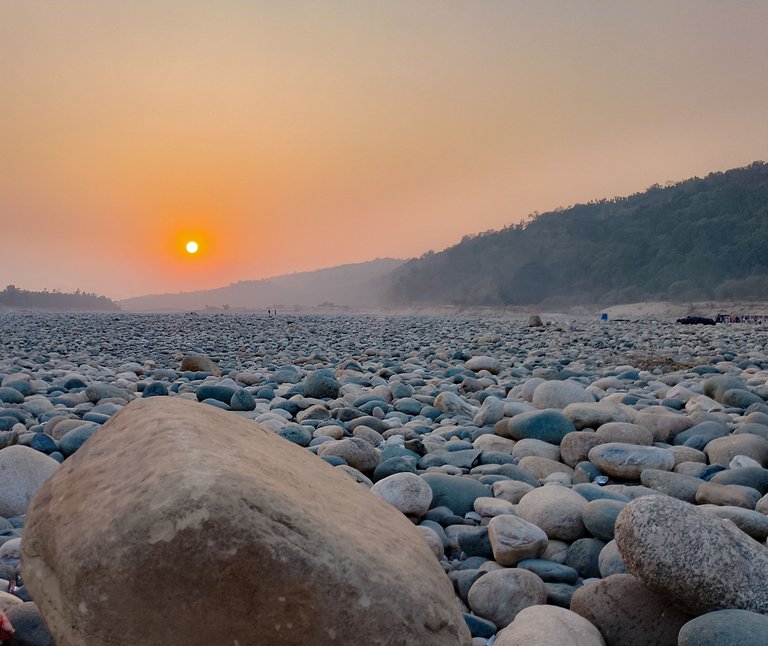 ---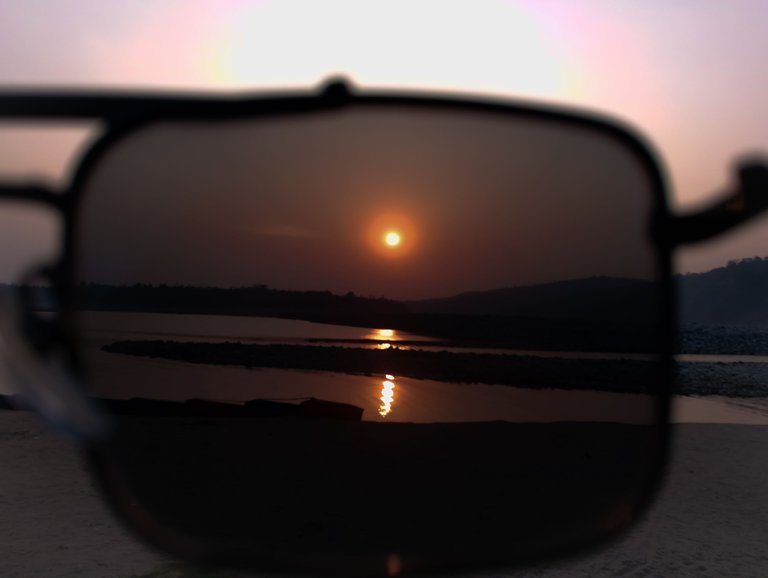 ---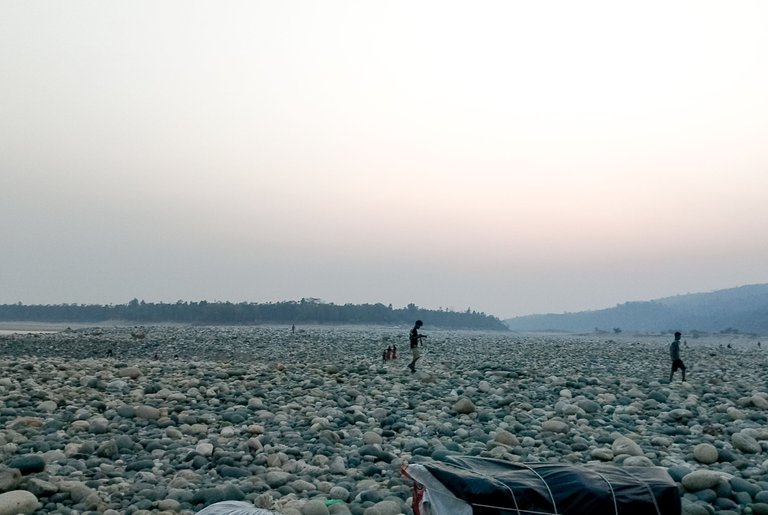 ---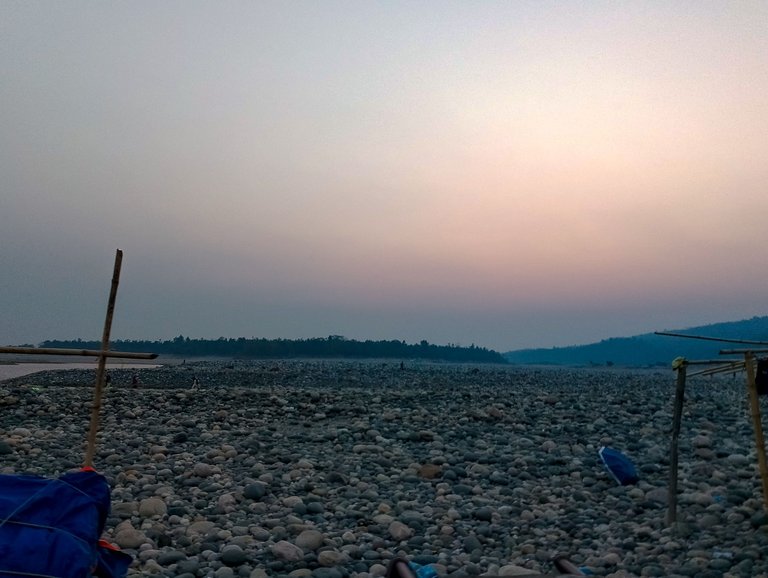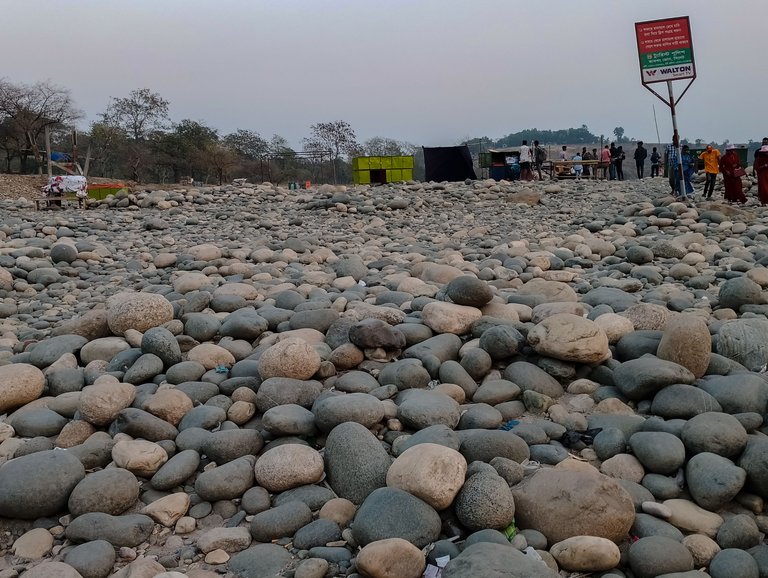 ---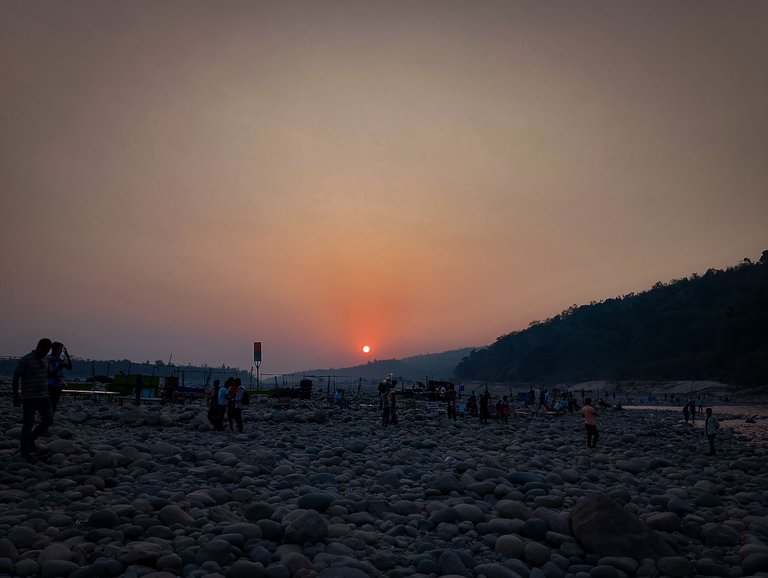 ---
---
This sort of trips are often needed to get away from the daily hassles of life. I wish I could visit different places of my country! This is something which I intend to to do if I ever get to make a different type of life style. Which is being worked upon. And who knows if things goes according to the plan sooner or later this phase will arrive much faster that I am expecting. But at the end of the day, we can do what is upon us and do the best in whatever work that we are doing.
---
All the images are captured by me
---
Best regards
Rehan
---
Want to play & earn from Splinterlands

---
---
---
---
Splex.gg Rental Service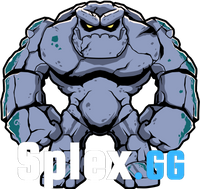 Optimize your time and the return on your Splinterlands assets!
---
---
---
---
---

---
---
---
---