M. A. G. Osmani (The Hero of Bengal) || Visit to Museum
Speaking in mother language, is itself a blessing!
---
There are various countries across the globe, which has their own culture and history binding them together! Some are extreme, while some are full of tragedy, some even exquisite! Similarly, my country BANGLADESH has its own history and that even in a whole other level of sacrifice, hardships, love and what not! The people of my country, loves independence and also the freedom to talk or express our feelings in our mother language, BANGLA. What we went through, get to know about it a little from the article below!
---
The Bangladesh Liberation War, also known as the Bangladesh War of Independence, or simply the Liberation War in Bangladesh, was a revolution and armed conflict sparked by the rise of the Bengali nationalist and self-determination movement in erstwhile East Pakistan which resulted in the independence of Bangladesh. Read more
---
A war is not fought alone. Hundreds if not thousands of soldiers efforts, blood, sacrifices makes an army. Among them are the leaders. Who leads the army with tactics, best route to victory for all. One f those person was Muhammad Ataul Goni Osmani, He served as Commander-in-chief of Bangladesh Forces during the 1971 Bangladesh War of Independence. I was lucky enough to visit and explore the museum of one of those martyr and Bangabir (the Hero of Bengal).
---
The Osmani Jadu-ghar
---
It is not often where you get to explore the past. I, never really thought the vibe of going through the past, would be this much nostalgic. For some reason, I was hesitating to get in on the museum. I know but at that particular moment I felt like, this place is something where I should give my outmost respect to. I can not explain, how it (feeling) really was but it was nothing that I have ever felt before.
---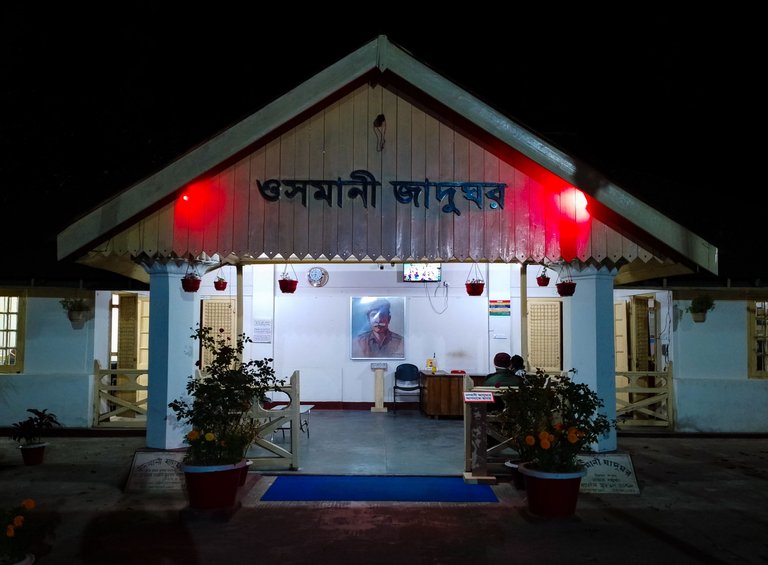 ---
M. A. G. Osmani
---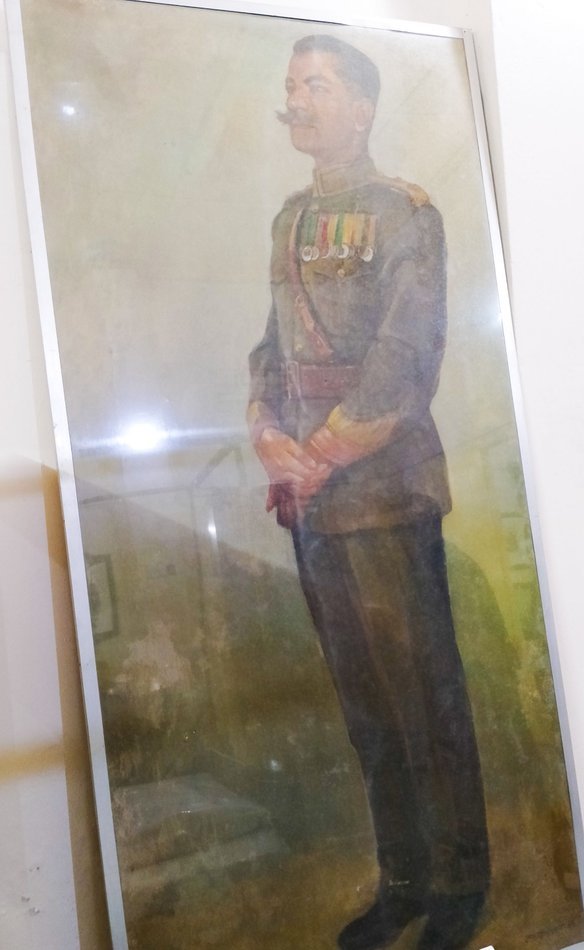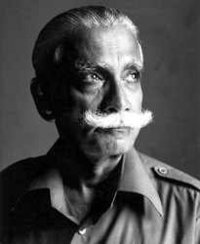 The Man himself, Muhammad Ataul Goni Osmani (1 September 1918 – 16 February 1984). He had a life of a true patriot. He has dedicated his life in terms of thy country. His act of direction helped the people of Bangladesh towards victory in the 1971 liberation war. Over his career he has fought prestigiously in many remarkable posts including in the world war 2, also in the Pakistan army before the war of 1971 and many more. He is also known as founder of the Bangladesh Armed Forces. He was a man of many names and ranks over the span of life.
---
Image of the right side of the above column, is collected from wikipedia
---
---
Some of his belongings & memories
---
While I entered the museum, I was in full of doubts. I guess an immense respect was there for him within myself and the way everything was going, it happened quite fast. I mean to say, this visit was sudden. Nothing was planned and all of a sudden digesting all the details and information about his life kind of startled me. There was a guide, who was helping me understand what was actually going on and how M.A.G Osmani left an important role for our country.
---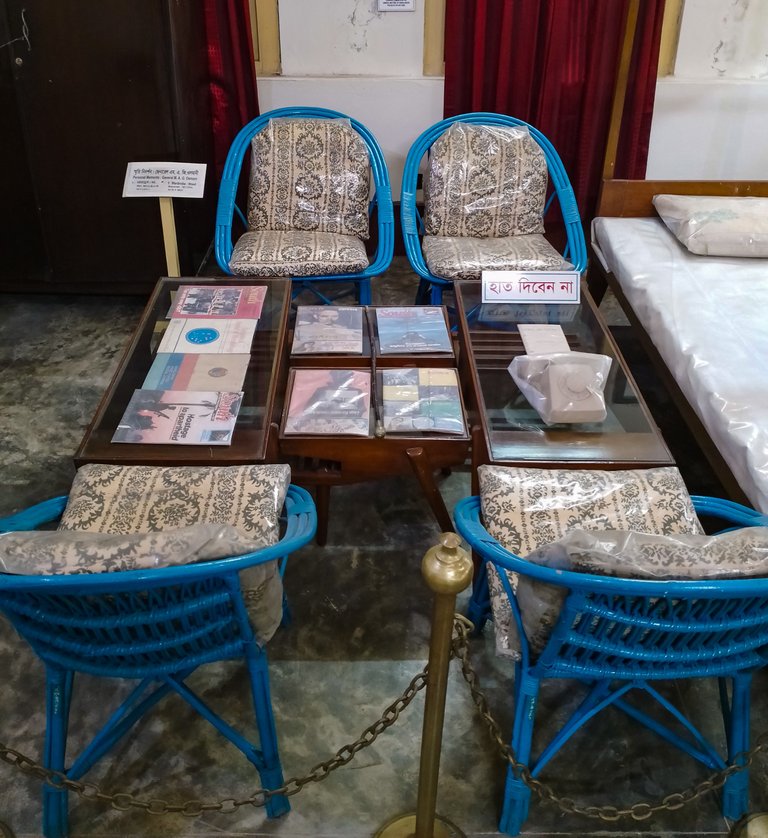 His sofa and some other stuffs
---
When you look at it, his lifestyle was simple and and very much agile. Nothing luxurious and yet lived the life of a very important person and made a space in every Bengals heart.
---
| CLOTHES | BED |
| --- | --- |
---
---
There were several other things which I really wanted to know about but the time was really limited for myself. Which is why I was not really able to get all the information which I wanted to get from the person who was guiding me. I was pretty sure, he was very much enthusiastic when he was showing me all the pictures and the stories related to them.
---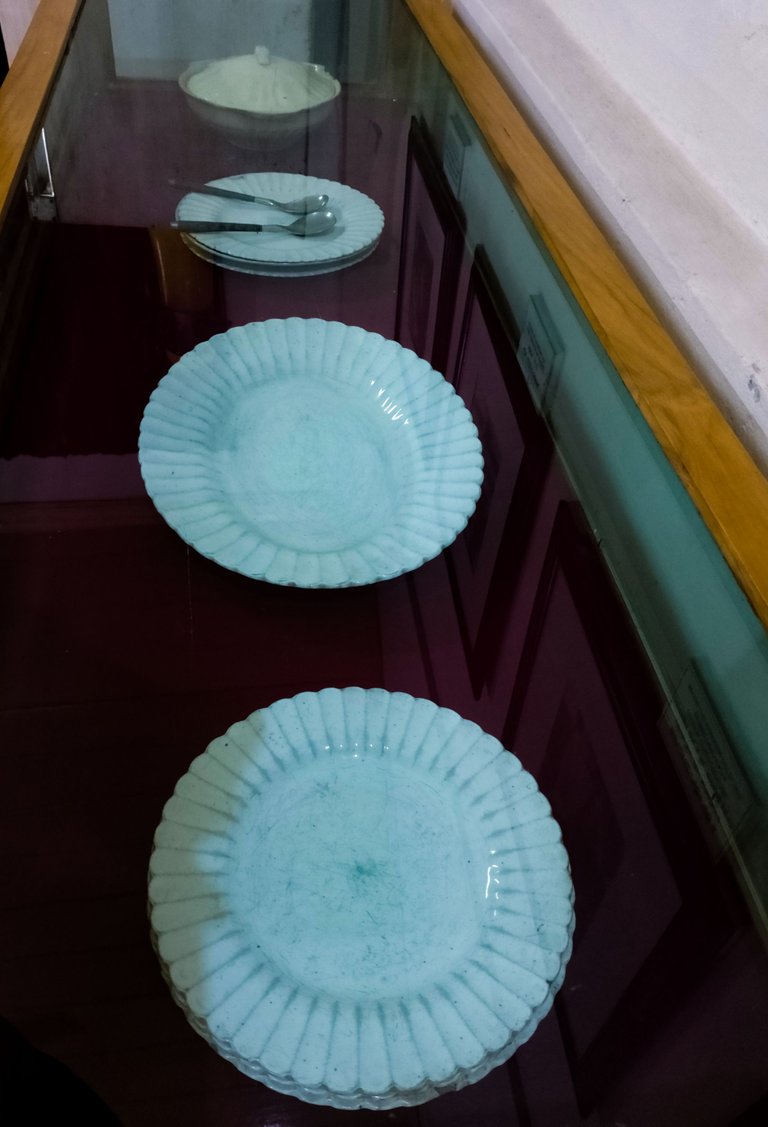 ---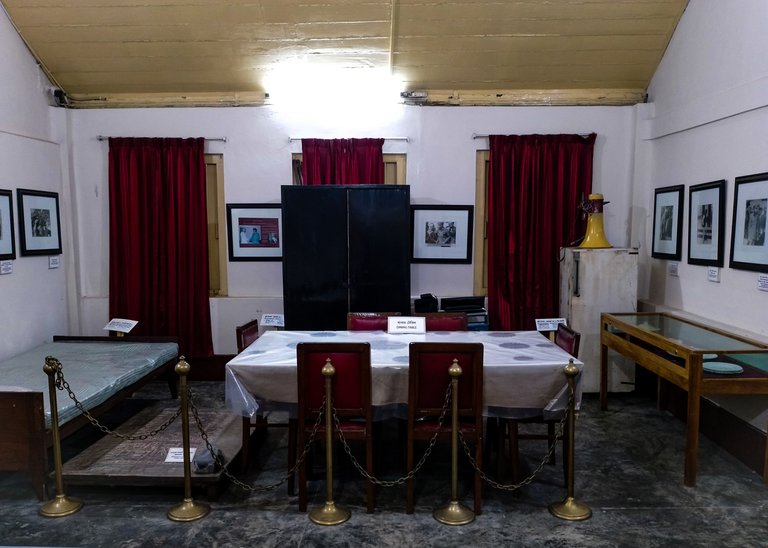 ---
MAG Osmani's last picture
---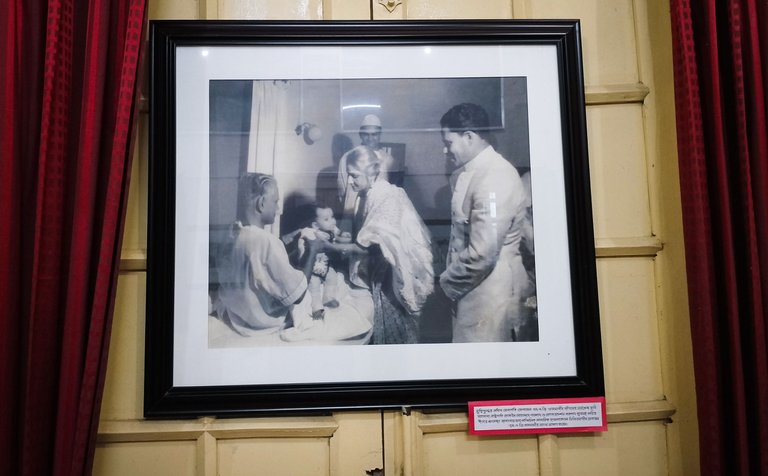 On Eid festival with the president and his wife
---
---
Some of the historic moments captured during the lifetime of M.A.G Osmani's life during the services which he provided.
---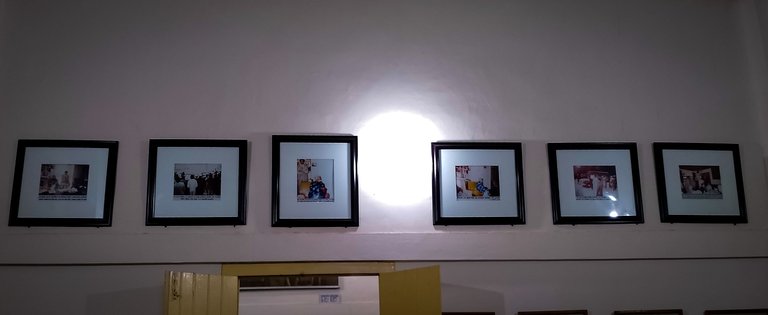 ---
Of all the things in life, there comes a time when you get to realize, what have you actually done over the life span of yours. I suppose, when you calculate the plus and minus of all the activities of life, there comes the remaining's of your actions. That is when you can decide whether your life was worth while or not.
---
The outside of the Museum
---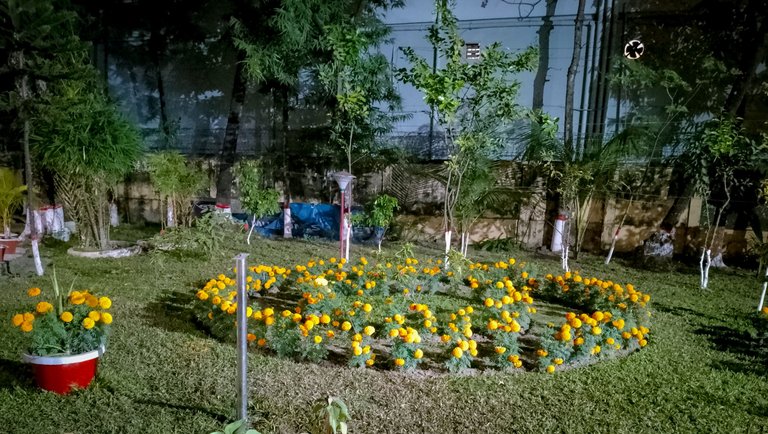 ---
The museum is open for everyday for a specific time. For more details you can visit the website of the Museum
Visiting Hour

Sunday-Wednesday: 10:30am to 5:30pm
Friday:3:30pm to 5:30pm
Saturday: 3:30pm to 5:30pm
---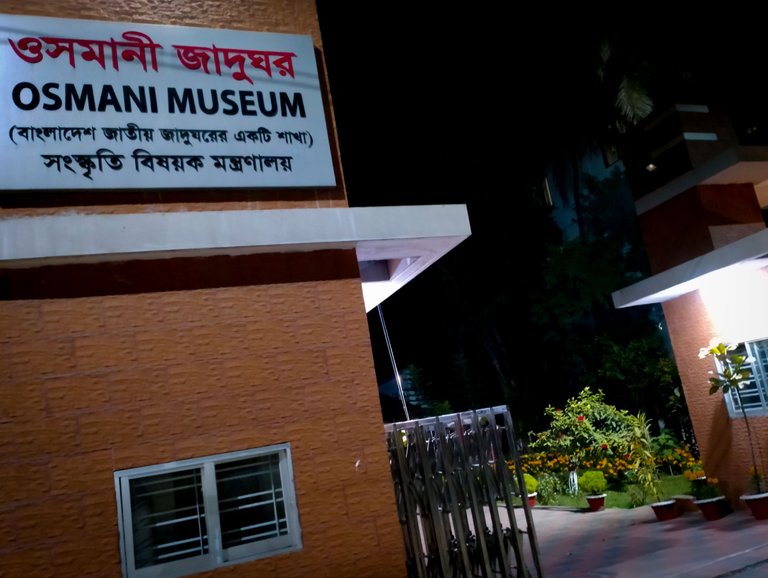 ---
So much philosphy has been indulging through my mind while writing this post I can definitely say, this is the effect of going through the life of these people who have done something in the past and the positive effect of it is still happening in our life. Nothing is permanent in life, may that it be health, wealth, relation but all the good deeds that have/are/will/ been done is never forgotten.
---
Lesson learned!
---
Best regards
Rehan
---

---
---