JAHMin' Posts Of The Week [NOV 28 - Dec 5th, 2021] Lee Perry Sketch at its best, Seizing the day, Maroon History In Suriname, Saying Goodbye, Xmas Decorations and the Trod.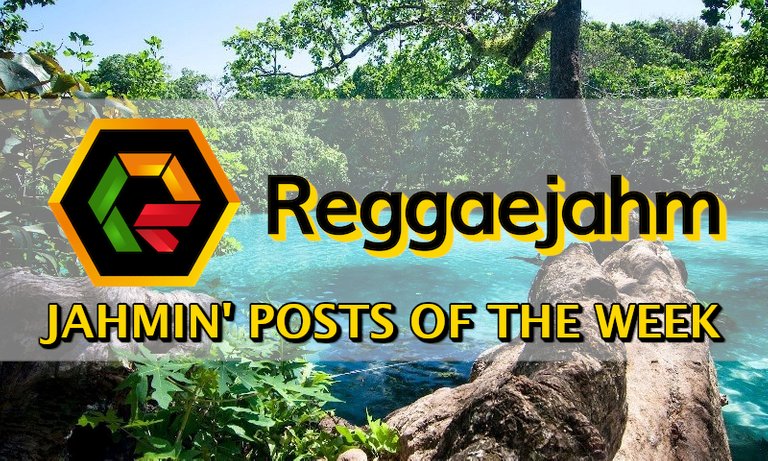 Blessed Sunday ReggaeJahmin Hivers. Tis the season to be IRIE! Well it always is.*
What an all mighty dip. Some say buy the dip, others are saying this is the dip before the real dip. My opinion, if everyone thinks December is the top, many will front run, and this is what we are seeing. Whales front running the rest of the market shorting and then giving the space its December pump once they set their longs. Also, retail from 2017 selling early because once bitten twice shy. But hey, what do I know, right? while institutions are here, the "institutions" meaning the big whale syndicates have been here and they couldn't careless about any other institutions. It will be interesting to see how this all plays out, one thing is for sure, don't sell it all.

WHAT'S JAHMIN' THIS WEEK?
This week in the JAHMIN Session, a splendid penning of the late Lee Perry. Seizing the day and catching its rays of possibilities. Maroon history in Suriname, at least what is left to be found. Saying goodbye to family is never easy especially in a situation like this. Christmas decorations and engaging questions for the season and a trip to get the happy plants. Enjoy!
     You don't need to be in the Caribbean or from it to post in our community. From Ital food to reggae music, Caribbean news and much more is welcome in our community. To learn more about our tags/cultural initiatives, see the following posts: Dashout Sunday, APART, and RJNAS.
---
---
     Every week I'll select a 10% beneficiary for this post, and this week I chose @tanjakolader for sharing many thoughtful and inspiring posts as well as her engagement in the community. She has not one but two posts in this weeks JAHMIN session, both filled with IRIE vibes and value.
---
In no particular order, Lets Get JAHMIN!


GIVE THANKS FOR READING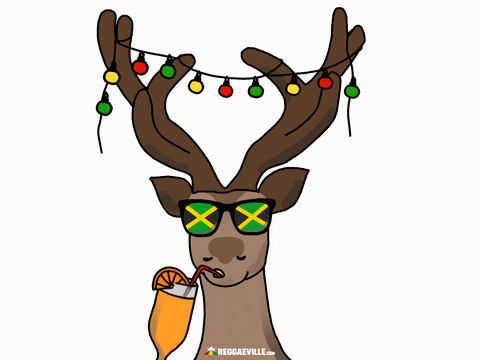 Source

Jah Guides Your Investments and Helps You Make the Right Decisions At The Right Time!

---
JAHMin Recommendation Of The Week
---
Etana - "Legacy"

Stay tuned for more JAHMIN Posts Of The Week...


---
Question Of the Week
---
Do you think this is it? The bear market begins now? Or Santa is gonna pump it up?.
---


ReggaeJAHM.com
Discord | Hive Community | Reggaejahm Interface | Twitter| Buy Beats With HIVE & JAHM
---
---