JAHMin' Posts Of The Week [March 27th - April 3rd, 2022] - Entrepreneur Link Up, Motivation Reggae, NFT Music, Cover Song Acapella, GTA & DRE?, Friends Reunited, Touring Higuerote, Overcoming Imperfection & A Dancehall Mix Sesion.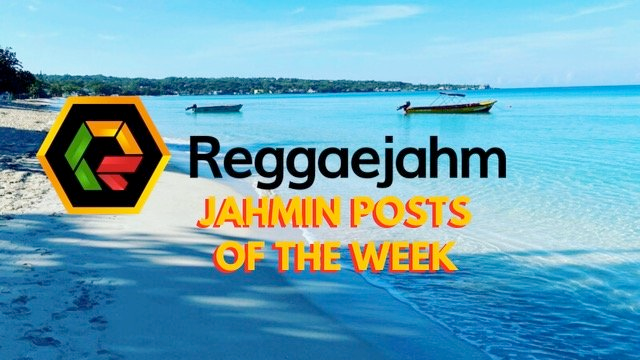 Upness ReggaeJAHMIN HIVE Community! Wahhhgwaaan?
Q2 is upon us. Spring is springing and the birds are singing.What have you been up to?
We lost some serious legends in the world or Reggae this past week from the same group, The Mighty Diamonds, SIP to Donald "Tabby" Diamond and Fitzroy "Bunny" Diamond. One thing about music is that it lives on and gets even more potent when the artiste has passed on. How Tabby died was a real tragedy as he was shot in a drive by shooting on his own street near his house. Bunny was suffering from an illness and lost the battle. Nuff respect to these legends for sparking the Reggae consciousness around the world. Here is one of their most popular tunes that I am sure you know. They also have some unreleased tracks that recently came out.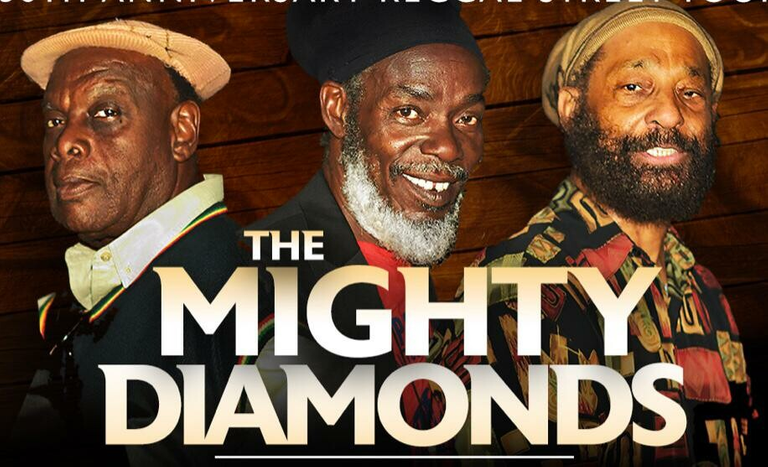 Mighty Diamonds - I need a Roof


Mighty Diamonds - Better Days from their latest album


A-ads
The A-ads BTC income on the Reggaejahm interface increased from 0.00000864 to 0.00000968. As usual, giving thanks and praise same way becuase? Every mikkle mek a mukkle ( a little leads to a lot).


WHAT'S JAHMIN' THIS WEEK?

Whats JAHMIN this week?. Entrepreneur link up in Venezuela, it's always good to see a community coming together and building the next wave of business leaders. Each one teach one and have some ice cream while you are at it LOL. Next we have some motivational Reggae songs to lift your spirit and brighten your day, what songs would you add to this list? On the NFT front, NFT music, where is the value and how should it be brought? This is the topic of discussion in this vlog. Cover song acapella of a high school play song called Every Day, listen to the vibe in this one as it is her first post like this. GTA exclusive tracks from DRE, say what? Did you know about this? I wonder how much Dre grabbed for this contract. On the Dash Out front, nothing like friends to bring you up when you are down especially when there is some food involved. Hope you spend some time with those real ones after reading this post. A day trip to run some errands and a tour of the tourist town of Higuerote in Venezuela and all the beauty along the way. Next,overcoming imperfection and being proactive, powerful message in this post amplified through photography and music. Last but not least, a Dancehall mix session at the Recording Box, and what a mix it is!
---
     You don't need to be in the Caribbean or from it to post in our community. From Ital food to reggae music, Caribbean news and much more is welcome in our community. To learn more about our tags/cultural initiatives, see the following posts: Dashout Sunday, APART, and RJNAS.
---
---
     Every week I'll select a 20% beneficiary and this week I chose @fruityfruitz as her post reminded me of the importance of friendship and how they can help take you out of dark places to see the light and get the vibration right. Glad she had such friends around and some good food to help with the reuniting.
---
In no particular order, Lets Get JAHMIN!


GIVE THANKS FOR READING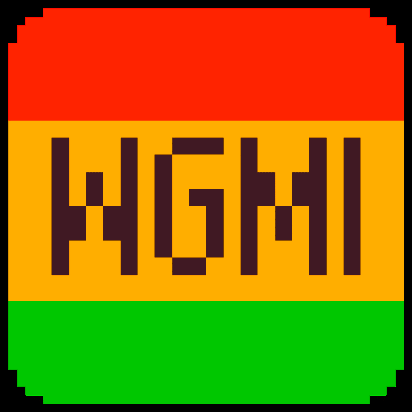 Source: Giphy


JAHMIN MUSIC Recommendationz Of The Week




Source: Giphy

xlade - Want You (Official Video)




Chronixx - Never Give Up


Mr. Vegas, Yung Alpha, MzVee - All of me


Ikaya, Dexta Daps - Mi General ( Remix)


Chi Ching - Booster Shot



---
Question Of the Week
---
What are you grateful for from the past quarter of 2022?
For those who want to give vlogging a try, this is your chance. There is your topic and remember we have 3speak network, our very own video platform on HIVE. But of course you can always comment below.
---


ReggaeJAHM.com
Discord | Hive Community | Reggaejahm Interface | Twitter| Buy Beats With HIVE & JAHM
---
---