JAHMIN' Posts Of The Week [Jan 2nd - JAN 9th. 2002 ] Original Neo Soul, Sorrel the drink of the Caribbean, Cover song guitar style, New Soca Riddim Demboca & 2022 Hive Outlook.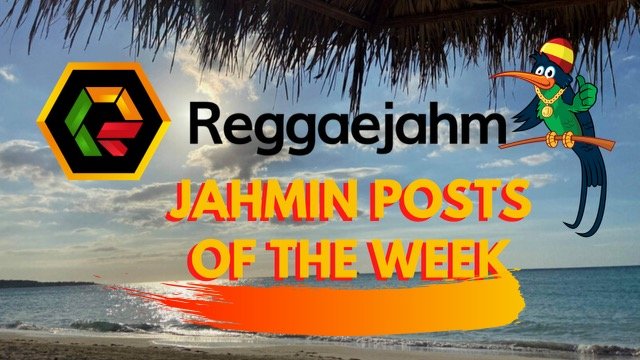 The New Year is in full gear and fear seems to be the plan. But we keeping it IRIE and choosing love over fear, yuh hear? We deh yah again in another JAHMIN session, what a blessing no stressing we just doing it with love! Hope it has been a wonderful New Year so far.
---

WHAT'S JAHMIN' THIS WEEK?

This week in the JAHMIN Session. Neo soul music originally made for your listening pleasure in G minor. Sorrel, the Xmas drink of Jamaica or is it actually a custom in many Caribbean islands? A guitar cover of Riebebe Jabidii, gotta love video, musical content with creativity. Brand new Soca Riddim sure to mash up the streets of the Caribbean called DemBoca and looking into 2022, goal setting at its finest and an excellent photo to capture the vibes.
     You don't need to be in the Caribbean or from it to post in our community. From Ital food to reggae music, Caribbean news and much more is welcome in our community. To learn more about our tags/cultural initiatives, see the following posts: Dashout Sunday, APART, and RJNAS.
---
---
     Every week I'll select a 10% > 20% ( now raised to 20%) beneficiary for this post, and this week I chose @gulia.peito. He has been a supporter of the community for a long time and he keeps his creativity flowing. I also came across a track he showcased and it was superb and original, it had hints of reggae along with its Neo Soul essence. Do check it out below.
---
In no particular order, Lets Get JAHMIN!


GIVE THANKS FOR READING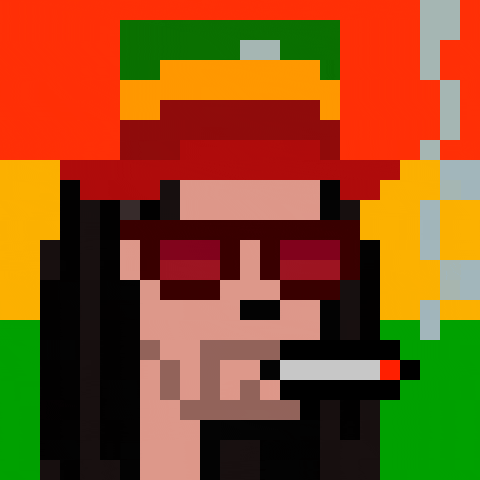 Source

JAHMIN MUSIC Recommendationz Of The Week

Neo soul backing track G minor | Chill RnB jam track by @gulia.peito
.peito/wcpwjhtu

Junior Reid, Julian Marley - Mother Nature
| Shenseea - Dolly | Blak Ryno - Money | The Harder They Fall - Reggae Tunes On The Soundtrack! |
| --- | --- | --- |
| | | |
Stay tuned for more JAHMIN Posts Of The Week...


---
Question Of the Week
---
How can we live life fully in 2022?
For those who want to give vlogging a try, this is your chance. There is your topic and remember we have 3speak network, our very own video platform on HIVE. But of course you can always comment below.
---


ReggaeJAHM.com
Discord | Hive Community | Reggaejahm Interface | Twitter| Buy Beats With HIVE & JAHM
---
---