JAHMIN' Posts Of The Week [Jan 16th- JAN 23rd . 2002 ] Reconnecting, Dancehall Battle, 2 Caribbean Movies to Watch, Demo Track Coming to Life. Suriname's Rivers, & Ahora Riddim.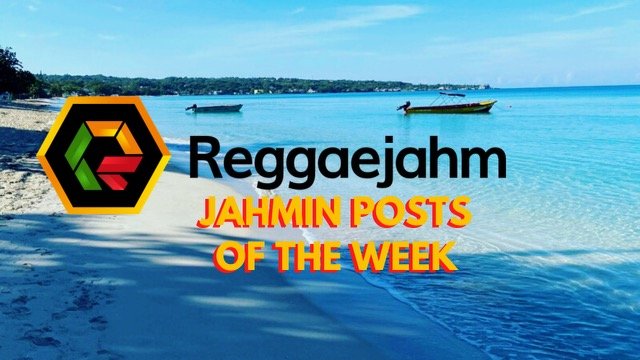 What is Jahmin? The first month of January is almost over, how are those resolutions going? (If you made any).
The content on the feed is looking brim ( in the words of my rasta friend Aaron). So much quality content on the feed. It is really good to see us all coming together as a community and representing the culture on Web 3. Keep it up guys! Respect to the MAX!
On a different note, I had a good chat with @djblendah early in the morning. Take a look on his face when he learns a new aspect of the HIVE ecosystem 😄.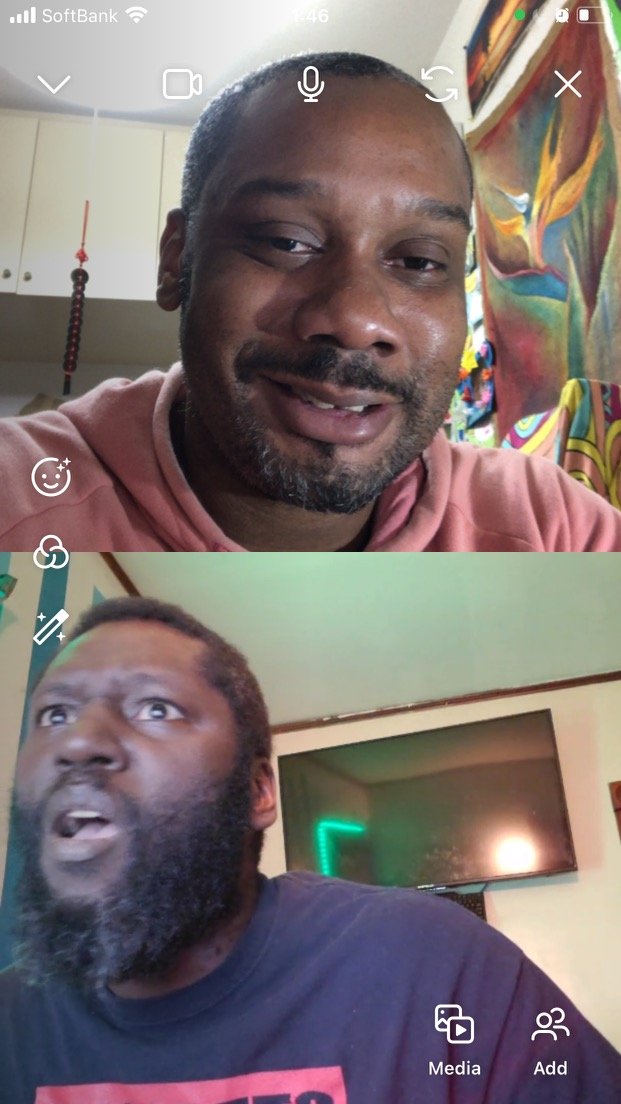 WHAT'S JAHMIN' THIS WEEK?

This week in the JAHMIN Session, a new face in the Reggaejahm community letting us know the importance of reconnecting with that inner child, have you done so lately? A Dancehall battle in the heart of Venezuela, they sure do like their hardcore dancehall, check it out! Two movies for to enjoy this weekend with a Caribbean vibe, have you seen these movies before? Next we have "Hold on" Demo recording sounding promising, always good to see music creation and collabs taking place in the community. Moving on, we have a river-refic post from Suriname talking about its importance and functions in the Caribbean island. And last but not least, a beast of a Dancehall Riddim that has that trappy sound but dancehall abounds.
     You don't need to be in the Caribbean or from it to post in our community. From Ital food to reggae music, Caribbean news and much more is welcome in our community. To learn more about our tags/cultural initiatives, see the following posts: Dashout Sunday, APART, and RJNAS.
---
---
     Every week I'll select a 20% beneficiary and this week I chose @crily.love as a way to welcome her into the community and also the fact that she made a very impressive first post on the feed. Welcome to Reggaejahm @crily, looking forward to many more awesome posts from you in the days ahead and getting to know you throw them. Blessings.
---
In no particular order, Lets Get JAHMIN!


GIVE THANKS FOR READING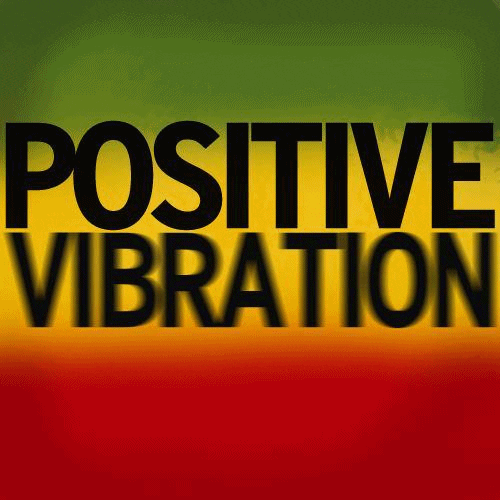 Source: CryptoRastas

JAHMIN MUSIC Recommendationz Of The Week

AHORA Board Riddim by @djblendah

A#keem - Island Perspective [Official Video 2019] selceted by @josevas217
https://www.youtube.com/watch?time_continue=8&v=MuIzlFq_keQ&feature=emb_title

Squash- SweepStake Life

Stay tuned for more JAHMIN Posts Of The Week...

---

Question Of the Week

---

Do you think there is such a thing as a life purpose that the creator has for us? Or were you just born to do as we please and create our own purpose as we please?

For those who want to give vlogging a try, this is your chance. There is your topic and remember we have 3speak network, our very own video platform on HIVE. But of course you can always comment below.

---


ReggaeJAHM.com

Discord | Hive Community | Reggaejahm Interface | Twitter| Buy Beats With HIVE & JAHM
---
---