JAHMin' Posts Of The Week [DEC 26th - JAN 2nd ] Greetings from the Food Stand, HIVE Turntabe Mats, Reggae from a Jew, Spirits in The Season and A Drill Beat So Sweet!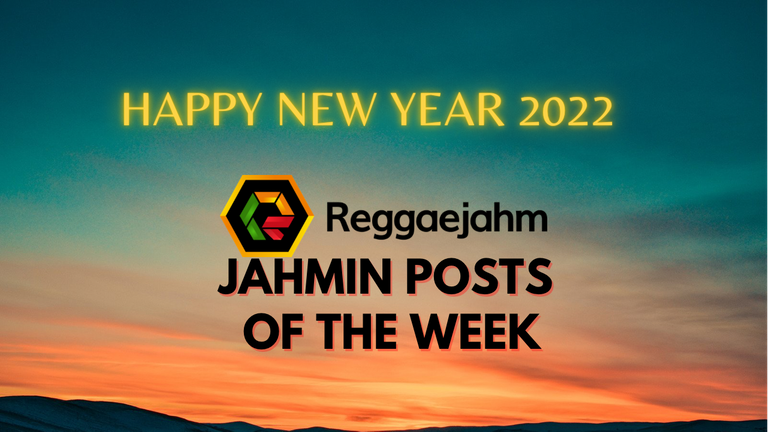 Happy New Year Reggaejahmers! I hope the holiday season has been treating you right and that you stepped into 2022 with your best foot forward! I wish for your wildest dreams to come true in 2022 as it is the year of the tiger. For Reggaehajahm, we want to focus on building the platform slowly, building a proper team and putting more focus towards music content creators. In regards to tourism, which was one of our major targets when we started, we are still looking for that idea/edge in the current landscape that would make sense. Share your ideas and thoughts, after all it is our reggaejahm!
---

WHAT'S JAHMIN' THIS WEEK?

This week in the JAHMIN Session.Greetings from JJ's Bellyful and what he has been up to in the food business. HIVE turntable mats and soon to be Reggaejahm? Matisyahu, spiritual reggae for the times, his religion may be a surprise. First of January shenanigans with a cup of....? And an Original drill beat with Spanish accents.
     You don't need to be in the Caribbean or from it to post in our community. From Ital food to reggae music, Caribbean news and much more is welcome in our community. To learn more about our tags/cultural initiatives, see the following posts: Dashout Sunday, APART, and RJNAS.
---
---
     Every week I'll select a 10% beneficiary for this post, and this week I chose @missaj . He has been busy getting his Jamaican food business going and hasn't had much time for posting content. So I was happy to see him greet us in the season and let us know whats going on. Keep on striving in the year of the Tiger Missaj.
---
In no particular order, Lets Get JAHMIN!


GIVE THANKS FOR READING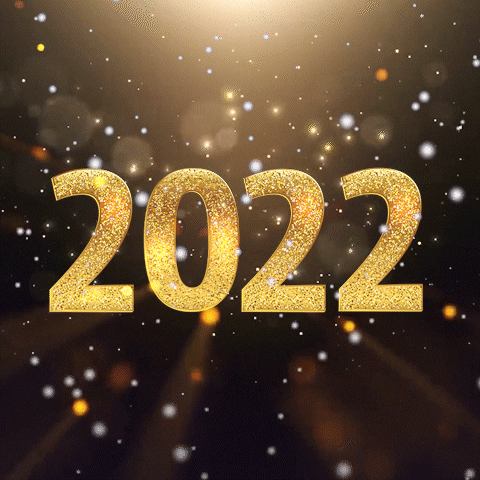 Source

JAHMIN MUSIC Recommendationz Of The Week

Illuminate Yourself - By @burntmd who made a post about it here, while blessing the new year ahead.
| Elephant Man: X-Rated | Private Party (Ding Dong & Tarrus Riley) | The Harder They Fall - Reggae Tunes On The Soundtrack! |
| --- | --- | --- |
| | | |
Stay tuned for more JAHMIN Posts Of The Week...


---
Question Of the Week
---
What is your one "word" to guide you through 2022?
---


ReggaeJAHM.com
Discord | Hive Community | Reggaejahm Interface | Twitter| Buy Beats With HIVE & JAHM
---
---