JAHMin' Posts Of The Week [April 17th - April 24th, 2022] Sibling Connection Through Music, Brain Drain, Skeng Don, Hot Patty, Daddy Yankee's LegendDaddy, Afri-Tunes Ara Cover, IRIE Connection.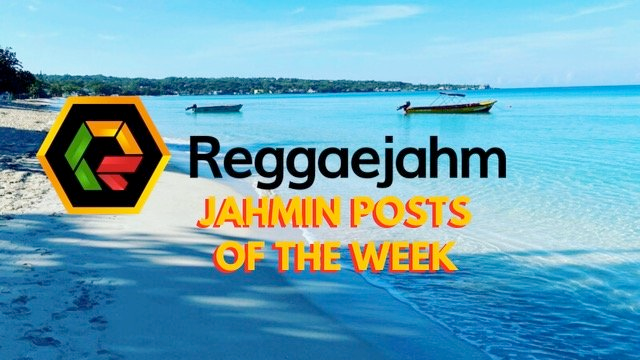 What's JAHMIN IRIE people. Hope the week was grat and the upcoming one even better. Just keep the IRIE vibes and Gyalifest it. First off lets give @fruityfruitz a BIG belated Birthday bless up! You can read more about her day here in and also here. Be sure to "pay" her posts a visit. Below is a pic of a gorgeous origami cake she received, good thing it had fruits on it:).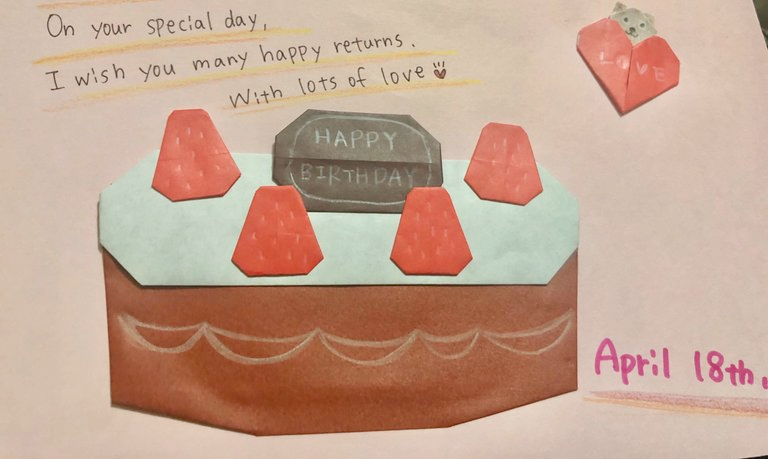 WHAT'S JAHMIN' THIS WEEK?

Whats JAHMIN this week? A brother and sister connect through music and worship and get into the spirit that keeps the world turning. Brain drain, who gains? This posts dives into the different mindsets and the reasons they choose to stay or go the greener pastors. Skeng, the new Dancehall Don Dada? Well, only time will tell. Hot Patty, who wants some? There is more to the phrase, than meets the meat. Find out in this post. DAddy Yankee's new album Legendaddy out now, have you listen to this Reggaeton Don's new work? If not, check it out! Afri-Tunes vibes with a talented musicain on many fronts covering a Nigerian favorite called Ara by Brymo. An IRIE encounter in the far east and a dive into the multiple meaning of IRIE. Interesting how a word can connect and attract.
---
     You don't need to be in the Caribbean or from it to post in our community. From Ital food to reggae music, Caribbean news and much more is welcome in our community. To learn more about our tags/cultural initiatives, see the following posts: Dashout Sunday, APART, and RJNAS.
---
---
     Every week I'll select a 20% beneficiary and this week I chose @dprincy as I think he put a whole lot of effort into his musical cover video. From the the graphics used, the speeding up of his intro, to the multiple instruments he played. And looked and sounded great!
---
In no particular order, Lets Get JAHMIN!


GIVE THANKS FOR READING
Source: Giphy


JAHMIN MUSIC Recommendationz Of The Week




Source: Giphy

Protoje - HILLS (Official Video)




That Place - The Great Owl | Official Music Video


Alkaline, Knaxx - Tawch Up (Official Video) ft. Jungle Jesus


Yaadcore x Pressure Busspipe x I Wayne - Ready Now (Remix) - Animated Video


Shenseea - R U That (feat. 21 Savage)



---
Question Of the Week
---
How has your spending changed in the last 6 months ? / What effects has inflation had on your spending?
For those who want to give vlogging a try, this is your chance. There is your topic and remember we have 3speak network, our very own video platform on HIVE. But of course you can always comment below.
---


ReggaeJAHM.com
Discord | Hive Community | Reggaejahm Interface | Twitter| Buy Beats With HIVE & JAHM
---
---