JAHMin' Posts Of The Week [April 10th - April 17th, 2022] Nieuw Amsterdam Suriname, Roti Masala, Jerk Chicken & Sauce, Speaking Seaweed, Walking Between the Trees, Purple Green Sakura.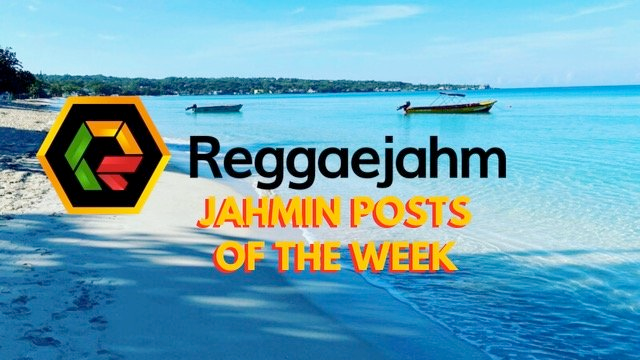 Easter? For some reason it is one of the only western holidays that haven't really taken flight in Japan, from a marketing perspective. No egg hunting and bunny hops and of course no celebrating the life of Jesus Christ. But of course there there are believers everywhere and they will be celebrating in their own way. How is everyone spending the Easter weekend?

WHAT'S JAHMIN' THIS WEEK?

Whats JAHMIN this week? A trip to where two rivers meet in Suriname with insight into the history of the Caribbean country and sights to match. Roti Masala is whats on the menu and it is looking delish. Learn how to prepare this scrumptious dish in this post. The jerk man is in the building with a jerk-a-rific photo and tune to match. Seaweed with message, interesting marketing for a ramen restaurant in the far east as well as a wonderful park visit to walk it off. Walking in nature talking to the creator and tasting the fruits of the land with her partner, what a blissful way to spend time, nothing less than divine. And last but not least, looking for the purple green Sakura? I wonder if I found it?
---
     You don't need to be in the Caribbean or from it to post in our community. From Ital food to reggae music, Caribbean news and much more is welcome in our community. To learn more about our tags/cultural initiatives, see the following posts: Dashout Sunday, APART, and RJNAS.
---
---
     Every week I'll select a 20% beneficiary and this week I chose @crily.love as I really loved the way she spent time with her partner talking to God, enjoying nature and indulging in the fruits of the land. It reminded me of Adam and Eve and they even saw a snake LOL! Very fitting for this Easter weekend.
---
In no particular order, Lets Get JAHMIN!


GIVE THANKS FOR READING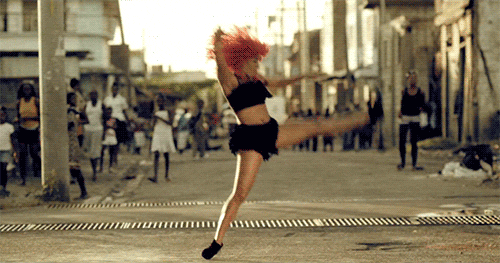 Source: Giphy


JAHMIN MUSIC Recommendationz Of The Week




Source: Giphy

Sizzla - Bun Ganja 24/7




Christopher Ellis - Rub A Dub (Official Music Video)


Laa Lee, Cristale - Bong Bing (Official Video)


Alpha Blondy - Love Power feat Stonebwoy ( Official Video)


Jahmiel, Masicka - Legend (Official Lyric Video)



---
Question Of the Week
---
Have you claimed your Larynx tokens on 3speak as yet? And are you ready to claim your Ragnarok tokens on 4/20?
For those who want to give vlogging a try, this is your chance. There is your topic and remember we have 3speak network, our very own video platform on HIVE. But of course you can always comment below.
---


ReggaeJAHM.com
Discord | Hive Community | Reggaejahm Interface | Twitter| Buy Beats With HIVE & JAHM
---
---