Thought of The Day - There is No Self-Sabotage

Hi
I've just realized today that when we believe things to be bullshit, we might be ignorant, frustrated, traumatized, too proud to shift perspectives....ultimately, we might miss diversification of all kid, from crypto to accepting others' beliefs because we like to stay in the same bullsh...t frame , in a cozy box.
---
Follow me here!
I had published this article today and I am giving the link here just as a reference, you don't have to vote for it, just have a look at the ideas in it and the comments.
https://ecency.com/hive-186927/@regenerette/re-write-your-desires-and-act-be-there-for-yourself-i-ll-be-here#@capitanyoyo/re-regenerette-2021430t135048594z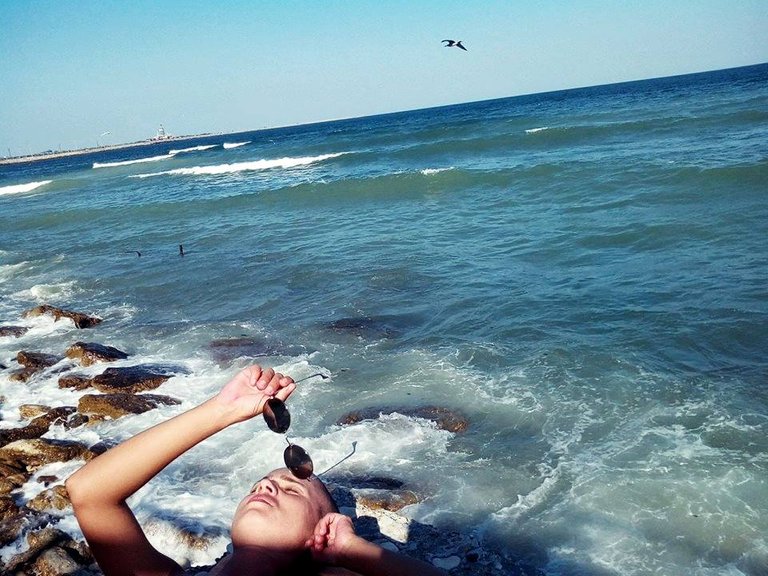 At the end of it, a guy was speaking about self-sabotage. That is a concept in which I don't fully believe.
One of my ideas is that we live taking decisions at each step and if we incline to do something, and X action, instead of a Y one, that is because our brain has already chosen more than 51% in favor of the X action. Sometimes even when we know that by doing the Y action, it might be better for us. Sometimes we just listen to our gut.
The article was also about procrastination, which I find useful for anybody who needs to unplug stress, fears, frustrations, lack of faith, and motivation....Yes, sometimes we just need to relax and do something else.
Why do seemingly intelligent people procrastinate?
Or why do intelligent people shoot themselves in the foot?
Are there really hidden patterns and belief systems within us that conspire against our best intentions?
There are the hidden reasons and the unconscious or conscious patterns that cause us to do what that guy called self-sabotage and what I call a PAUSE of breathing and feeling life.
😉 Today, I have been Hiving...a lot..I haven't saved the unicorn in CTP but I might have helped a few...Hive responders to my posts. And this means a lot to me.
I hope everybody is well, safe, loved in here.
@flax was around and guided me some extra today and I am grateful for this.
I'm sending all of you hugs and the biggest one goes to @jlufer!
From my heart to yours!
@regenerette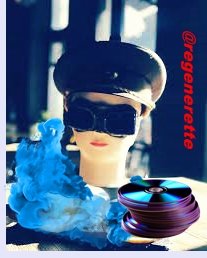 ---
---