POB Winners for The Focus Contest

Hi!
It has been a pleasure to read all of your answers and vote for them these days.
It has been a maze to see new people engaging and having really meaningful communication with some of your these days aside from this contest.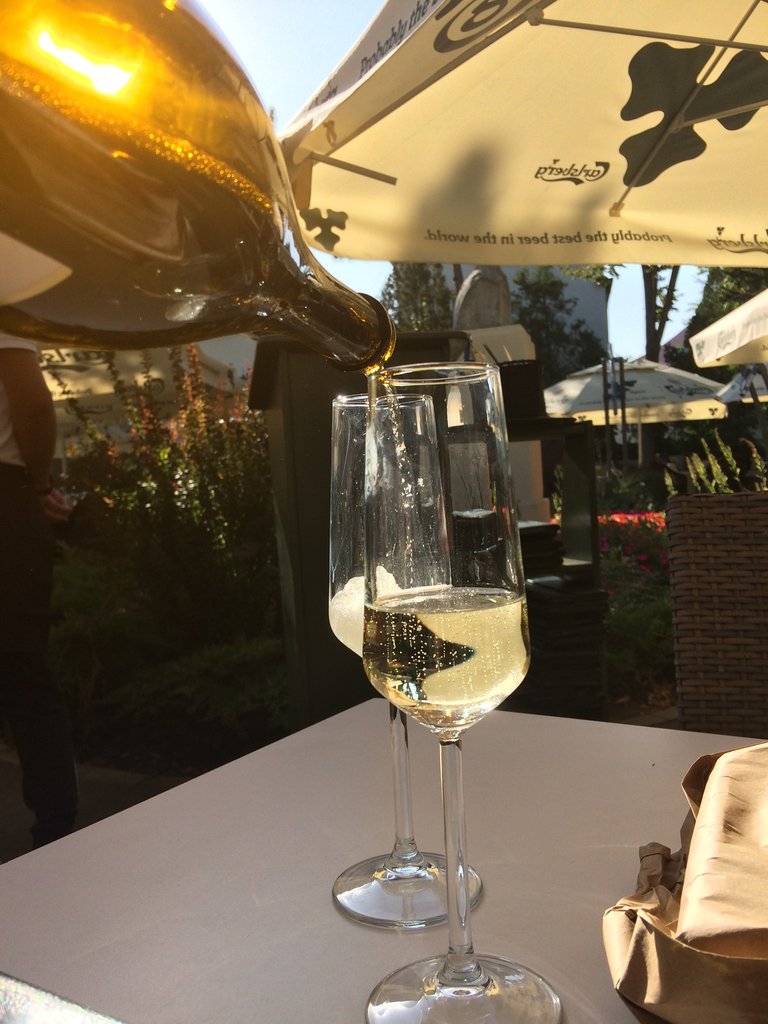 Giving away 75 POBs to the 3 winners was a simple decision I have made based on 2 coordinates = the POB member has to be new and engaging or somehow surprising to me.
You all had interesting answers AND if you consider you had to have a piece of this pie, just write a comment on this post, and tell me more about your FOCUSING strategy. You might have a surprise in a few days.
This only applies to those that have already participated in the contest.
Enough said!
I am thanking you all for participating and sharing this aspect of your life. You all got my votes in POB.
Here are the winners



@informationvault for having a flexible mindset and for his engagement
@cowboyphylosophy for a deep understanding of concepts
@offgridlife74 for the most "natural" answer
CONGRATS!
I hope to see you all around more!
Here are your rewards, check their value, as for this moment POB is 63% UP.
I'm thinking of launching a contest about IDENTITY soon.
How does it sound?
With friendship and respect,
@regenerette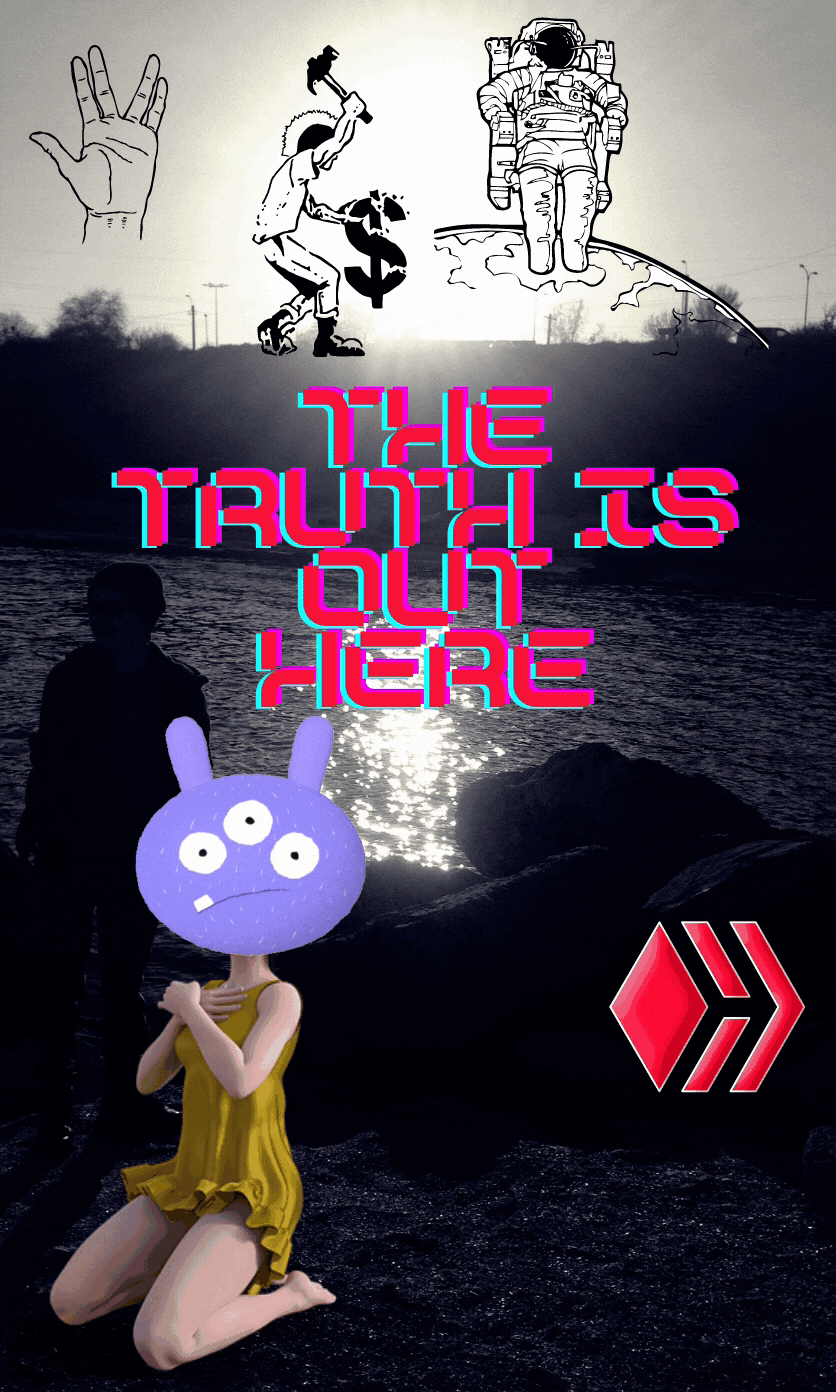 It always feels good to play with things. Here's one of the things that I like doing.
---
Posted via proofofbrain.io
---
---