Art and Creativity: Making Peace With Certain Limitations on Our Creativity
Coming to terms with the full potential — or limitations thereon — of our artistic dreams and aspirations can be a difficult and often painful process.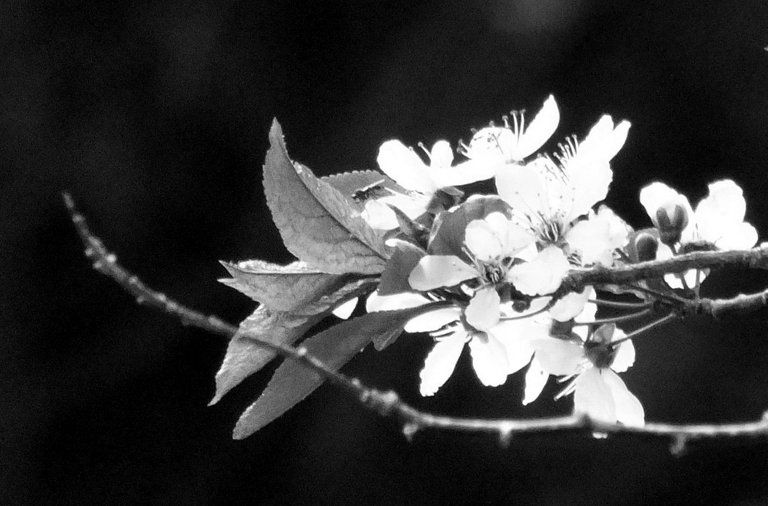 In the course of owning two galleries — for a total of 16 years, all told — and also being an aspiring artist of sorts for the last 13, I have watched many let go of one-time dreams of becoming a "successful" artist (usually meaning working on art full-time and actually making a living from it) and settling into acceptance of simply being a "happy hobbyist" who otherwise works full-time as a programmer, accountant or retail sales clerk.
It can be a very painful process for some, and they may even turn their backs on all things creative in anger and frustration, feeling disillusioned that they just "didn't make it."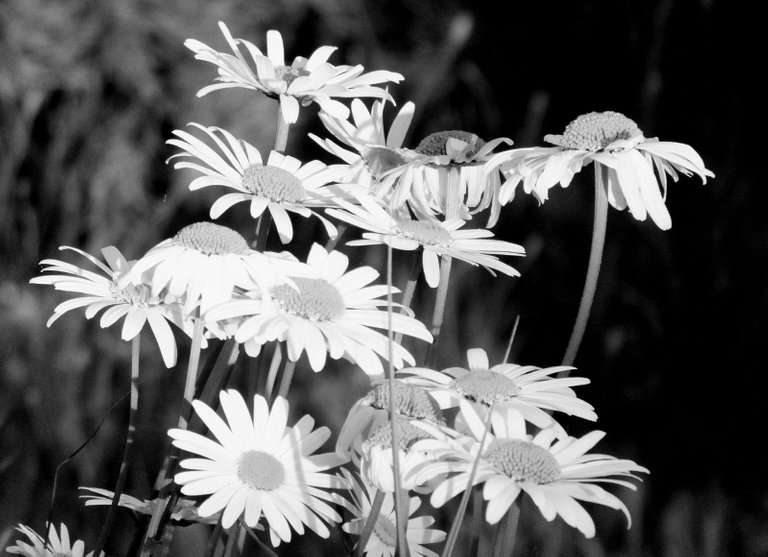 I find myself personally close to such a point, recognizing that several peers of mine who started pretty much the same thing as I at the same time as I have fared much better than I and have reached that full-time art and creativity lifestyle.
I remain far from that point...
So we end up asking ourselves what they do that we don't do... and asking ourselves if we have truly exhausted all possible avenues in our attempt to reach our goals. Did we try hard enough? Were we patient enough?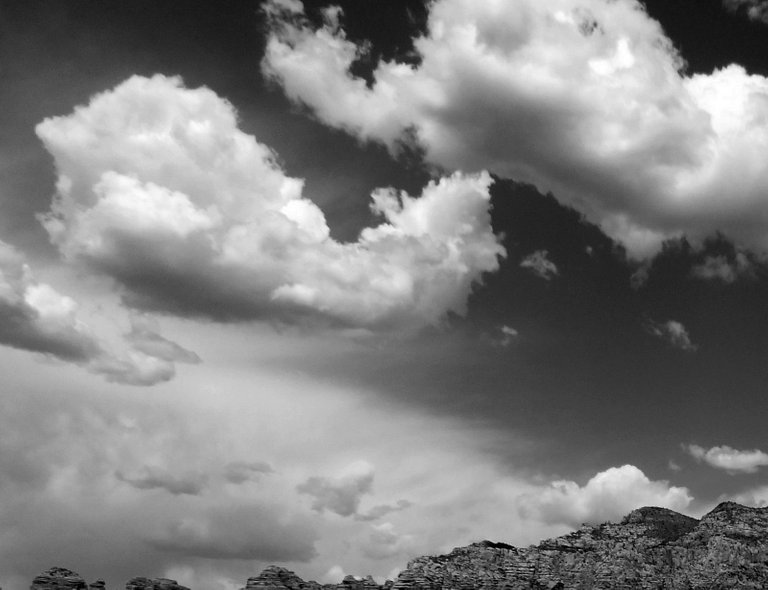 That's where the waters start getting a little muddy. I recognize that I am not an outgoing go-getter who's eternally social, and I also haven't had the time to give to creativity because of the pervasive need to "make a living," that always seems to haunt me.
And — to be a bit snide about it — I am also a slightly geeky 60-year old, not a highly attractive and charming female in my late 30s or early 40s. In these days of eternal social media, that can sometimes be more important than the art, itself.
In 2015, I made a commitment to "taking my art seriously" and to "give it five years." Soon, I will have given it seven, and I have still not gotten anywhere close to where I hoped I would be.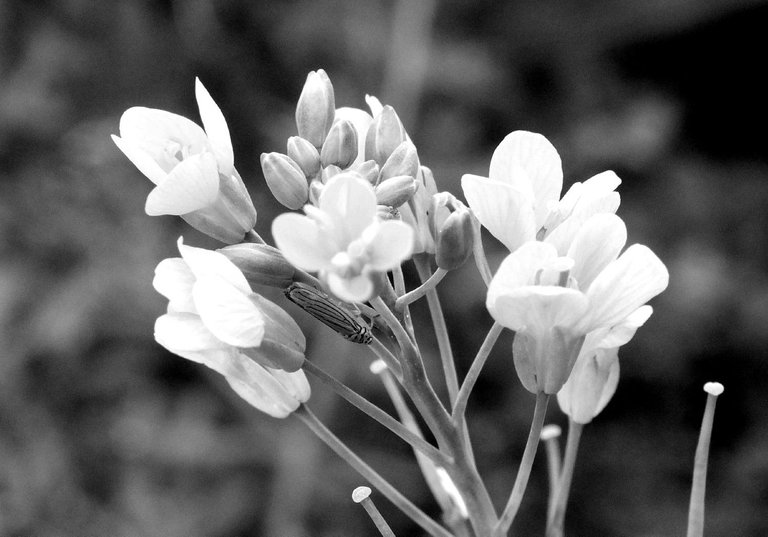 But this post is not really about my art, it's about the broader challenge many artists and creatives face when they reach a point of deciding just how much of a time, effort and heart commitment they are willing to continue to put into their work.
In other words, how do we make peace with changing our paradigm and "making peace" with being a "weekend artist?"
For many, it's fairly easy because they never had aspirations to more than being a "weekend artist." For many others... there is the leaving behind a part of ourselves; a dream we once had that we might have tried to make a reality, but the "reality of the world" has shown us that it simply isn't going to happen.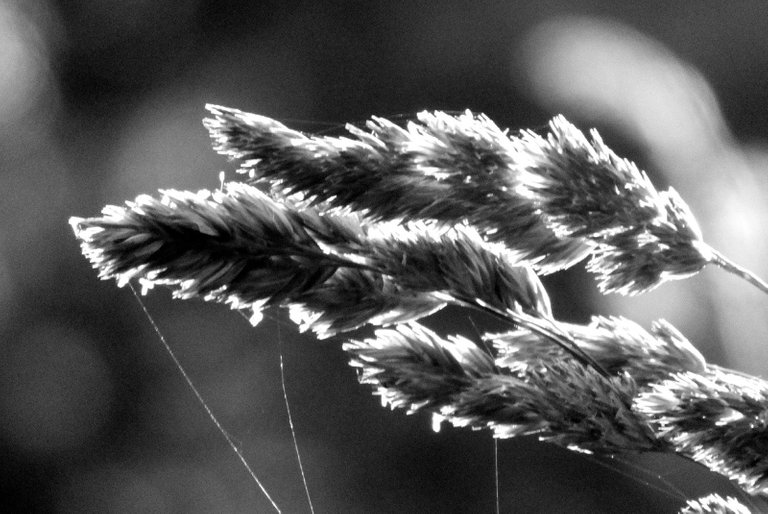 I love the creative process, and I am not about to stop doing what I am doing!
However, I am ready to let go of the sense of eternally "swimming upstream" and instead make peace with my life as "a book editor who's also a part-time artist."
Life is just too short to be bitter about things that didn't turn out the way we'd hoped!
Thanks for reading!
20211013
H0023/0260
All images are our own, unless otherwise attributed
---
---