Rainy day jam: Nick Johnston - Weakened by Winter (Guitar Cover) by Bexe

---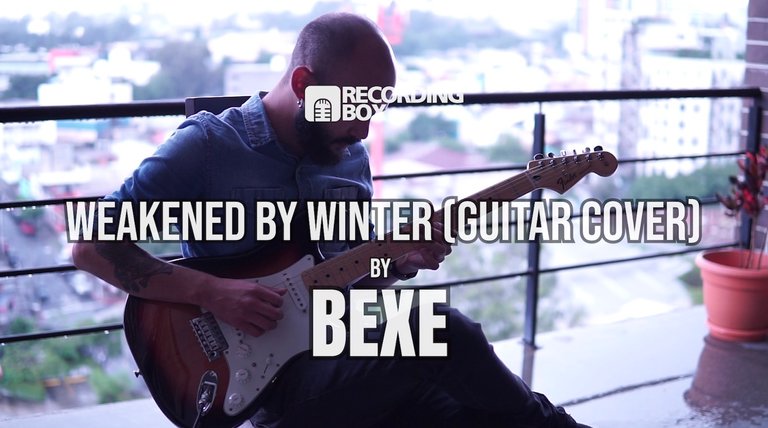 Taking a short break
Hey guys! it's a rainy day here at the studio. We've been busy editing all day for this year's audiobook project. At one point, we went outside for a cigarette inspiration struck. We decided to do a little jam for you with our Fender Strat that just came back from getting calibrated.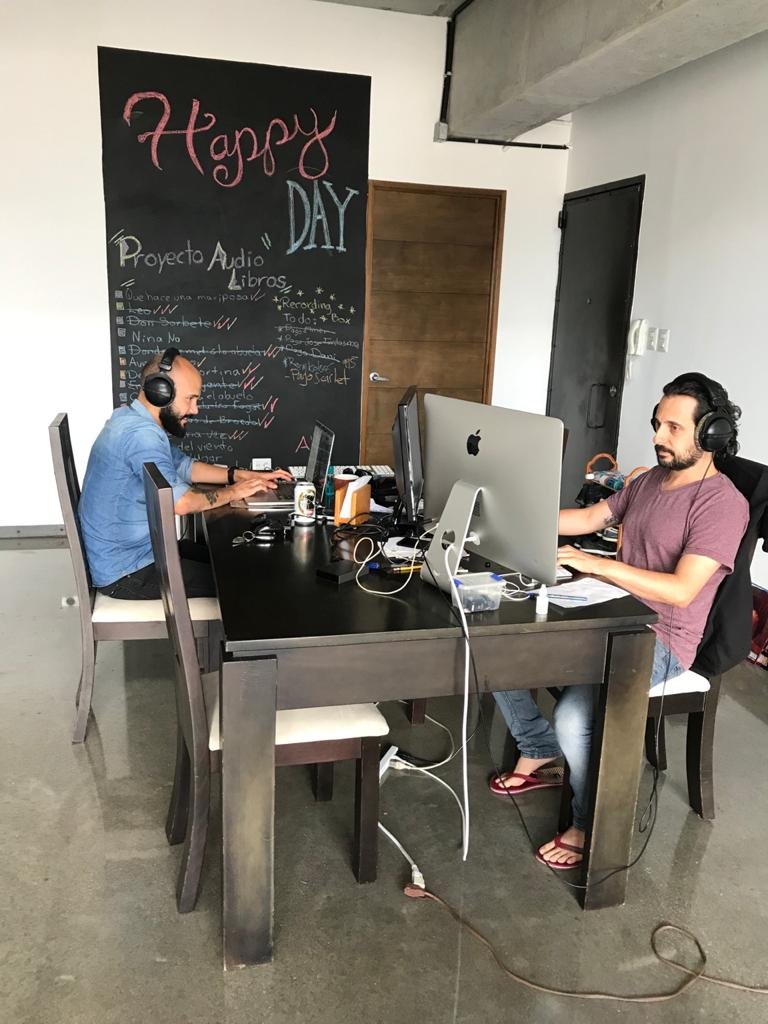 We ran it through a wireless guitar system into a Line 6 Pod XT Live straight into Logic Pro X.
here's @bexe on the axe.
wonder if we can get some of these sounds onto @risingstargame🤔 🤔

---
▶️ 3Speak
---
---