My first reward at the end of the season || The game of splinterlands
Friends
How are you all? I wish you all good health and well being. You will pray for me to be healthy and well.
After the session ended, I completed the daily quest with Death Element. You all know, if you have read my previous posts. I say in every post, Fire and Life is my favorite element. With these two elements i can easily complete the daily quest. But it takes me a long time to complete the quest with other elements, which is annoying to me.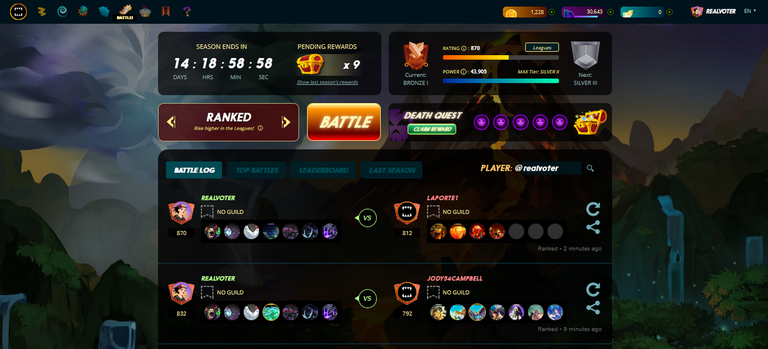 It took a lot of time to complete the quest with Death Element. I had to play at least 20 battles to complete five quests. I was so frustrated that I couldn't make a video. If I were to record the game, it would take me a minimum of one and a half to two hours. And from this one and a half to two hours of video editing will take a lot of time. As a result, I can't post with video. As you all know, each of my gaming posts is given in the form of video. I am sincerely sorry for not giving the video.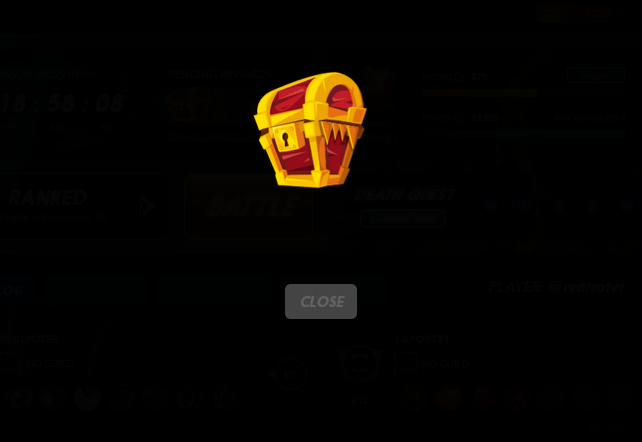 At the end of the season, my rating stood at 700. But I have power 43000+. When I complete the quest I get a reward. After opening the reward, I got the legendary potion. I am very dissatisfied with the reward.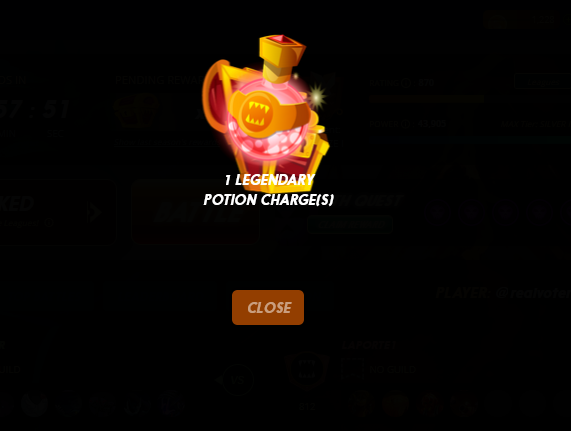 Loving the splinterlands game, I am sharing it on various social media and uploading it to my youtube channel. You will subscribe to my youtube channel and click on the bell button next to it. If you are a Splinterlands Gaming Lover.

If you have not logged in or signed up for Splinterlands Game, please login or sign up by clicking on the link below.
(Photos and gif I used in this post are taken from splinterlands.com for this post purpose only)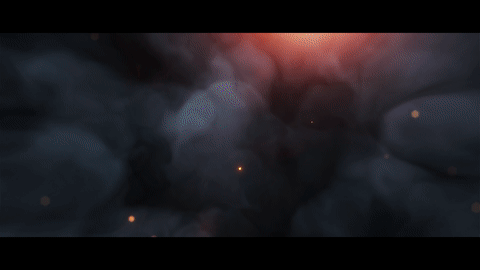 ---
---