Daily Quest Complete by The Water Element
Dear friends,
I hope everyone is well and healthy. Love and best wishes to all. Everyone will pray for me to stay healthy and well.
Why is it that the interest in completing the Magic Attack Daily Quest is growing day by day? I completed and posted the last gameplay with Magic Attack. My interest was created by the magic attack of Earth Element. Earth Element's Magic Attack has performed very well. In its continuation, I have completed the daily quest through magic with water element.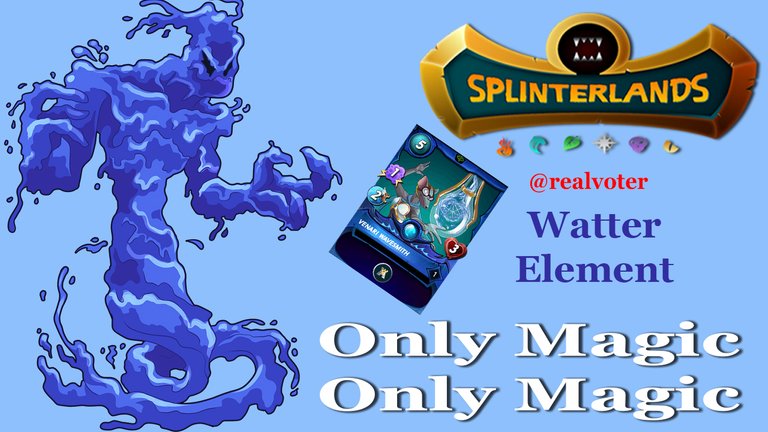 There is very little time to end the season. In a short time I have increased my rating. I hope to get 15 reward boxes at the end of the season. I don't get more than 15 reward boxes because I have certain powers. I have a total of 43000 available. No matter how much my rating increases, I will not be able to increase it after a certain period of time. Hopefully this power will increase in the future and I will get more reward box.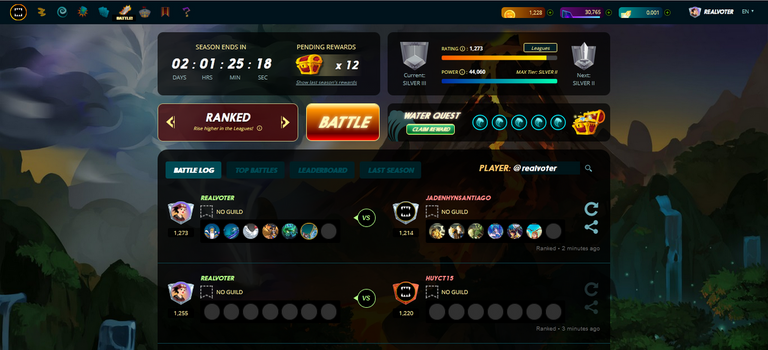 After completing the daily quest I get two reward boxes. Because then my rating power was Silver 2 level. As a result, I received two reward boxes. After opening two reward boxes, I got a rare card and a legendary potion.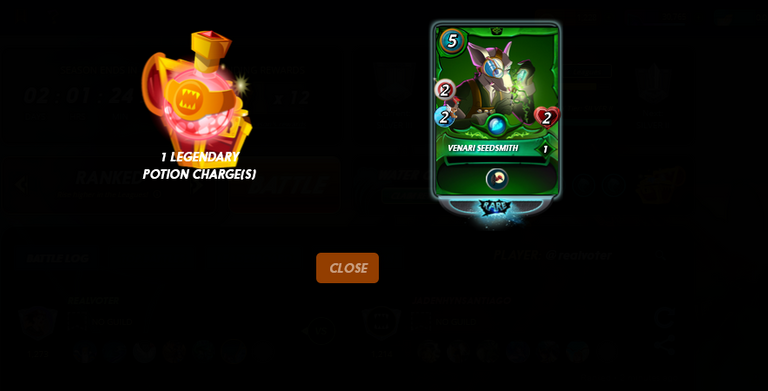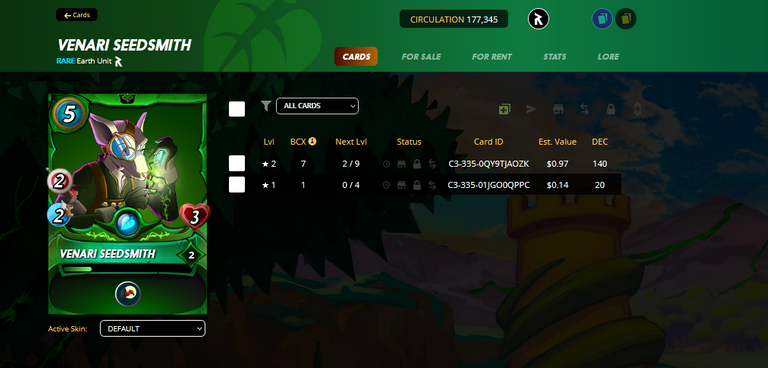 RARE CARD
this card includes "Rare Earth Unit"
The name of the card - "Venari Seedsmith"
The current market value of the card - "$0.14"
I am very happy because I have cards, the current total market value - "$1.11"

Loving the splinterlands game, I am sharing it on various social media and uploading it to my youtube channel. You will subscribe to my youtube channel and click on the bell button next to it. If you are a Splinterlands Gaming Lover.
If you have not logged in or signed up for Splinterlands Game, please login or sign up by clicking on the link below.
(Photos and gif I used in this post are taken from splinterlands.com for this post purpose only)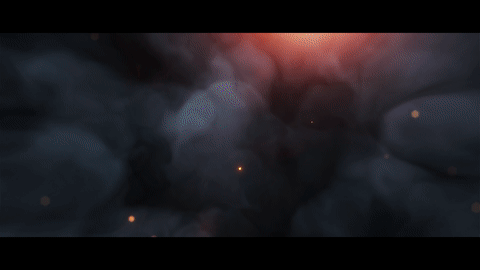 ---
---