Utopis: Latest Hive Engine Token Added To My Portfolio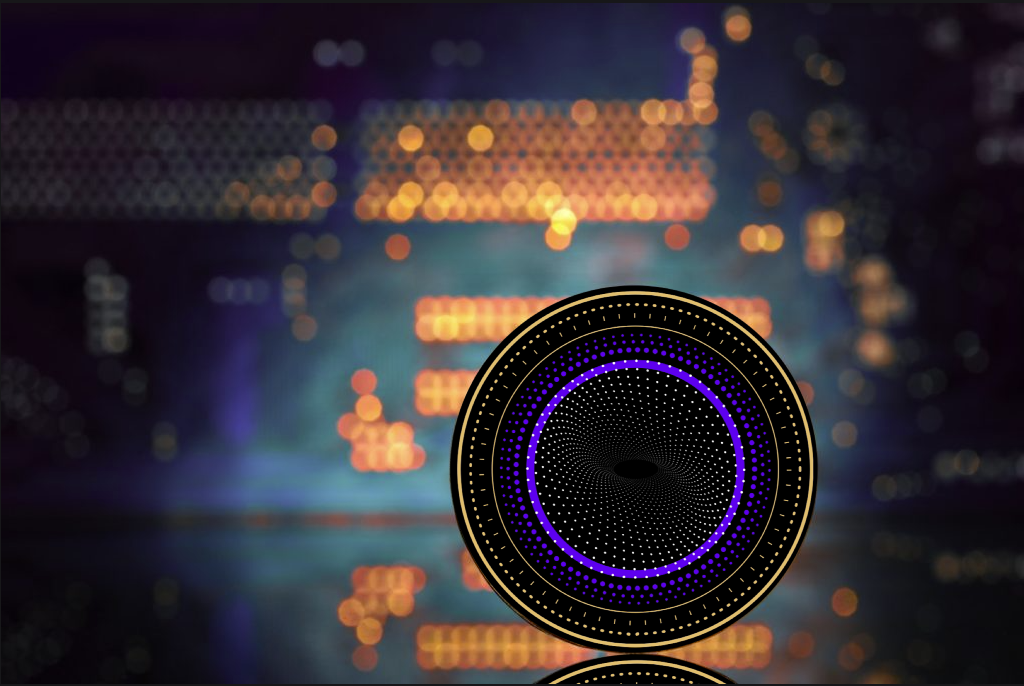 source
Currently I have been looking for ways to expand my earning income, this is because, as humans, we naturally always want more. I have SEED token, which grows in value, I have bro tokens which also grows in value and gives me additional passive income. This passive income includes getting hive tokens daily, I also stake these hive tokens to get more bro tokens and the unlimited passive income earning continues. I have the APE token also that gives me an additional APE token daily. But I still wanted more and I wanted to explore more options. So I decided to do my research about the UTOPIS token project. I was impressed and I love it.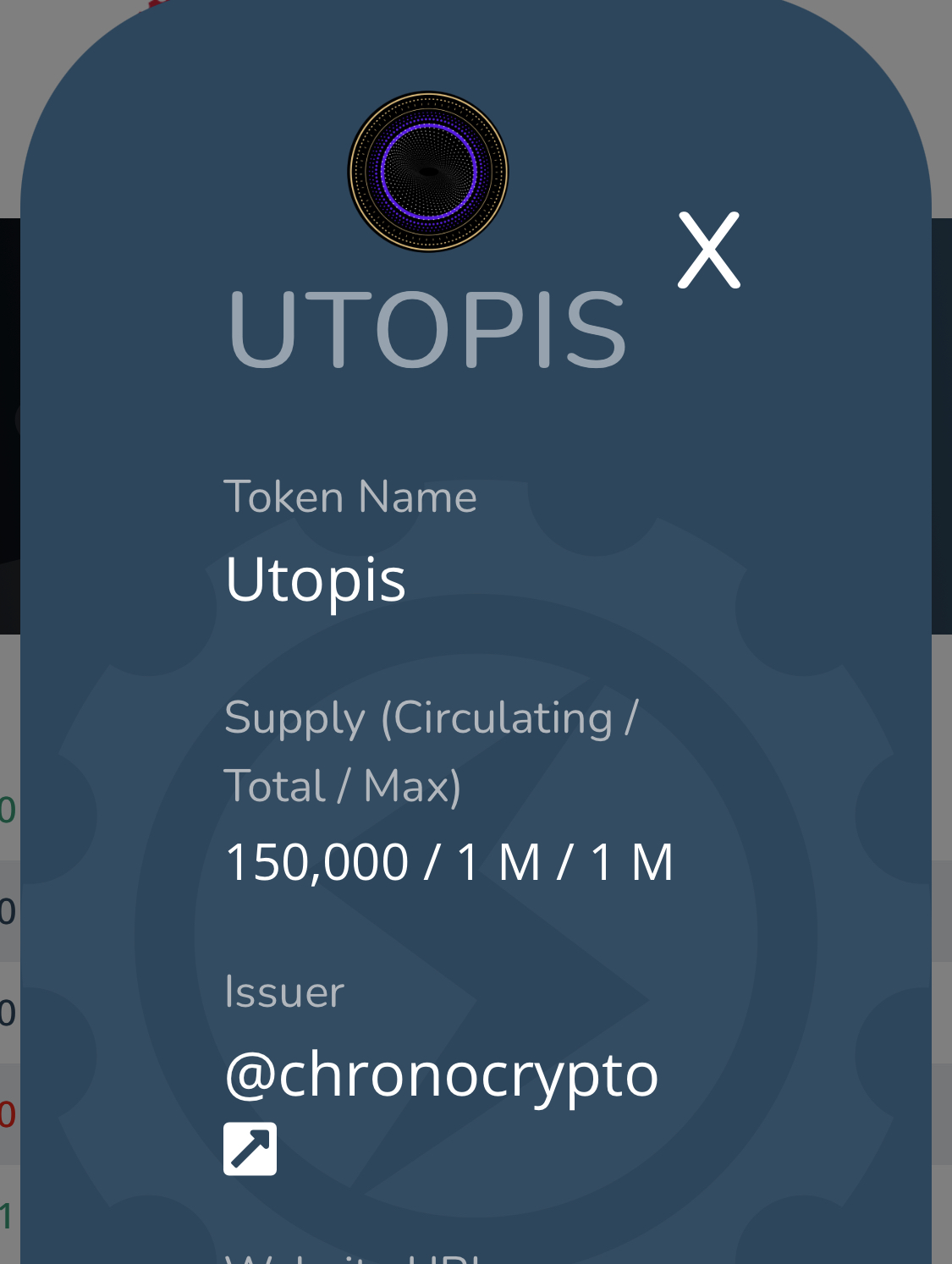 It's another method of earning passive income but this time your passive income comes as hive. This is a project by @chronocrypto, a very wonderful project I will say. He makes his income outside hive through mining ETH and other projects. Then uses the money he makes from all these income to buy hive, power it up and distribute it as dividends to the token holders. So he is the one doing all the grinding and working so hard to give the utopis token a value and also incentivizing the holders with hive. Payouts are done every Monday. Another best part of the token is that you don't need to stake it, so it's always liquid in your wallet and earning you passive income. That's so cool.

Just bought my first utopis token and am looking forward to stacking up every week alongside other coins in my portfolio.
For More Information
Posted Using LeoFinance Beta
---
---