Politicians Gradually Accepting Crypto, Is It Part Of The Progress We Are Hoping For?
Good day guys, how are you all doing today? It's Monday right here, I know lots of people hate Mondays because they have to work. But to me Monday is just like every other day. My typical day is filled with me reading lots of crypto blogs. While growing up I was concerned that my parents were always glued to the Television screen always watching the News channel, well here I am doing the same but with crypto blogs. I find myself constantly getting addicted to reading crypto blogs, I guess this is just a sign that am getting older.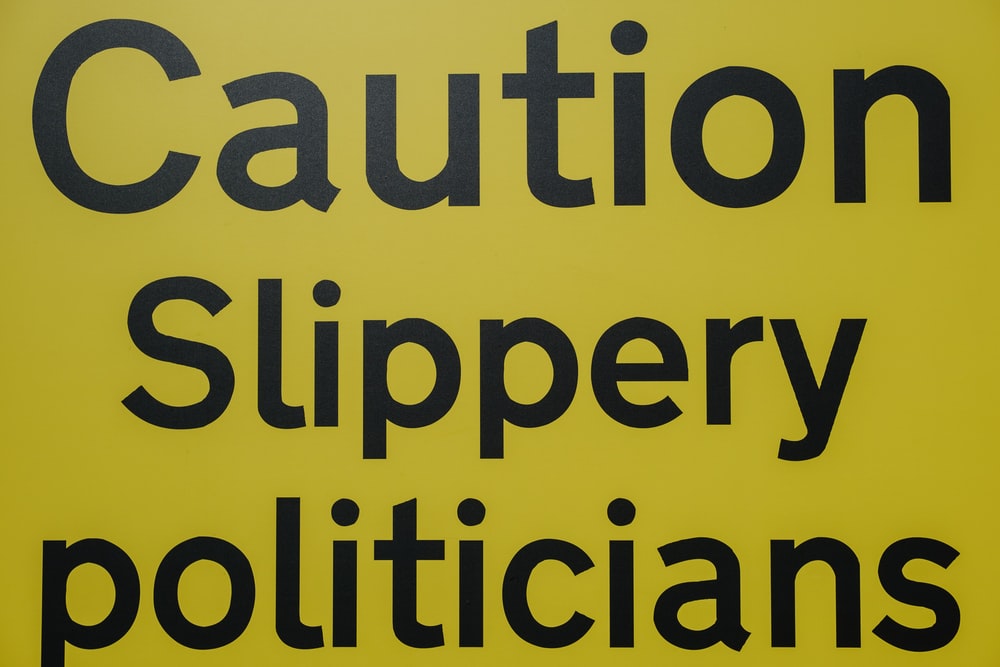 source
While going through my usual daily crypto blog reading I saw two things that caught my attention. First is the United States Senator, Cynthia Lummis and her support for bitcoin. I have been seeing her name on crypto blogs and how she defends bitcoin and always against the government's fiat system. Makes me wonder, if she sees this, why are other government officials blind. Does your complete rational sense of thinking disappear when you enter a position of power?
In the latest report, I read about how the president of the United States of America is planning on raising the debt ceiling so as to prevent recession. The government has been using one way of governing for a long time and from the results gotten, it has not always been smooth because the citizens are the ones that always end up paying dearly for their mistakes. Either through tax or through reduced interest or market price inflation. And yet they don't want to look for another means of getting a proper solution. I'm not saying they should adopt crypto and suddenly all the governments financial problem will be gone.
Matter of fact I don't even know the root of their problem or how to solve it.
But looking at the world currently we can see how much the fiat and its value has declined over the years, and just proves and only shows us one thing. The government, no matter the country, is irresponsible, just that some country's government is more irresponsible than the rest.
Cynthia Lummis has openly expressed how she feels towards bitcoin and how much better it is compared to fiat. She didn't hesitate to express herself saying that digital currencies like bitcoin are way better alternatives compared to fiat. She talked about how it's free from the government's control. This is pretty confident coming from someone in power.
The next article that caught my attention was Putin admitting that cryptocurrency can be used as a means of payment. I was surprised that he felt that way towards bitcoin and cryptocurrency. I wasn't expecting that from a president, knowing fully well the decentralization of bitcoin. He also talked about the adoption of bitcoin being slowed down due to its mining. It just shows how much he must have researched about bitcoin and cryptocurrency. I feel at this rate, it is obvious that he might have investments in cryptocurrencies and bitcoin. But these politicians will not want to publicly declare it.
I'm actually here for it to see how Bitcoin and cryptocurrencies are slowly gaining attentions and being popular.
Posted Using LeoFinance Beta
---
---