NFTs- The Concept Behind Taking Profit
NFT one investment I have decided to observe from far. Haven't invested much on NFTs because this is a risk am not sure I can afford to take. Though, while I observe from far I still wish I had the opportunity of investing very early, especially with Bored Ape. A trait in investing i have is patience and the ability to wait and HODL. But then, how can you tell when you are patient, greedy or stupid? You might be waiting with the concept 'A patient dog eats the fattest bone' but end up regretting because while others were taking profit, you were waiting. Now you are left with an asset with far lesser value.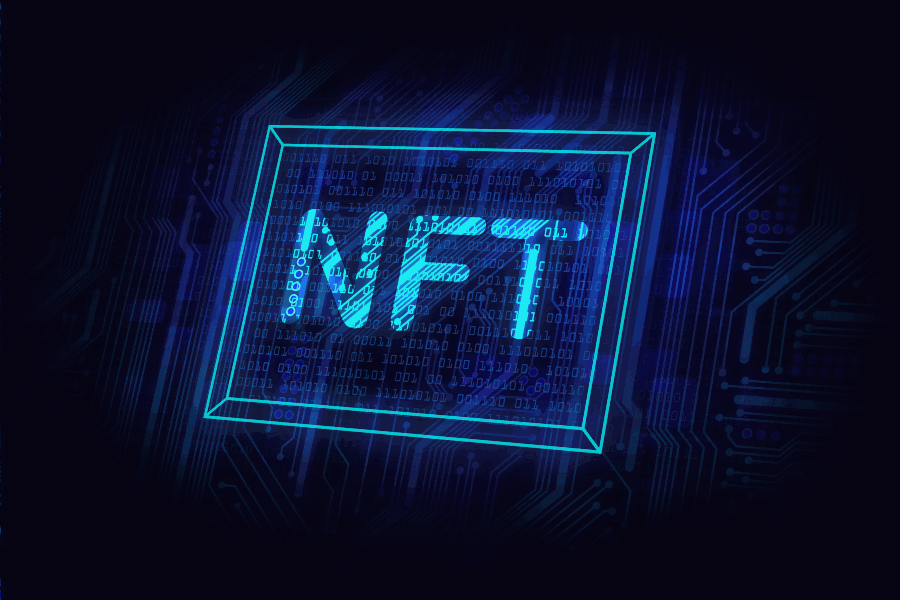 source
NFTs are being created everyday, the NFT market place is always flooded with NFTs and varieties of NFTs. Everyone wants to make that NFT money, everyone wants to flip that $500 to $1 Million, but most newbies don't know the risk and struggle of selling NFTs and making it through NFTs. A friend of mine suggested we start minting NFTs and selling, he claimed we were going to make lots of money from NFTs. I asked him basic things like, where are you getting the arts or images from? Why do you think people would buy your NFTs? My friend said we were going to get random pictures on Google and mint them, after minting, all we had to do was wait. Really? That's your plan? Why can't the buyer get that same picture online, mint and own it as well.
I have some pretty unique NFTs that I consider really nice, owning them has thought me a little bit about NFTs and taking profits. One thing I have come to realize is that not all NFTs will make you that money. Not all NFTs will be as profitable as the Bored Ape. This is the reason you are seeing a lot of Ape NFT copycat, just like people fell for the Next Bitcoin and Ethereum Killer, that's how people are falling for the next bored ape and the next crypto punk.
The beauty behind making profits on NFTs is selling the hype, when the hype is high, sell it off. If you are lucky to have gotten into an NFT collection in its early stage or lucky to have minted it the first day it came out, then lucky you. Have you seen cases of where the current price of an NFT cost way lesser than the minting price. People minted an NFT for 1 ETH and now the NFT is not worth up to 1 ETH. NFTs attention is one of the quickest and fastest thing, it moves very fast, one minute an NFT is getting a lot of attention, the next minute it's abandoned and the attention is focused on something else. This is the reason you need to focus on NFT collections where their devs are constantly active and working. Giving updates and making the NFT trend, for instance, look at the bored ape NFT. I can't mention a week that Bored Ape NFTs didn't trend.
It's either trending because a celebrity bought it, or trending because an outrageous price was offered for it and got rejected, or beating a record in Sotheby's auction, or partnering with Adidas or planing on creating a token and play to earn. But this is for Bored Ape, let's focus on other NFT projects. Look at their social media platform, is it constantly getting updated with contents to show that the project is active and has a future? The people buying these NFTs are human beings with feelings, when a project is silent and blank with ideas and positive announcements, people begin to doubt and that becomes the beginning of the spread of FUD.
People start selling their NFTs way below the price and undercutting it, taking their loss, in the quest of trying to sell their NFTs too fast, they begin to undercut the floor price and before you know it, the floor price of the NFT is way below the mint the price. Imagine you that has been patient and holding for so long, what are you going to do? Your patience has been easily converted to greed or foolishness, because you could have taken your profit during the hype. Now you are left with way lesser value and your ego might not let you sell it.
Don't forget, taking profit during the hype should be one of the best ways to make it in the NFT space.
Posted Using LeoFinance Beta
---
---