Metaverse: Are People About To Trust Facebook With It?
Metaverse is a virtual reality, it's a digital representation of the world, where you can live your digital. It's like saying you are the God of your own universe. In this environment you get to choose your avatars, your environment, your land and all these can be achieved in this universe with cryptocurrencies.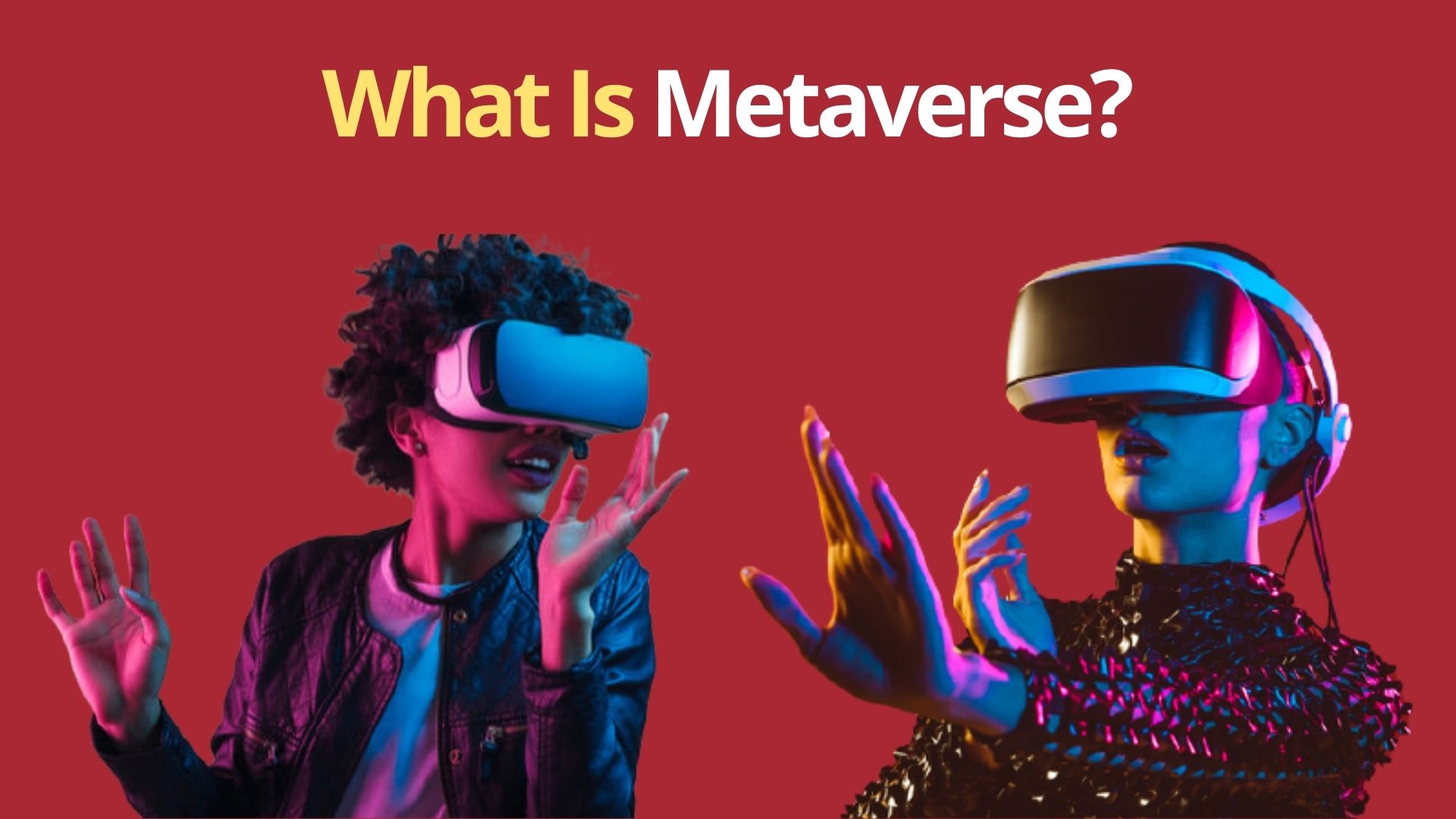 source
The world "Metaverse" originated from the combination of two words "meta" and "universe". I'm sure you must have heard of the world "metaphysical" or "meta", if you haven't I will explain what it means.
When a word has meta as prefix it means the word goes beyond or after. So metaphysical means beyond the physical. So when you try to get the meaning of Metaverse, it means beyond the universe. This is a virtual reality where people feel they can control.
During the pandemic, lots of people switched to online for pleasure and some people did it for business. But the pandemic gave a lot of people enough time and opportunities to explore the digital space, so the meta verse was one of the explored digital space that saw lots of new users.
Metaverse built on a blockchain use cryptocurrencies and NFTs (Non-Fungible Tokens) to give its users varieties of experiences that are limitless.Some people use it to attend events and business meetings, this saves them the cost and stress of travelling but gives them the digital experience of communicating with each other digitally.
Metaverse will probably bring about changes in the way we view social media. Imagine chatting with your friend in a different state or country, and suddenly you guys decide to meet in the m'étagera and hang out digitally, that will be cool right? This will bring birth to a whole new digital experience where most things you can do on the physical can be done in the digital space.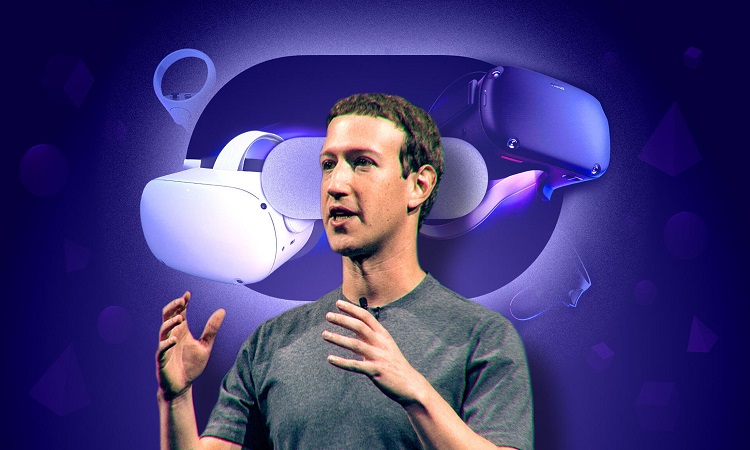 Mark Zuckerberg, CEO of Facebook, has showed his interest and the company's interest into investing in the Metaverse. The company has finally taken the step into exploring and researching towards how to develop the Metaverse. By stating they will be investing $50 million into the Metaverse responsibly. The problem I had with the statement was the word "responsibly". This is a guilty conscience initiative where you know the integrity of your credibility is being questioned. Facebook is a centralized platform that uses its resources to take control of people's lives. Now Facebook is about to invest in a digital space where people can create a digital life.source
Do we trust this guy? Are we about to embed everything concerning our lives digitally to this guy to have massive control over our digital lives. It's sad that most Facebook users haven't realized how much control Mark Zuckerberg has over them. I realized that 4 years ago. When Facebook literally shows me advert of what am suggesting on buying. I was saying this to a friend and few minutes later I saw an advert pertaining what I was saying popped up, this gave me a feeling of distrust towards Facebook. Facebook is currently known as the king of breaching privacy.
Decentraland is a decentralized meta verse platform that should be focused on. I believe in the future, as the metaverse is gradually being adopted, it will be a great idea for Hive to have its on Metaverse, this will create better trust for users since Hive has shown and proved its credibility over the years.
Posted Using LeoFinance Beta
---
---