Made more than 60% Profit Buying AVA(Travala)
Almost a month ago, I came across AVA(travala) for the first time. The idea sounded worth apeing in, because tourism is what a lot of people look forward to. After all the hustle and bustle, you need a form of vacation to rejuvenate your social energy, the first thing you think is Vacation experience. Travala is a blockchain based travel booking platform that enables travelers or tourists to book for their flights, hotels or tourist activities with cryptocurrencies. The platform has its own native token called AVA.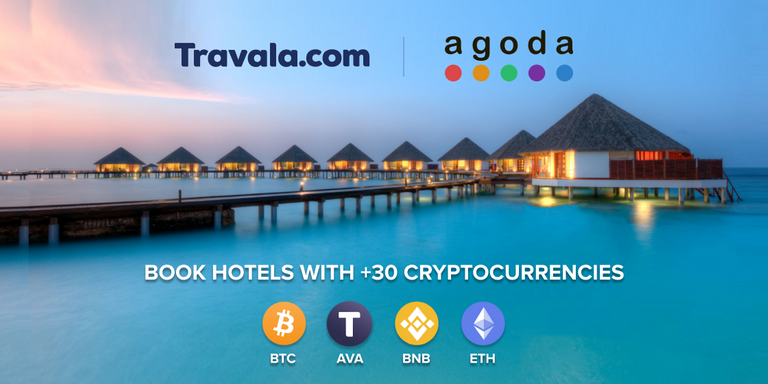 Covid-19 pandemic was the only unforeseen reason that made the transportation lose a lot for the first time in a long time. This was during the pandemic lockdown, lots of people were at home, so there was no much use for the transportation industry. But we have left the lockdown and people are moving and transporting as usual, which makes it one of the most lucrative areas to put your money in.
The beauty of using Travala to book for your vacation, or rather, the beauty of using the Travala platform generally is the opportunity to use other cryptocurrencies to pay for your experience.
I also Aped on AVA because of the market capitalization. AVA has a market capitalization worth $2 billion with a 51 million token circulating supply. Total supply is seen to be 61 Million and according to CoinMarketCap its trading volume is at $26 million daily. So I feel lucky buying now.
I bought AVA at $2.3, the price of AVA at the time of writing is $4.1. That's about 78% increase in my investment.
Not Financial Advice
Posted Using LeoFinance Beta
---
---