Investing Is Like Gambling, Is Gambling Like Investing?
Six years ago I was into sports betting and that is gambling, so I will say I was into gambling, but that was my second year in college. I was young and was thinking of ways to make money while schooling in college. In Nigeria its not as easy as other countries to find a job while schooling, one of the reasons is because, in Nigeria we are not being paid per hour, we get paid full time and no one will like to employ a student because they can't afford to pay the student and the student doesn't really have flexible time to work the job. One of the ways to make money while schooling is through side hustle (entrepreneur) where you work for yourself. It could be through online selling or providing a flexible service like a make up artist. As for a guy, sport betting is what most of us did. I was introduced to it and was assured I would make money with it to sustain myself while in school.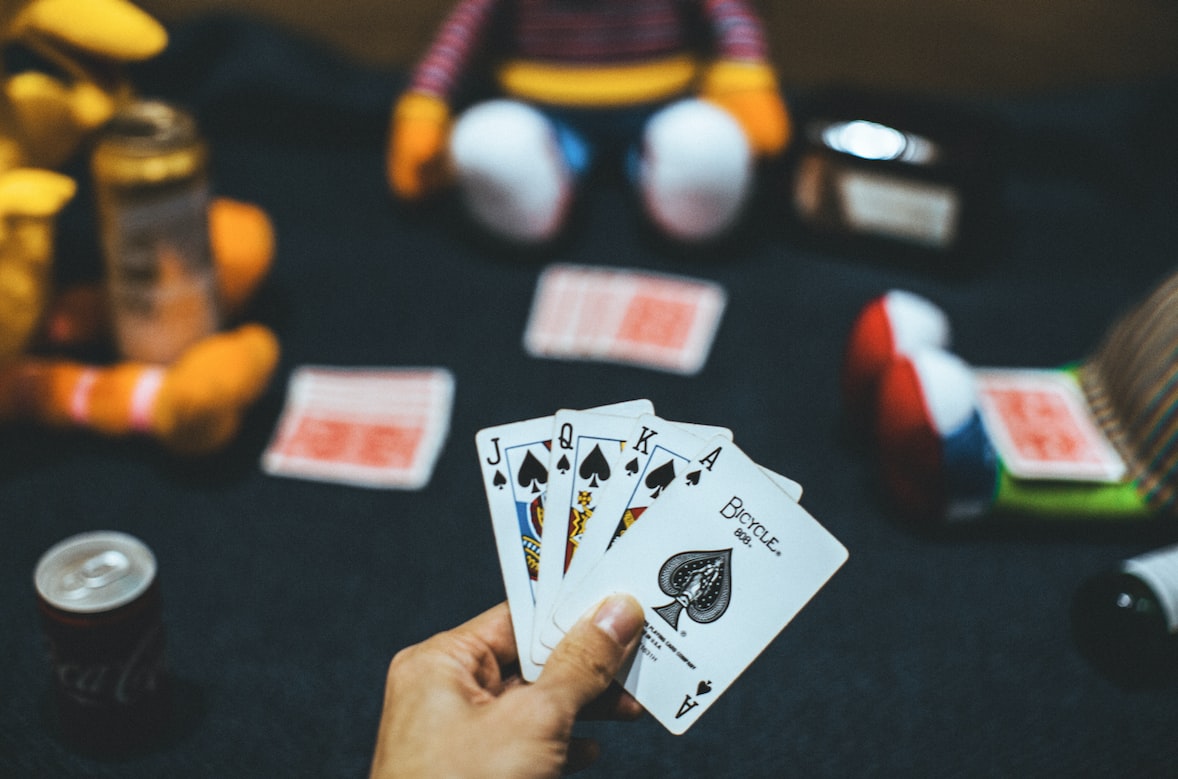 source
That was the beginning of my investing/gambling journey, on one side it felt like gambling to me and on another side it felt like investing. But I will talk about how it felt like gambling first before I talk bout how it felt like investing. It felt like gambling because, there was no utility, and the liquidity of the gambling is coming from we the gamblers and then, sports betting doesn't solve any real life problems. In the sense that we are literally betting on 1 team to lose in a game play? How does that solve a real life problem except making us happy or extremely sad. The game is a 50/50 percent chance, you either win the bet or you lose the bet, there is no in between. The moment you click on the bet button, there is no going back. While betting I only won a bet once, I lost the rest of my betting.
It felt like an investment because I was taking a risk and sacrificing my lunch money to gamble hoping I win big so I can feel big and take care of my bills. Investments are risk we take for bigger rewards, so I was taking those risks hoping I would get those big rewards. It took me a while and a lot of self discipline to quit it because it was just another way to waste my money. I grew older and started investing, and investing felt like gambling but in another dimension. When you are investing on a project you are hoping the project succeeds, that means you are betting the projects against failure, if it fails, you lose your money, but if it succeeds, you make money. But unlike gambling, in investing you can take profit or take your loss, and still have some of your capital. Gambling doesn't give you such opportunity, you are either in or you are out.
Investing is also as risky as gambling, you could get scammed and lose all your money, in gambling losing your money is sure, but in investing its not as sure as gambling.
Posted Using LeoFinance Beta
---
---