Inflation Keeps Biting My Wallet In My Country
This Post is a rant post on my experience with inflation in my country, Nigeria. You can rant with me on the comment section
I haven't been to so many other countries before, except two countries and that was when I was extremely young, so I doubt I knew what inflation is or what the value of money was, but I wouldn't say that inflation rate is extremely high in my country compared to other countries. I am not exaggerating but anyone that stays in Nigeria can testify to this that inflation is really high in Nigeria. I really don't know who determines the price spike in the cost of living in Nigeria, people decide the price of products and services like they are changing NFT floor price. I don't know what role the government is playing, the country runs like it's on autopilot and unregulated.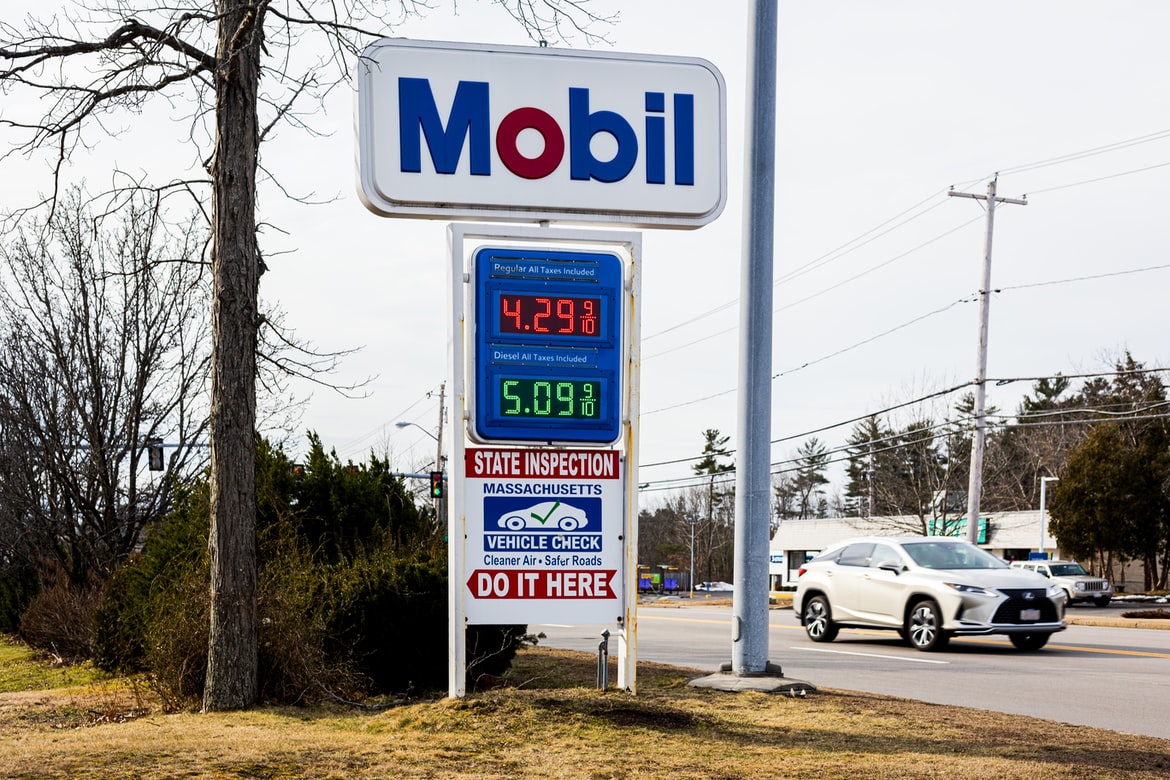 source
Every dream of most Nigerian is to earn in dollars and not in naira just so they can survive. But with the rate at which inflation is increasing, it will be hard to survive, except you start earning more in dollars. Inflation makes it hard to stay ahead based on increase in price. This applies to all sectors of business in Nigeria, down to the least person in the survival business chain. For instance, if you take the public transport, the price of of transportation is high because the driver spent a lot of money to buy gas(fuel). So he will like to make profit off that so he can survive and eat, because he is working for his daily bread.
This driver uses the money to go to the food store to buy foodstuff to eat, he gets there and inflation has affected food stuff because the food store now pays more to get the food stuff from the farmer. The farmer decided to increase the price of foodstuff because it cost more to produce food in terms of fertilizers and all the materials needed to plant food in the farm, the farmer needs to transport the foodstuff too, don't forget that the cost of transportation is also high. Why is the cost of transportation high? It's high because gas(fuel) is high. why is gas(fuel) high? It's high because the people in power are mismanaging the country's resources. Due to bad leadership, the country can't stabilize its economy or grow its economy which is one of the core qualities of a country. If there is economic growth in a country, the citizens will be living a good life because the cost of living is low and everything is affordable.
It doesn't make any sense that something you bought 2 months ago at a store is worth extra 20% today because of inflation. But salaries and wages don't increase, not a fair employment labour force world we live in.
Posted Using LeoFinance Beta
---
---