HiveMultiStaker: Making Your Staking Experience Easier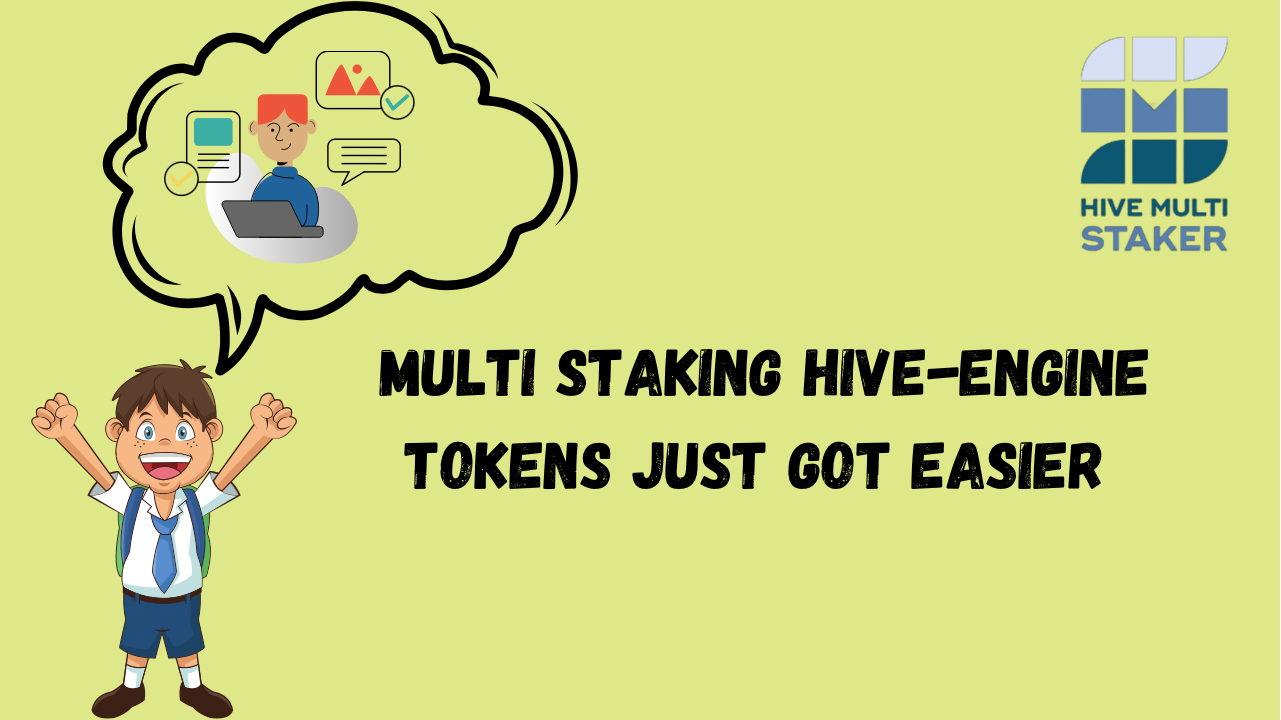 I was about to stake my Hiveengine tokens, all the idle ones and I realized that they were too many, I couldn't do all of that at once, then I remembered I came across HiveMultiStaker about 2 months back, thanks to @vlemon.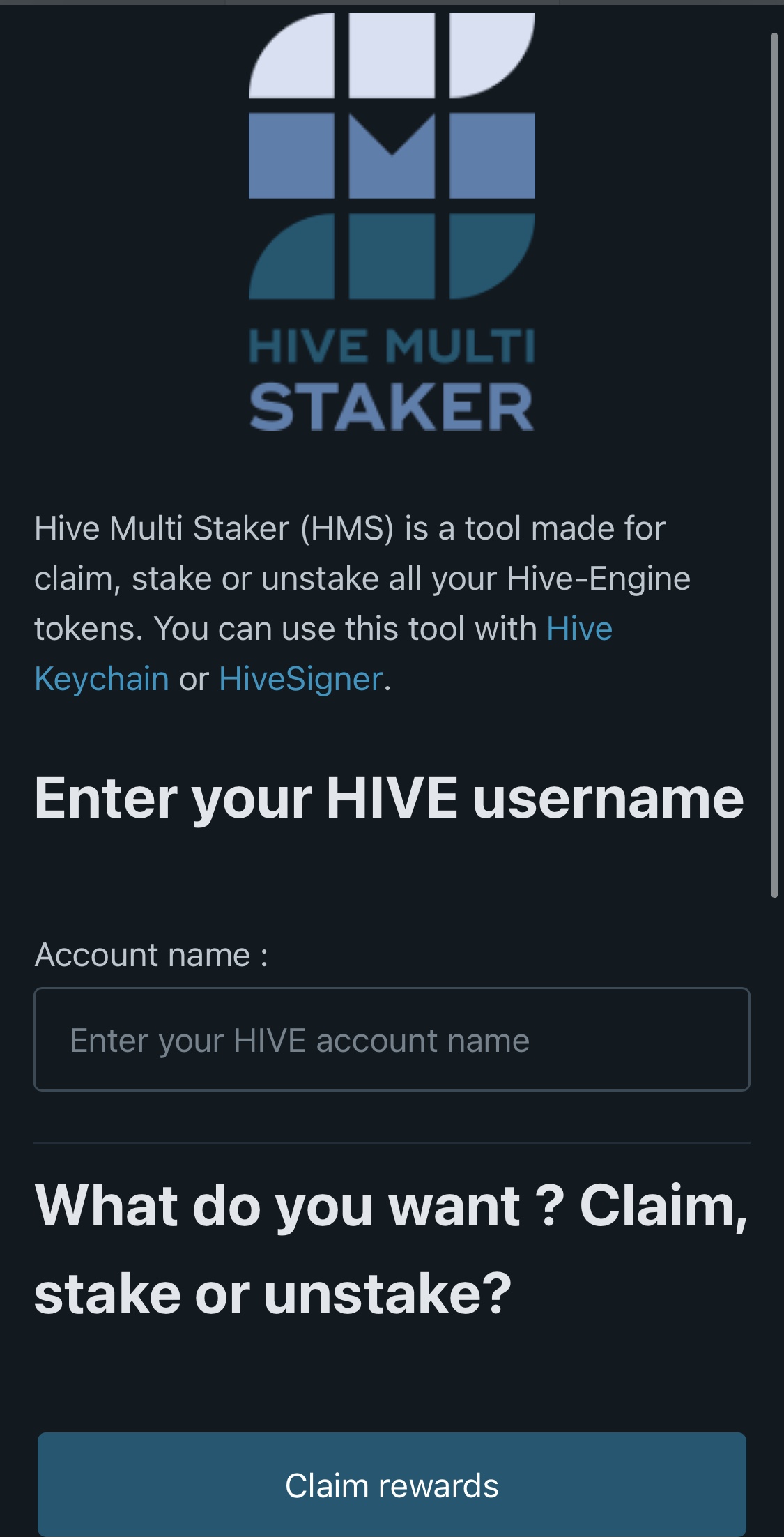 It's such a lifesaver, thanks to @bambukah who is responsible for this project. It's one of the easiest stressless tool to use on Hive. You can use it to multi stake, Multi Unstake and Claim your rewards. The best part of this tool is how easy to use it is, with your Hivesigner and Hivekeychain, you are good to go.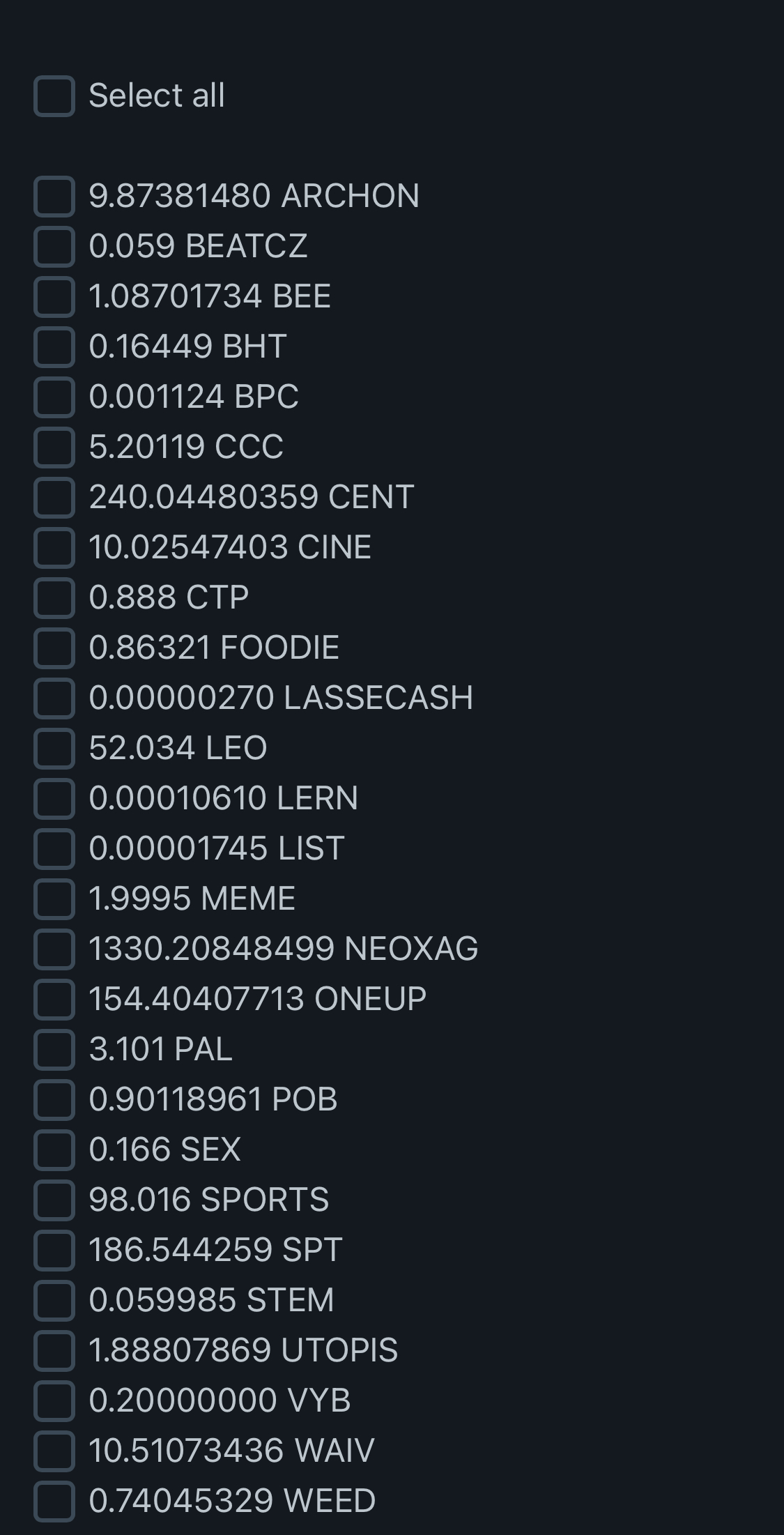 You wouldn't know this, if you don't see it, there are lots of tools on Hive that can make your Hive experience smoother, imagine the stress I would have to go through to stake all that, or unstake anything at once . Another thing I would have wished for is delegation, I would love to delegate all my Hive engine tokens to @brofi but doing that individually is stressful.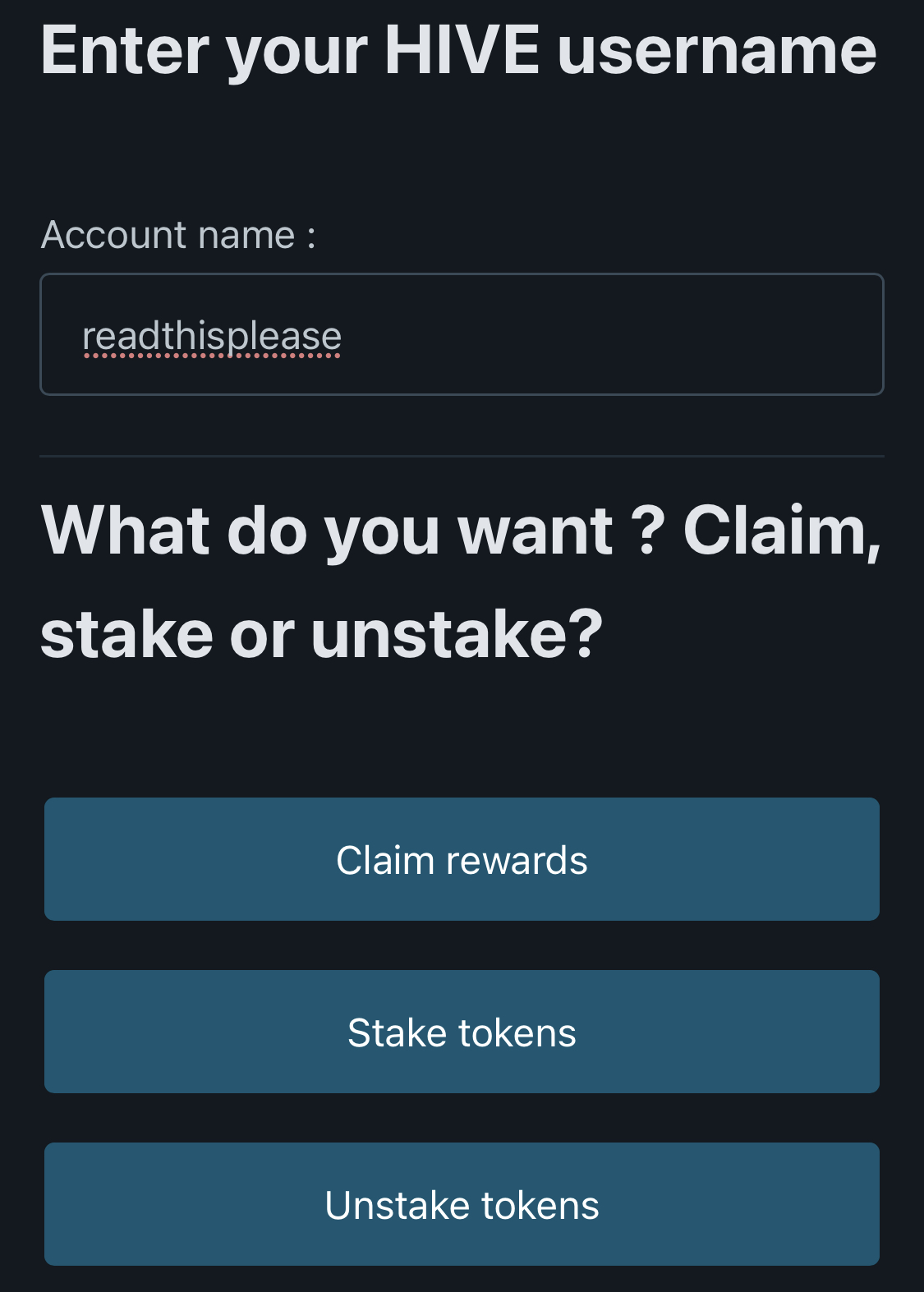 I had written about this tool before in the past but I feel not much people know about it, it's a tool they need but they don't know they need it yet. I'm sure they will thank me later when they see this. Well if you are seeing this, check it out.
Posted Using LeoFinance Beta
---
---