Have Some Compassion On Your Neighbor And Look Within You
It's so sad when you come online to entertain yourself and the news on the timeline is about an ongoing conflict and war where people are being killed or forced to leave their homes. You start wondering, why are these people causing so much harm, why are they trying not to have peace in that country or location at that time. Sometimes I try to distract myself from these types of information because it just bring out the emotional part of you and you might just start tearing up. Growing up and realizing that you are an adult and some day you will have to bring a child into this world, you are going to be responsible for the child's safety. These thoughts get me worried at times. So peace should be something that needs to be emphasized in our society so we can all live in harmony without fear.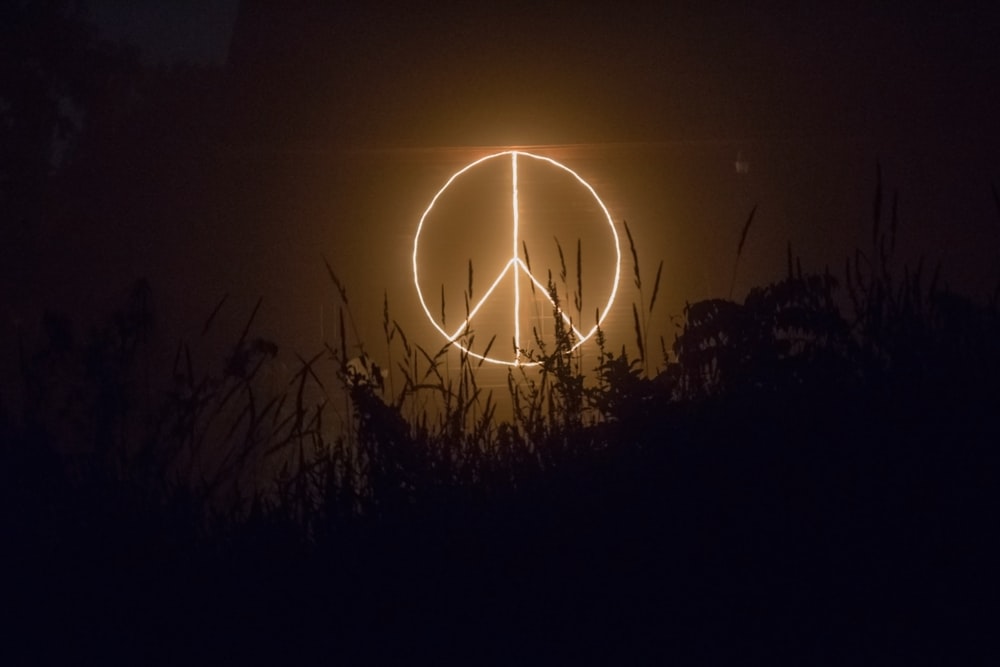 source
Peace is a state of being calm, peace is a period where there is no war. Peace makes us happy, when we have peace within ourselves we can extend kindness to other people. Charity they said begins at home, so we need to be at peace with ourselves first before we can help extend peace to others. Well some people were brought up in a society where peace was never option, all they know is violence, so they can't relate when it comes to peace. Violence is their lifestyle, if there is conflict their first instinct is to resolve it with violence. Which is not good, this set of people need a different orientation that is different from what they are used to.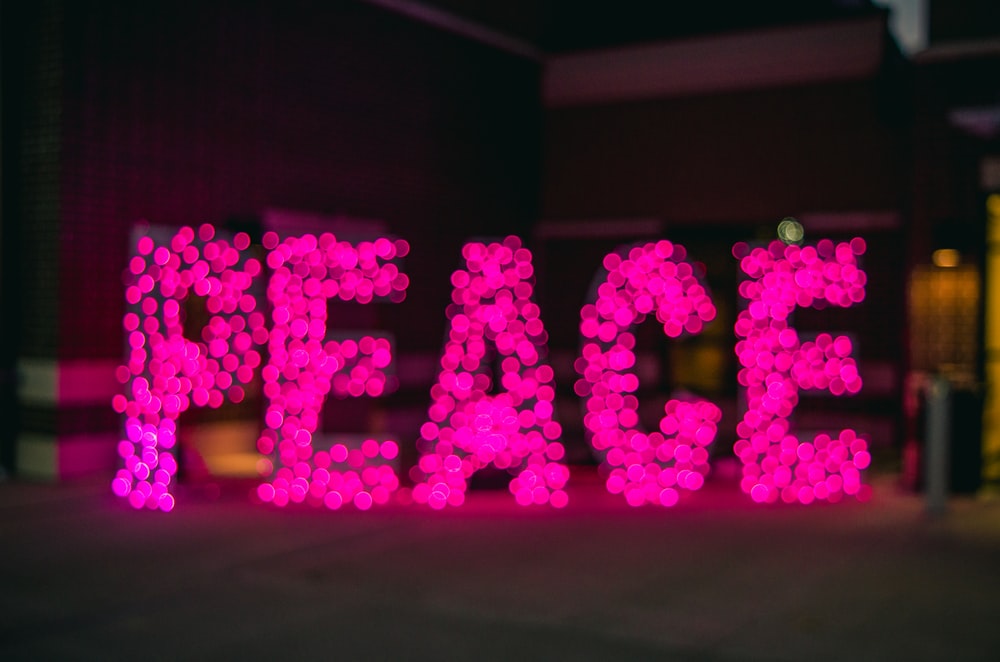 source
Without peace in our planet, there is going to be massive killings in the world, that will affect our specie as Humans. Imagine the rate of killings becoming higher than the rate of birth, humans will be getting closer to being extinct and this action will be caused by humans itself. But the question I keep asking myself is, are humans capable of being completely nonviolent? Let's say the world was completely peaceful, will humans amount to continue its existence peacefully? Well I wouldn't know because I feel everyone is different, in my little experience in life I have realized that every human react to things differently by nature. Some people might instinctively be violent without learning how to be violent from anywhere.
Every year you see great amount of people dying because they are risking their lives to leave their country that is not peaceful to a peaceful country. Some of them don't make it to the other side and they die. This is as a result of a violent community or country. Nobody wants to stay in a country where there is no peace. When nobody wants to stay, lives are shattered and development in the country becomes stunted. Instead of the country to develop, people are busy looking for ways to leave the country. Leaving no one behind to develop the country.
The government has a big role to play in trying to resolve peace. If the government don't change or continue tormenting its citizens, everyone will have to look for a means to leave the country.
We can see the effect of lack of peace between the Nigerian government and the people, on @wolfofnostreet 's post in A Happy Independence? Heck No
I'm more paranoid now stepping out of the house because of what happened to my partner on Thursday. It was really a traumatizing experience to have him kidnapped by the police and extorted.
I'm so sure that she has living Nigeria as the number one top priority on her bucket list. This is because of the lack of peace in the country.
For there to be peace or more peace on earth, there need to be an understanding and a state of realization from the people causing the violence, that peace is needed and what they are doing is not good. Most people are violent because they are greedy and don't want to share wealth and resources. That is the major cause of conflict and violence, so even distribution of wealth amongst people will play a vital role in trying to bring peace to the society.
Now to relate this to my title, we have to look for peace within us first. Peace starts within us before we can extend it to our neighbors. If we always centre our attention on winning every time, we are being selfish towards our neighbors. When we are wrong, we shouldn't try to prove we are right because of pride. We should learn to say sorry. Let's think of who loses anytime we win. We should learn to be selfless and try to love our neighbors. If every individual can inculcate this attribute , the world will be a peaceful planet. We as humans are the one inflicting violence on ourselves not aliens, so humans need to have compassion for one another first and look within their selves.
---
---