Getting Some PlayBoy Rabbit NFTs Doesn't Sound Like A Bad Idea
The popular entertainment Magazine is going into NFTs right now since this is where the money is, I guess.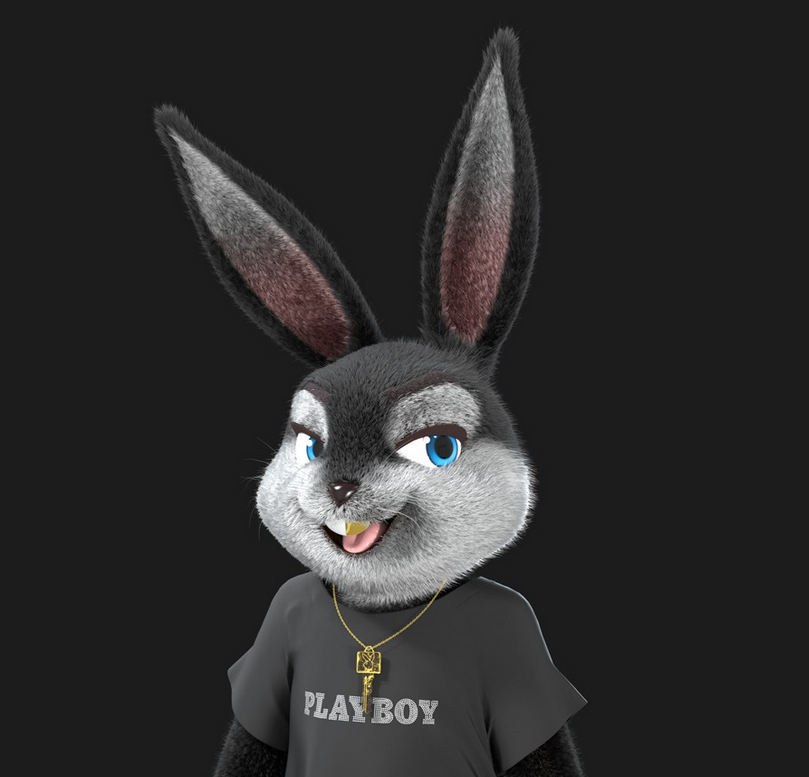 source
The logo trademark of playboy is the famous Bunny head, and this is going to be the image for the NFTs. The company unveiled the 3D animated NFTs, there are about 11,953 unique bunny avatars available. These NFTs were minted on the Ethereum blockchain. Just like the Bored ape yacht club NFTs that serve as a ticket to joining the Bored ape club, these bunny NFTs will also serve as keys to joining a special playboy club. source


source
The name of these playboy Bunny NFTs are called Rabbitars. These NFTs have unique qualities that differentiates them from each other. The official sale of these playboy rabbits will start in 2 days and it will cost 0.1953 ETH to get some. On the website, directions on how to connect your Metamask wallet for minting has been displayed.
Rabbitars are expected to have a place in the metaverse because some of the characteristics found in these rabbits were inspired from the original cultural significance of the playboy. So on the 24th of October people that are interested in minting some NFTs should get their ETH ready for some minting. The minting price will cost approximately $850 or more because we don't know what the price of ETH on the day of minting. This is another chance to join an NFT club since I missed the Bored Ape Yacht Club opportunity.source
This is just a wish, as I don't have spare $850 to risk on an NFT right now.
Dont Forget that this is Not A Financial Advice
Posted Using LeoFinance Beta
---
---