Cryptocurrency An Economical Financial Reset For The Common Man
We are obviously in the early days of crypto, this means that we are in a better position of getting the best out of it. We don't know what the crypto space will be like in the next 10 years but I know that it will be a big one. If you look at the journey of cryptocurrency you will notice how it has evolved from being a digital money with community to being a full grown economical, financial, cultural reset. It has created a better financial space for the world and has changed the financial technology.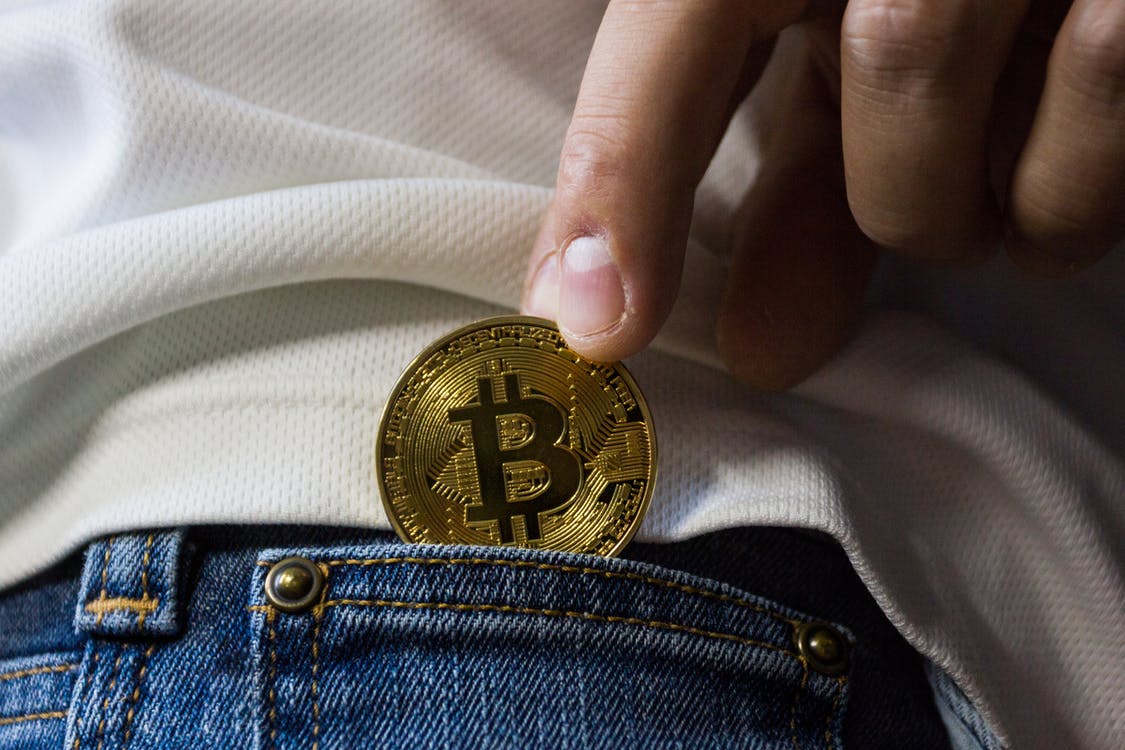 source
This can not be a reality without the first genius that came up with the idea, Satoshi Nakamuto. Vitalik Buterin obviously got insights from the Bitcoin's technology which inspired him to come up with Ethereum, and Ethereum has inspired other blockchains. You can't talk about the evolution of crypto without mentioning Bitcoin and Ethereum. Ethereum has contributed a lot aside being an asset, it's technology has helped create lots of utility in the crypto world. This is why I refer Ethereum to be the crypto prince if Bitcoin is the crypto King.
Airdrop in crypto is one aspect of crypto I will like to talk about. Before joining crypto I didn't understand the concept of free money. I was focused on the mentality that you can't get free money without working so hard, and even if you want to get free money you will have to pay for it one way or the other. But all that changed when I joined crypto and joined the Leofinance community. Airdrop is free money given to active participants of the community. This is money that was supposed to be spent on advertising but given to the community instead. This has given lots of people the opportunity of making a living by enabling them start with nothing. You can literally start your crypto life and career without capital through airdrop.
Speaking of starting a crypto life without capital, Hive is one of the greatest platforms that have given thousands of people the opportunity including myself. My journey on this platform is a great one because I started my crypto journey on Hive without capital. This is something that the government and centralized organizations have always made it seem difficult. Crypto rewards you for your efforts and appreciates you for participating through different ways, but the common way is airdrop.
Hive is the crypto hub of everything cryptocurrency but the world is yet to discover it yet, and that's fine. Like I have always said, it's the time to acquire as much HP as possible, besides it's just 2 years old. We have coins like Dogecoin make it's big break 7 years after existence and yet it has no utility. We don't know what the Hive space will be like in the next 3 years when Hive celebrates its 5th year forking out of steem. But for now, let's keep acquiring and accumulating as much assets as we can acquire.
I can't talk about financial reset without talking about polycub, POLYCUB is about to make your financial life way easier and better with its new features. But I can't get my mind off the Collateralized Lending feature. This is the part that I need to focus on. A self paying a loan makes your life way better than you can imagine, the only debt is time.
Posted Using LeoFinance Beta
---
---