Celebrities Are Investing In A Decentralized Blockchain Music Streaming Platform
The world is evolving and changing, it's right the music industry benefit from this change and technology. If you are a music lover and love listening to music or you are an artist, getting involved in blockchain music should be one of the best decisions to make. Latest celebrities to invest in blockchain music streaming platform are Katy Perry, Jason Derulo and NAS. The music blockchain streaming platform is called Audius.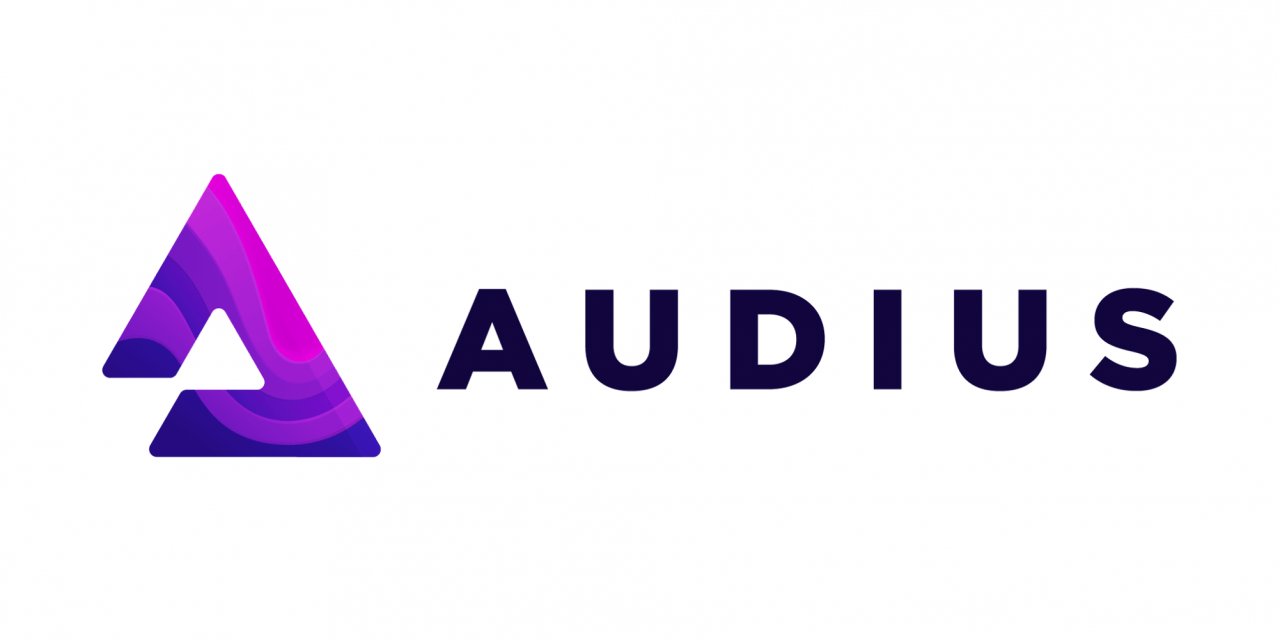 source
Audius has active listeners and users that are estimated to be up to six million. This is really nice and progressive, for a platform that is adopting and getting used to blockchain technology. Artist can also use the platform to showcase their NFT collectibles. These artist were able to invest $5 million during the funding. I guess people are learning from NAS success story with Coinbase. NAS made a lot of money investing in Coinbase five years ago when it was kinda in its startup or early stage. So Audius has a long way to go, being a decentralized platform, it gives opportunity to lots of people in making new money by utilizing the blockchain technology.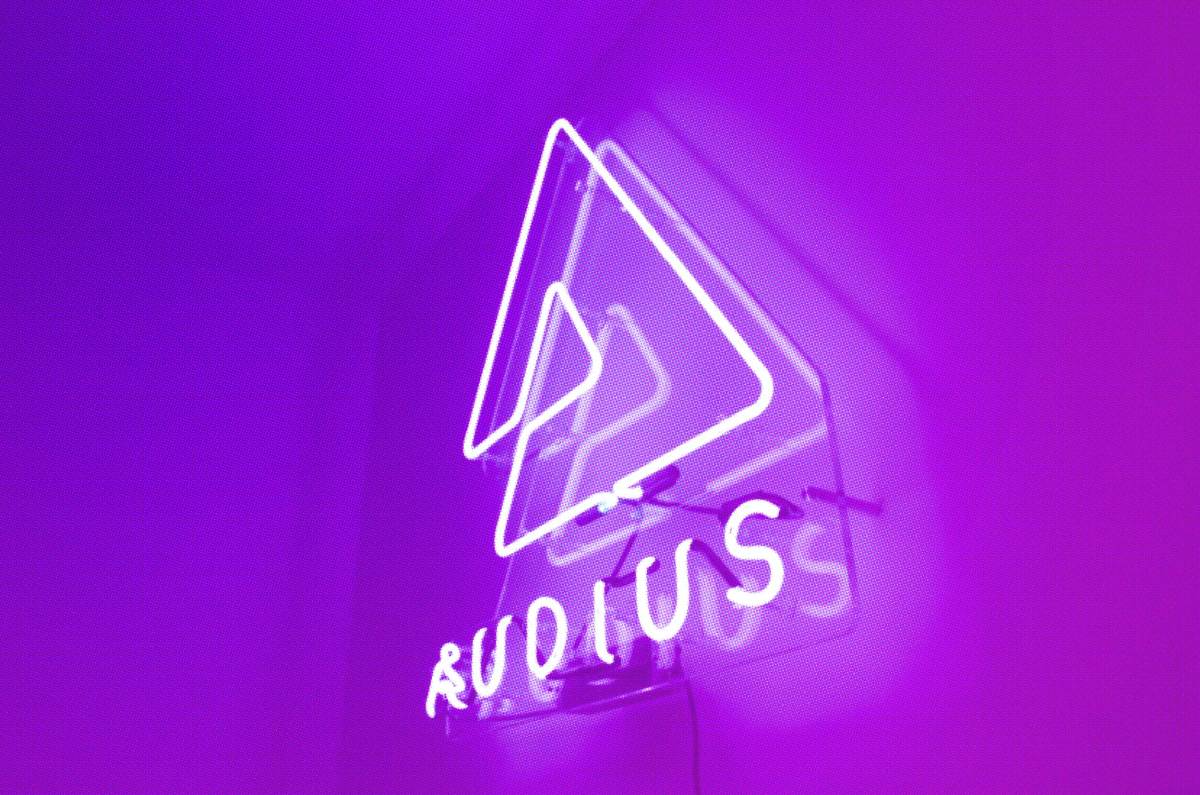 source
Unlike other streaming platforms where using them entails you paying to use them, but the Audius streaming platform rewards its users with the native token for using or listening to music. The name of the native token is called AUDIO. Audius has also integrated with TikTok giving it more exposure and more use case or utility. The current price for the Audius token is $2.89 at the time of writing.
You can get this token from the list of exchanges showed in the market section on coinmarketcap
Posted Using LeoFinance Beta
---
---