Blockchain's Transparency: Open Sea Inside Trading
Opensea, the Ethereum based NFT market place openly stated that an employee used an inside information to buy an NFT item before they were available to be sold in public. This is very wrong because this person gets the chance of buying it at a floor price probably far lower than it would be expected to be when listed. When bought before the public display, this person gets the chance to sell it way higher. Which is not fair because the market place supposed to give buyers and sellers fair opportunities.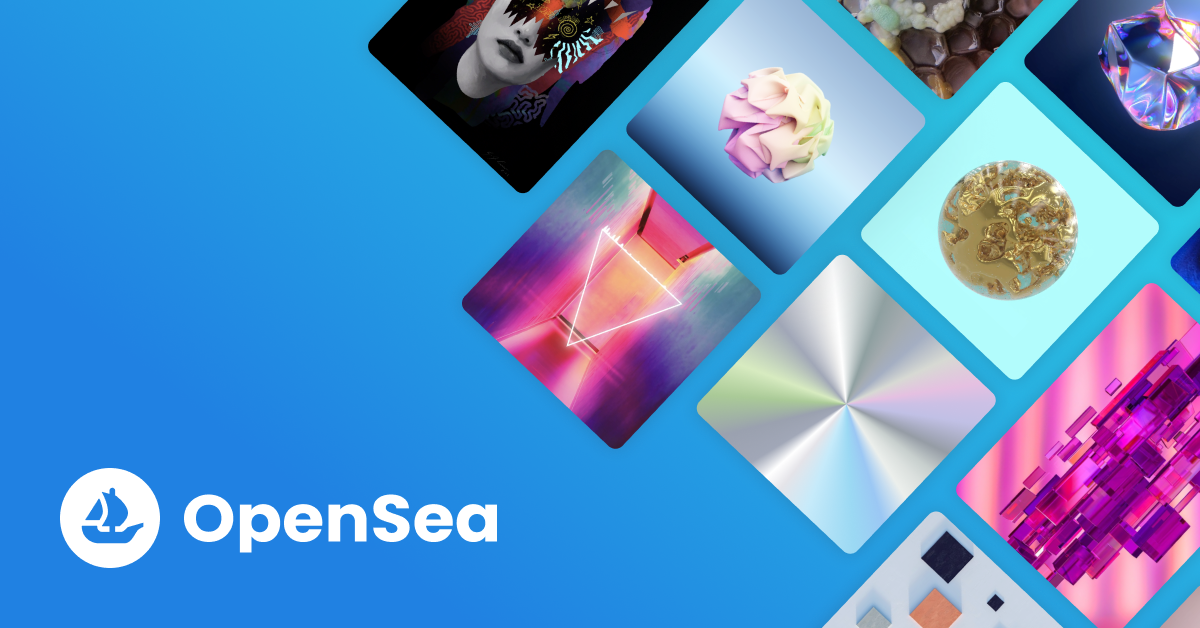 source
A Twitter user came with proof to show that open seas' Head of product Nate Chastain might be the culprit. I think he is consider a suspect because he did a similar act back in august. Open sea responded to the accusation and said an investigation will be carried out.
source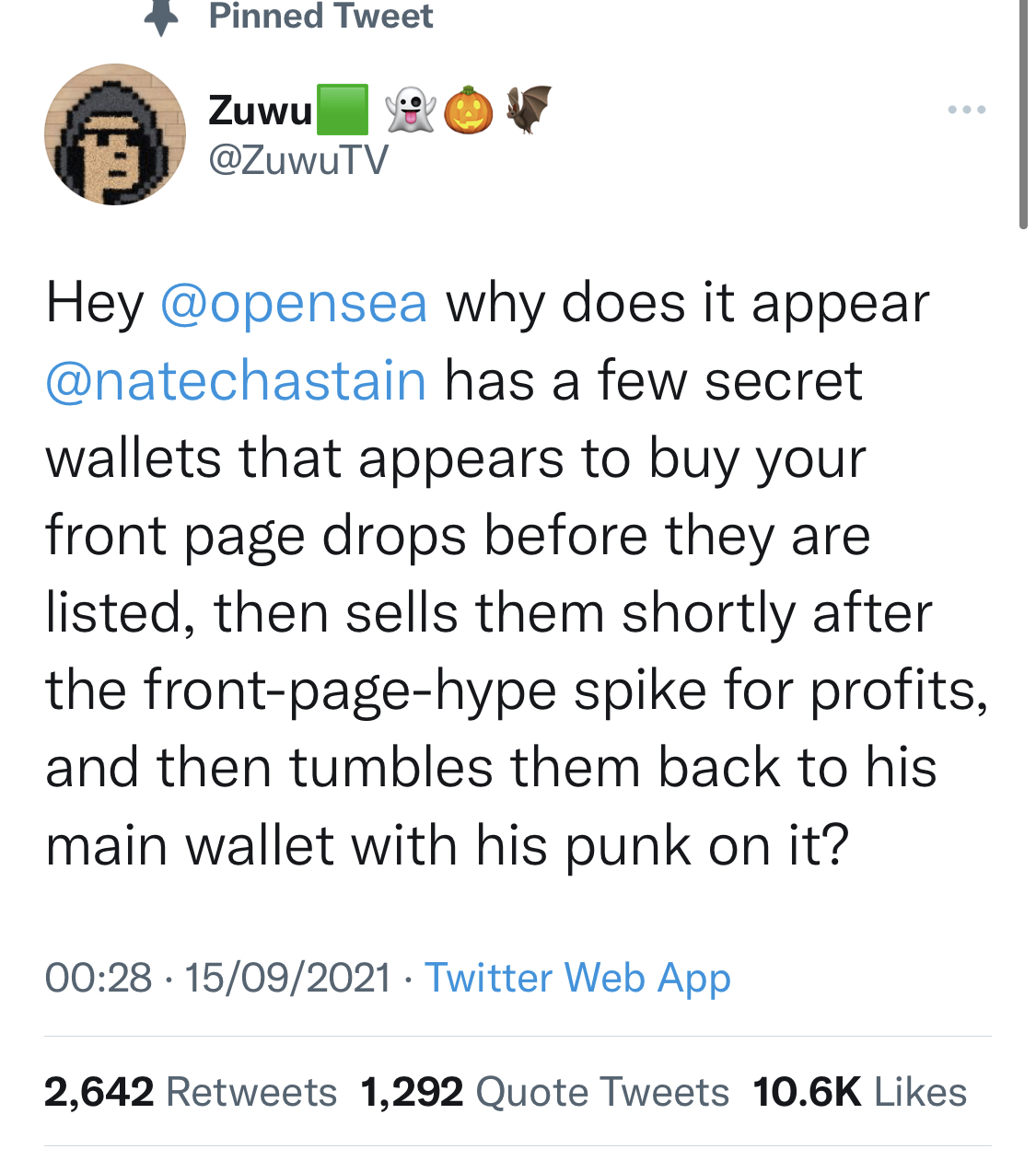 After reading about it and seeing the proofs provided by the Twitter user, ZUWU, I couldn't help but notice and be proud of the blockchain technology. This investigation or this act was detected because of the transparency the blockchain offers. We all know that if it was the old finance or traditional finance, this information would be compromised and not exposed to the public. Even if it was exposed to the public, it could have been uttered. But with the power of decentralization, anyone can view the transaction and judge based on the proof shown on the blockchain.
source
This awareness will further allow NFT market place to disallow the access of employees to NFT information before listing them publicly. I guess this is another disadvantage of having a centralized NFT market place unlike hive's NFTSHOWROOM.
Posted Using LeoFinance Beta
---
---