Ask Leo: How Comfortable Do You Find Trade Signal Groups?
Never understood the importance of the phrase "the best investment is on yourself" till I had my fair share of what it feels like. The super bowl is today and lots of crypto companies are going to be advertising and promoting crypto, Binance took the liberty of advertising the importance of DYOR( Do Your Own Research). Doing your own research is very essential during investment because, only you know what's best for you. This brought me back to my early investment days before I knew the importance of Doing Your Own Research.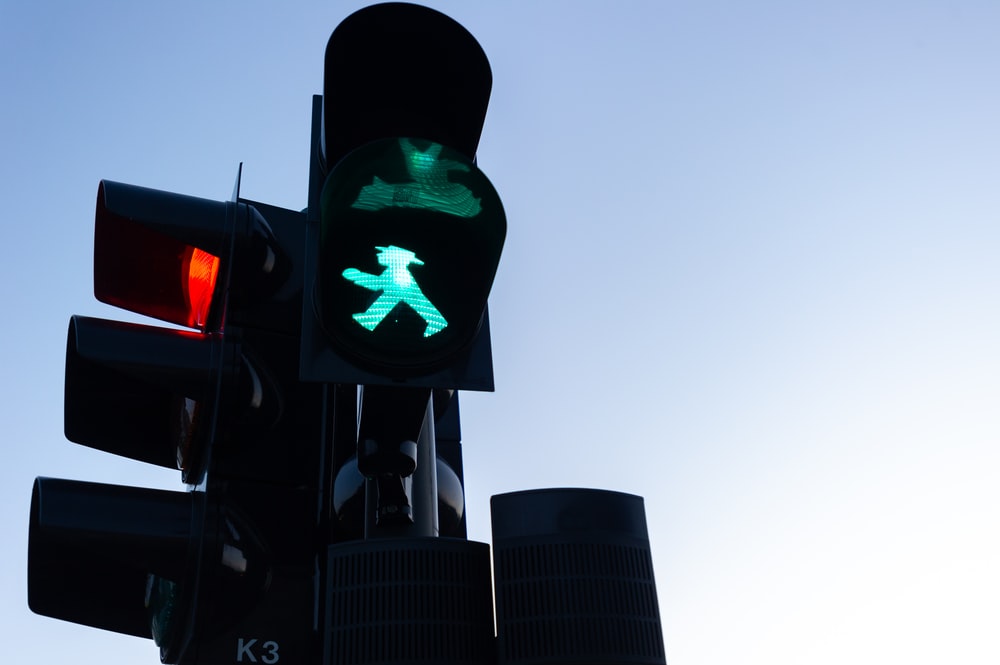 source
Studying can do a lot for you, it will help you know a lot and expand your knowledge, this way you can be the best in what you are trying to do. During my Forex trading days, I paid for a lot of signal groups, that was one of the wronged decisions I made as a forex trader. I spent my time learning forex, after discovering how not so easy forex was, I decided to pay for a forex signal group. This signal group tells you what assets to buy or sell and when to do it, sometimes they are right, sometimes they are wrong. This means that my entire earning on forex depended on these forex signal guys. The day they don't give signals, that day I won't trade, when their signals hit a Stop Loss, I have lost some money, and when it goes in profit, I have made some money.
The market is very unpredictable, no one knows the direction of the market, some forex signal groups gave me an impression that they had a contact with some whales that move the market. Whenever the whales want to move the market, they get a first hand information and follow the direction the whales want to make. If the whales plan on longing(buying) the market, they would know, if they whales plan on shorting(selling) the market, they would know. 😂 naive me believed them and trusted them with my account and paid for the signal group.
But after learning technical and fundamental analysis I realized that these people make more money from deceiving people by giving out signals than they actually make money from trades. They obviously don't know the direction of the market, no one knows except the whales moving the market with big funds, so why waste your money on them.
I realized that when using trade signals to trade, I stopped being responsible for my trades. When trades go right, am grateful to them, when trades go bad, I regret and most times I ended up losing more than I made because, while I was trusting them and making successful trades, the day I decide to increase my lot size because they have not disappointed with their signals, that's the day I end up losing every profit I made through out the week. I end up start blaming them and wished I never met them.
While this is related to greed, I can't stop but think that, if I had invested in myself I won't be needing these people's signal, I would have been fully responsible for my own trades, my wins and my loses. Instead of relying on these trade signals. So always educate yourself and invest on your knowledge you don't always depend on other people for investment advise.
Posted Using LeoFinance Beta
---
---