You really love the life you lead?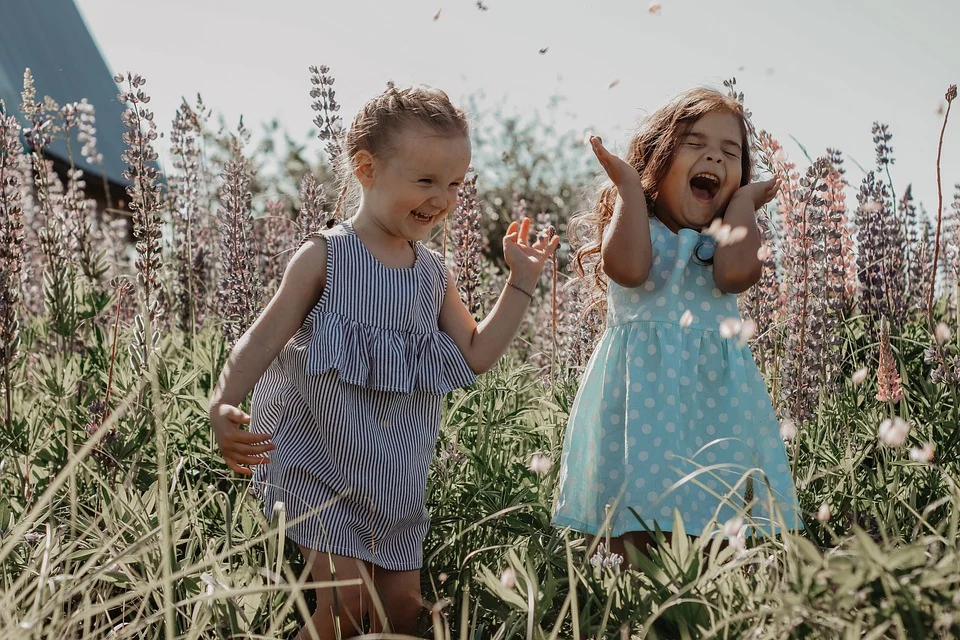 Source
Greetings again my dear friends of this prestigious platform, actually one of the most important aspects for us to be happy is that we achieve
love the life we lead
, and for that, I think we must meet with ourselves because in this way we will know if we feel good with our actions or on the contrary we must correct what we have to correct.
On many occasions we want to live the life that others want for us, and we do not realize that in this way we go down the path of disappointment or personal frustration, I think there is nothing more important for every human being to feel represented with the life that develops with all its flaws and virtues, the important thing is that we feel comfortable with the life we lead.
Although we are immersed in a very complex universe, where an infinite number of phenomena develop that in one way or another influence our lives, however, I am sure that the most important thing is that we can be as original as possible in the things we do, because only then we will value what we are building with our constant effort.
It is no secret that paving the road to the life we want for ourselves is not built overnight, but everything we do translates into life experience and later these experiences will allow us to grow as people, and thus, strengthen us as much as possible, and by strengthening us is because we are walking the path of the life we want to build.
Many times we feel trapped with a lot of daily activities that do not make us feel good, or we feel that we are not living our existence to the fullest, I think that when this happens to us we should review ourselves and take corrections as this can lead us to a path of frustration both for us and for all the people around us.
To love our life in general we must be well with the people around us and especially if they are our loved ones, I think it is a fundamental aspect that makes us love our existence, since living only for ourselves makes no sense, therefore, we can notice the complexity that represents the structuring of the life we want to develop, but the important thing is not to give up and follow the path that leads us to value and love our existence.
There are really many aspects that we must consolidate to feel at ease with the development of our existence, but that is what it is about living our day to day to really value everything we achieve, and also learn from those things that sometimes we do not want, the important thing is that we can love our life otherwise we will be walking without a fixed direction, and thus, without providing peace of mind and strength to the people we love.
Until another opportunity my dear friends.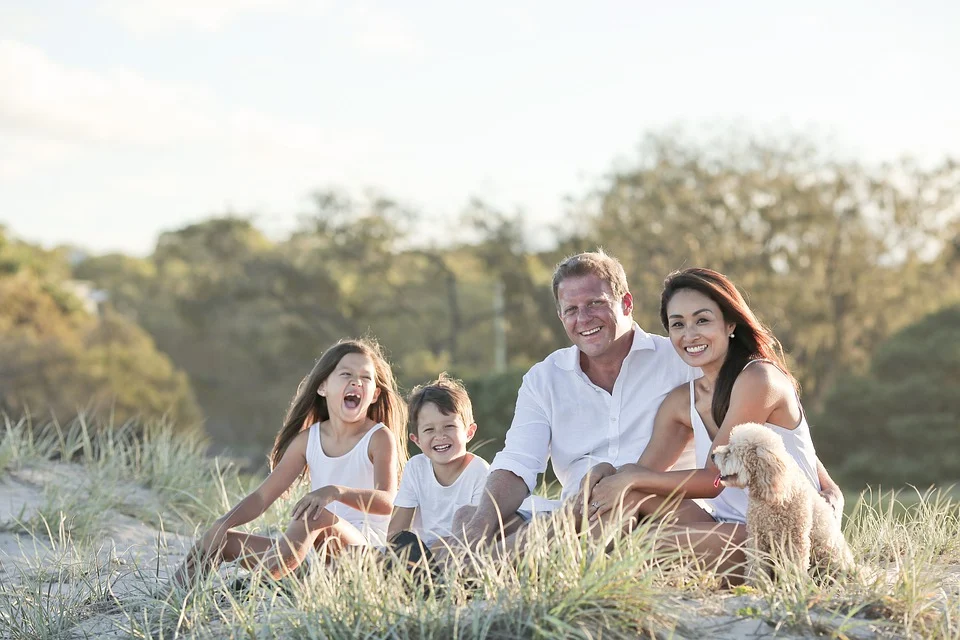 Source
---
---