Technology generation companies, economic winners or losers in pandemic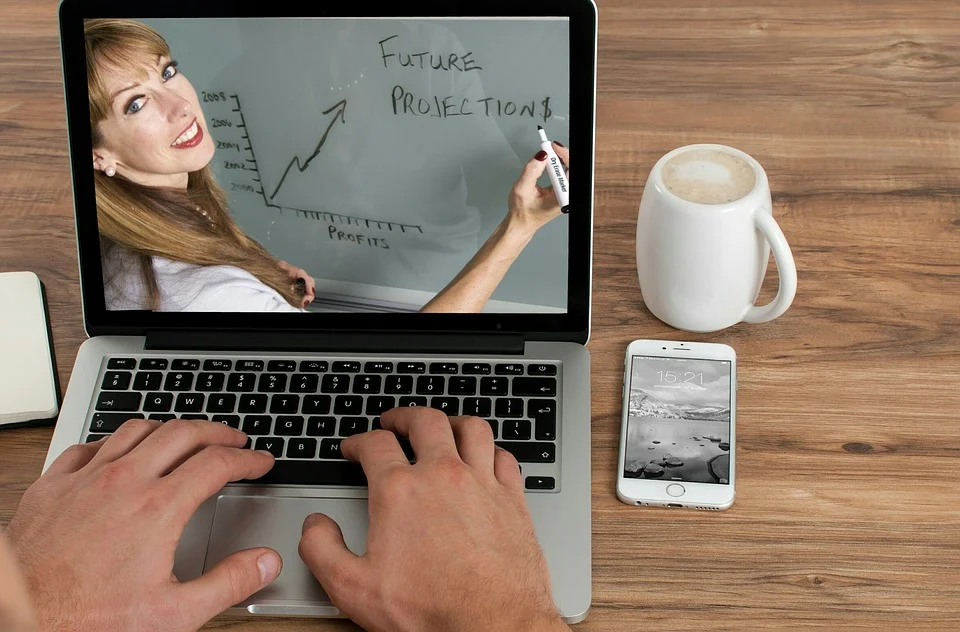 Source
Greetings again my dear readers of this prestigious platform, over the years our lifestyle has been greatly affected by the continuing global crisis, a crisis that undoubtedly worsened with the arrival of the Covid-19 pandemic, and currently the economic prospects at the planetary level continue with a significant variable of uncertainty, and even more with the continuous mutations of the COVID-19 virus.
In general terms, we can say that the world economic outlook shows divergences in certain economic recoveries between countries and even internally between the productive sectors of the same country, for none of us is it a surprise the enormous influence of the different technological applications in any of our activities.
To a large extent we can say that thanks to technological tools humanity as a whole has been able to sustain itself during this hard time of pandemic, this aspect makes us think then, that any business related to the generation of technology has survived in the best way to the pandemic crisis, there is no doubt that there are many companies worldwide that generate technological applications of great utility to overcome the crisis, for example, those that offer services of videoconferencing applications, since through these applications humanity has taken the road to the activation of its activities to a large extent, for example Zoom.
In relation to the above, it is important to highlight that not all the field of technology generation has been profitable in the pandemic era, remember that technology represents a wide world of applications aimed at all areas of our existence, for example, those companies dedicated to providing lighting services for any type of scenario, these companies have not found it easy because it is no secret that the demand for their services has fallen significantly.
Other technology areas hard hit are those companies dedicated to the generation of management tools in offices, for example, both software and hardware dedicated to improve the effectiveness of day-to-day activities in physical offices, another company providing technological services affected by the pandemic are those that generate tools for the detection of people arriving and leaving their working days.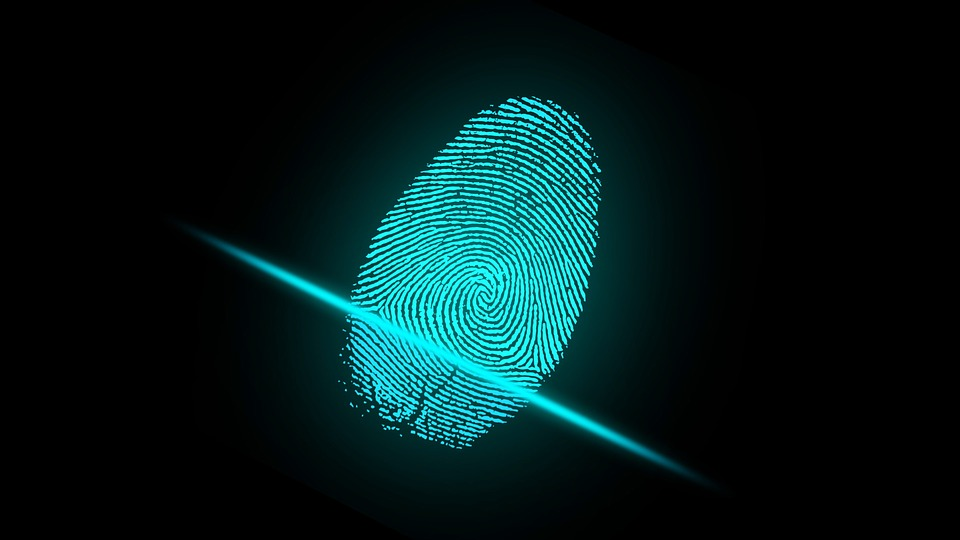 Source
The truth my friends is that great changes have been generated in the world in all senses, and the economic-financial, has not escaped such action, influencing the essential companies of generation of technological tools as described in this article, thus highlighting that as everything in life a balance is established in any area related to our development.
Until another opportunity my dear friends.
Recommended Bibliographic Reference
---
---