Our words and actions must always go hand in hand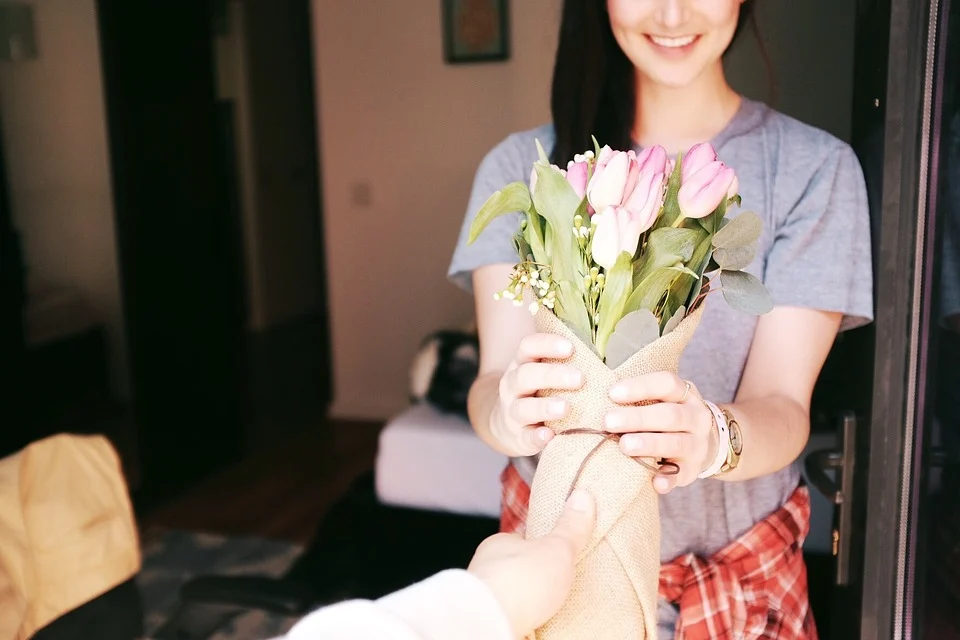 Source
Greetings again my dear friends of this prestigious platform, as rational beings we must always be very attentive to maintain balance in everything we do, and this, in any area of our existence, which is why everything around us must remain in proper balance because when this does not happen in this way, no doubt, we will observe how our mother nature gives us back their actions due to the imbalance that we have caused them.
In relation to the above, we must always keep in mind that we are immersed in a very complex universe which constantly requires us to remain balanced as much as possible, and this in all senses, therefore, this time we will relate in a general way with an important behavior of human beings and which we must be aware of in order to develop in a balanced way.
We can say then that when something starts to become unbalanced we can observe how we lose the right way to do things well, for example, in many occasions we hear people talking in a very good way, that is, with good intentions towards any person around them, however, these good intentions must be transformed into actions, otherwise everything said will be lost.
Many of us have heard that words are carried away by the wind, and even more, if these words are written or captured in certain documents, I think that in the same way they could be carried away by the wind, as long as they are not accompanied by actions, that is why the best way to demonstrate our good intentions with some person or group of them is to demonstrate it with real actions and not only with our words.
I think that we must have as a culture that our words must always be accompanied by real actions because in this way we can radiate our healthy and appropriate behavior towards the rest of the people around us, of course, everyone is the owner of their behavior and actions, but the important thing is to demonstrate that there will always be in life a light that tries to illuminate the true path to the common good of the people in this world.
Therefore, my dear friends, personally I always try as much as possible to be part of that little light that tries to shelter and help people who may need such help, although in many opportunities we can't help as we wish, but we must always try to exhaust all tangible possibilities, and I believe that most of the people who read this writing do the same.
I think that the vast majority of our parents instill in us that we must establish a proper balance between what we say and what we do, since this will always mark us as people with the desire to do things in the best possible way or the opposite, so let us be people who combine what they say with what they do, and no doubt, we will be a source of pride for our loved ones and especially examples for our sons and daughters or in general terms for future generations.
Until another opportunity my dear readers, remember that even though sometimes we believe that all is lost, there will always be a light, no matter how small, illuminating the way forward, and also reminding us that everything is possible in our lives, we just have to believe in ourselves and in doing things in the best possible way, I hope to have your excellent contributions and to consolidate this article, many successes for all.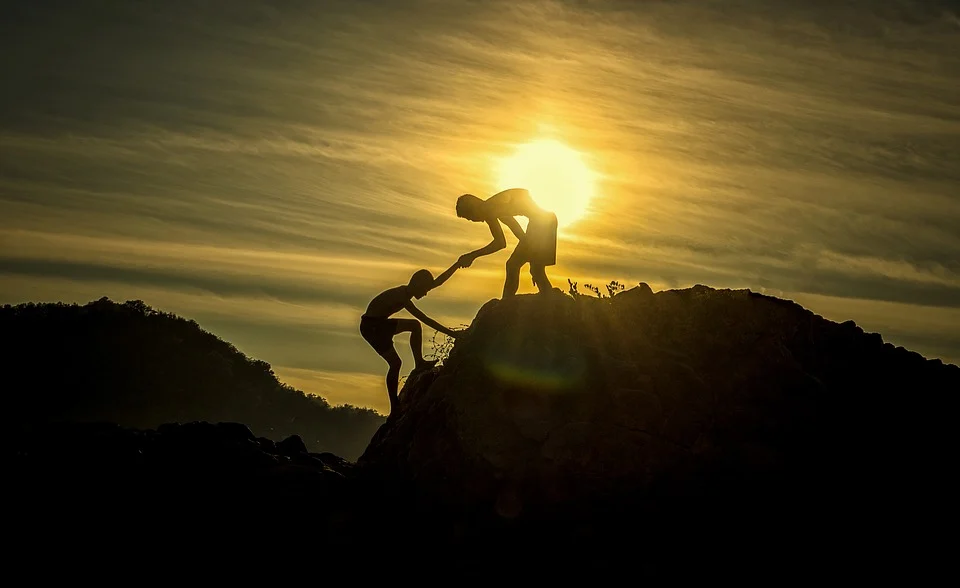 Source
---
---