In search of my love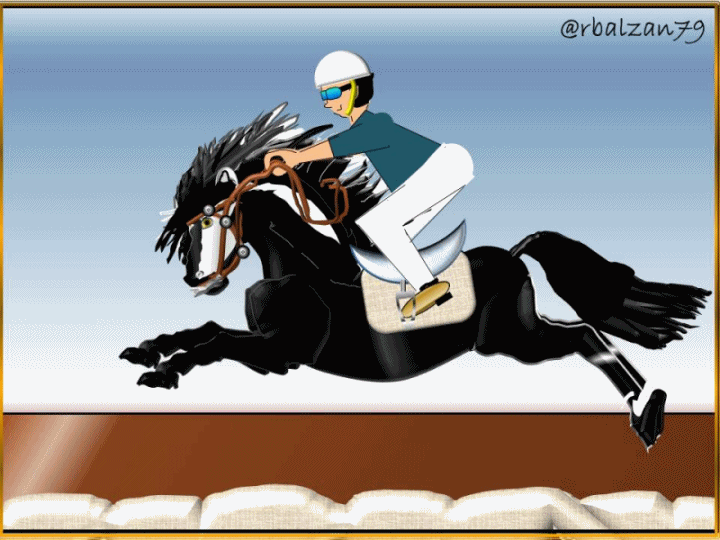 In the deepest part of my being I thought I was overwhelmed by your attentions, which filled me with confusing feelings when I was by your side, and this was repeated day after day, one of those mornings where my mind does not know where to go I had the fateful idea of moving away from you.
As usual, we were away from the city in search of peace, but my inner self in that period of time only began to collapse and accumulate a series of wrong feelings towards you and, of course, towards our relationship.
Sometimes we forget that the best way to release any emotional pressure is to meet ourselves, and this is an essential reflex that will allow us to make the best decisions in our lives.
At this moment that I am far away all I do is thinking about you, about all those happy moments that you gave me, and now at this moment I have not been able to value, maybe my fear lies in feeling so good by your side and the mere thought that someday it will not be this way fills me with confusion.
Now I can understand that we must live fully every moment of our existence that makes us happy, and that is what you represent for me, I do not know if I can find you in the same place from where I left, but what I am sure is that I will look for you to the last corner of this universe until I find you.
At this moment I am riding at full speed towards you, on this beautiful horse that I gave you that birthday, and I am sure that it will take me to the place where you are, so I can give you all the love that you have always deserved and that until now I have not given you.
Note: The gif at the beginning is my own and the images were made in Power Point and animated using PhotoScape.
---
---