A happy life is built day by day and next to our loved ones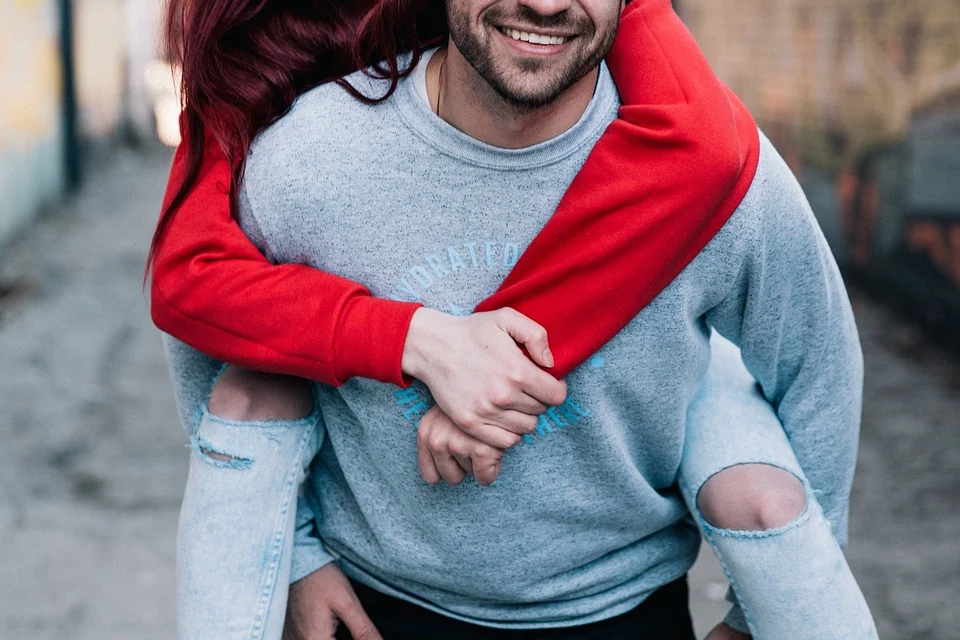 Source
Greetings again my dear readers of this prestigious platform, I believe that every person on this planet is very clear that his physical existence in any space-time where he has had to live will be surrounded by many people, and among them there will be some with greater influence than others, that is, we will be constantly interacting with people around us, especially with people we love and love.
As rational beings we have realized that everything that surrounds us must be in permanent balance and we have learned this aspect from our nature, however, in spite of this, many of us sometimes seem to forget the above and try to unbalance even our own tranquility, therefore, we run the risk of going through swampy roads that truncate our vital purpose of being happy.
In relation to the above we can say that to be able to build a life full of happiness is not an easy task, but not impossible, what we have to keep in mind is that the complexities are faced with a firm structure and we can build it step by step without rushing, and of course, our happiness represents one of these complex actions or desired task of our lives.
In general, each person on this planet has varied days, that is, some are calmer than others, which leads us to affirm that having a happy life is a day-to-day task, therefore, it is important to be very clear about this because when our day is not as we expect, we understand that this is because everything points to a balance, since in this way we learn to overcome certain obstacles that we find in our journey through this life.
With varied days we are getting stronger in every sense, and also, understanding that our happiness depends largely on our positive attitude towards things, so we do not unbalance ourselves, on the contrary, we learn from the good or happy moments but also from those not so pleasant moments and thus we will manage to structure or carve our essential path to the greatest success, that is, our happiness in every way and share it with our loved ones.
It is better to build our happiness with solid foundations, even though it goes hand in hand with our existence, than to try to build a happiness in the air, that is to say, only in words and without foundations or palpable actions, therefore, my dear readers, the more realistic we are about our situation, the easier it will be to understand which is our way to true happiness or close to it.
Until another opportunity my dear readers, when it comes to our happiness we must always know how to walk to reach it, without haste but not with many guidelines, that is, with the greatest possible balance, and also with the best of our attitudes, in this way we will be happy both us and all the people around us especially those who are interested in our welfare such as our loved ones.
Source
---
---