[Esp- Eng]🥑Crema casera de aguacate y sábila para hidratar y dar mucho brillo al cabello//Homemade cream of avocado and aloe vera to hydrate and give a lot of shine to the hair.🥑
Hoolaa mi gente hermosa!!
Hello my beautiful people!!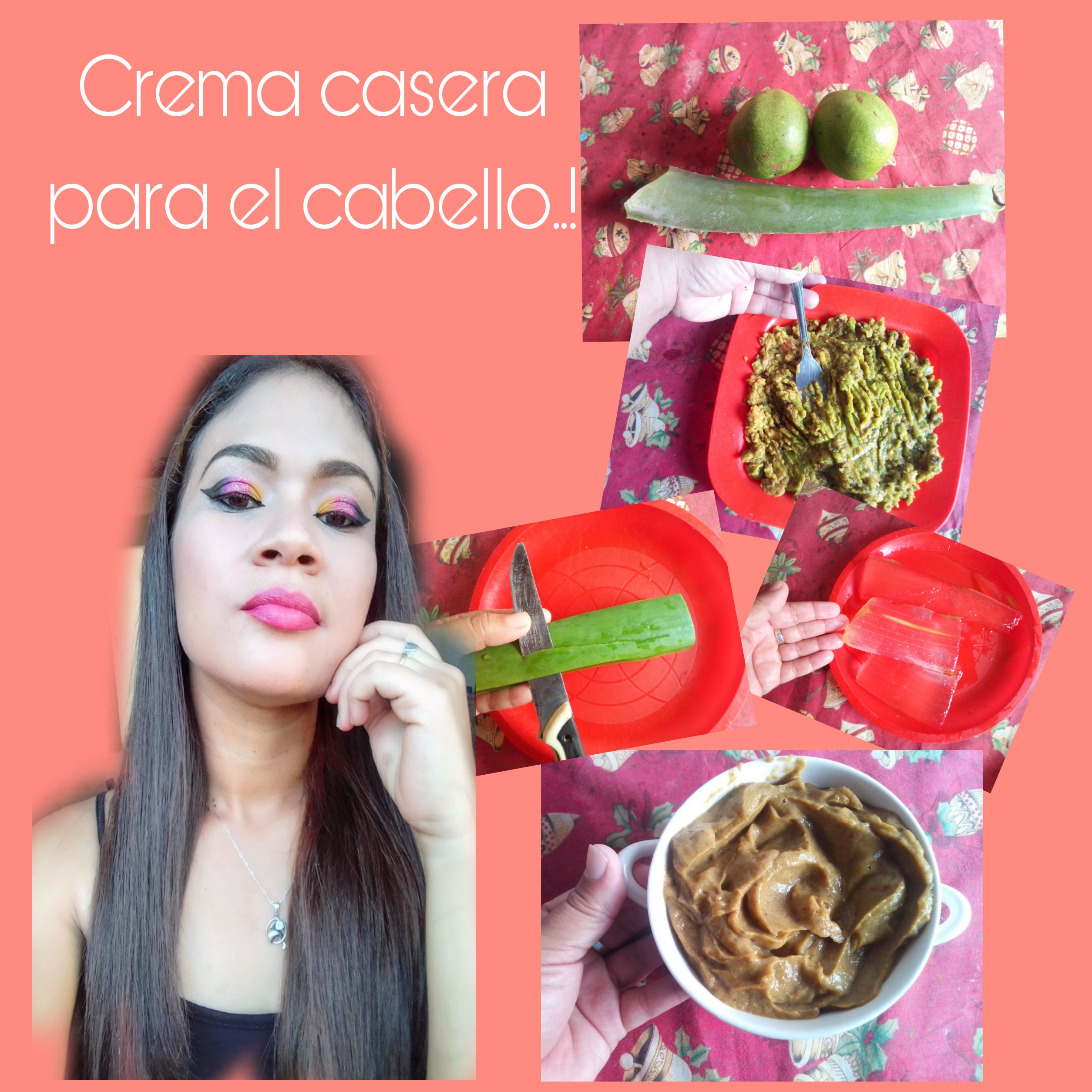 Grandiosa tarde tengan todos, muchas bendiciones de Dios para ustedes! Espero estén pasando un hermoso día.!!! Les cuento que siempre me ha gustado usar mascarillas para el cabello con ingredientes naturales, siento que le proporcionan a mi cabello mucho brillo y suavidad que ningún otro producto le puede dar y lo ayudan a reponerse un poco de los daños del calor de la plancha, y ya que nos encontramos en plena cosecha de aguacates, un fruto fascinante, que contiene muchas propiedades nutritivas y favorables tanto para el organismo y para nuestro cabello, en esta oportunidad tengo el agrado de compartir con ustedes la elaboración de una extraordinaria crema para el cabello hecha en casa con este ingrediente combinado con sábila que también tiene muchos beneficios a la hora de hidratar y restaurar el cabello dañando. Te invito a leer hasta el final! Vamos!
Have a great evening everyone, many blessings from God to you! I hope you are having a beautiful day!!! I tell you that I have always liked to use hair masks with natural ingredients, I feel that they give my hair a lot of shine and softness that no other product can give it and help it to recover a little from the damage caused by the heat of the iron, and since we are in the midst of harvesting avocados, a fascinating fruit that contains many nutritional and favorable properties for both the body and our hair, this time I am pleased to share with you the preparation of an extraordinary hair cream homemade with this ingredient combined with aloe vera that also has many benefits when it comes to moisturizing and restoring damaged hair. I invite you to read until the end! Come on!
Solo necesitas de dos materiales fundamentales como: Aguacate y sábila.
You only need two fundamental materials such as: Avocado and aloe vera.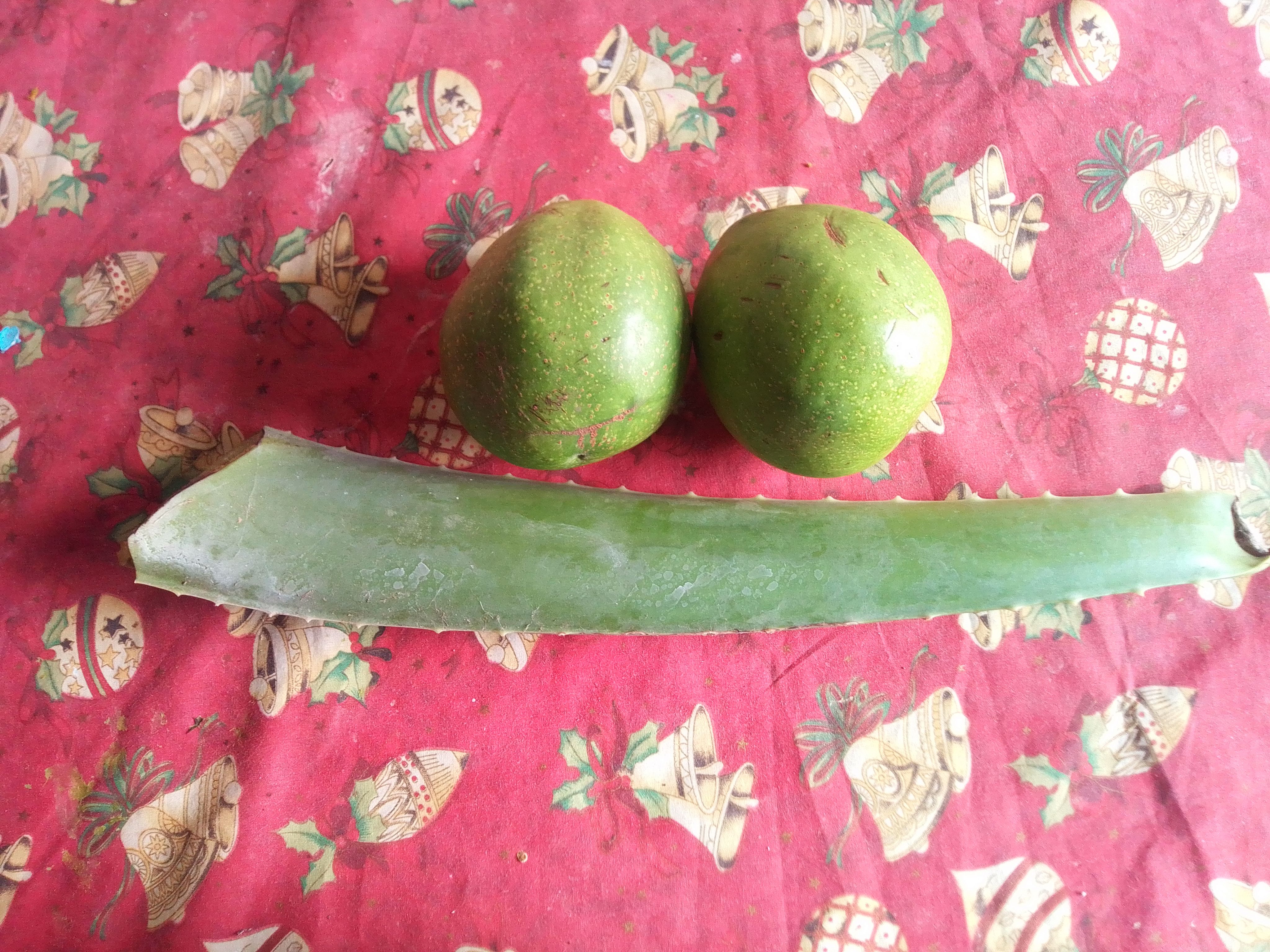 (PROCEDIMIENTO)
(PROCEDURE)
Paso 01
Y bien amigos, el uso que le podemos dar este fruto siempre será impresionante, el aguacate se carácteriza por tener grasas que posee proporcionan al cabello una hidratación intensa, fortalece de la raíz y promueve la regeneración capilar, por eso lo que haremos será extraer la pulpa del aguacate y triturarla muy bien. Luego la pondremos en la cocina hasta que el aguacate este un poquito dorado. De esta manera extraemos aún más el aceite de este fruto y dejamos enfriar.
Step 01

And well friends, the use that we can give this fruit will always be impressive, the avocado is characterized by having fats that provide the hair with intense hydration, strengthen the root and promote regeneration capillary, so what we will do is extract the pulp of the avocado and grind it very well. Then we will put it in the kitchen until the avocado is a little golden. In this way we extract even more of the oil from this fruit and let it cool.
---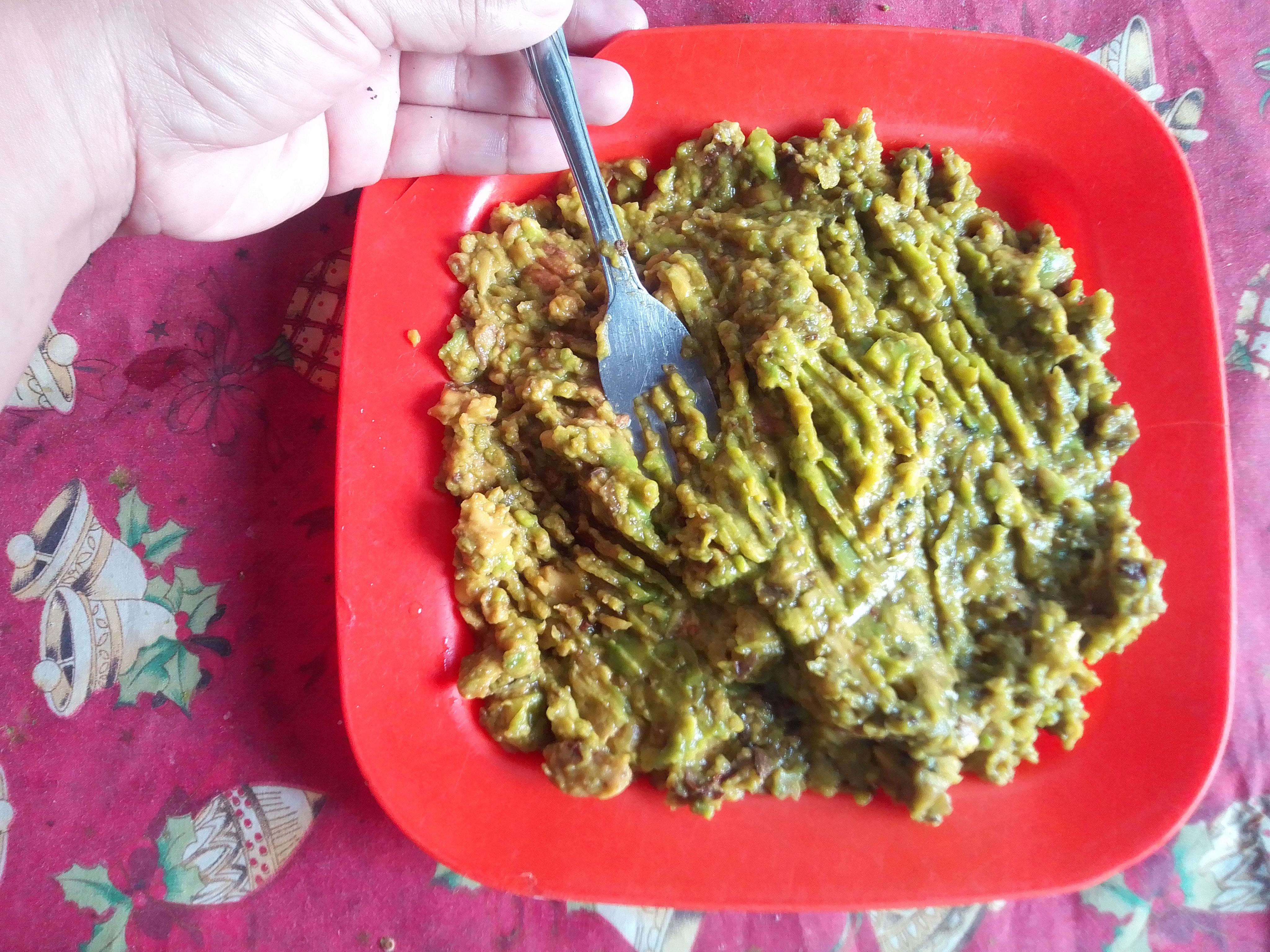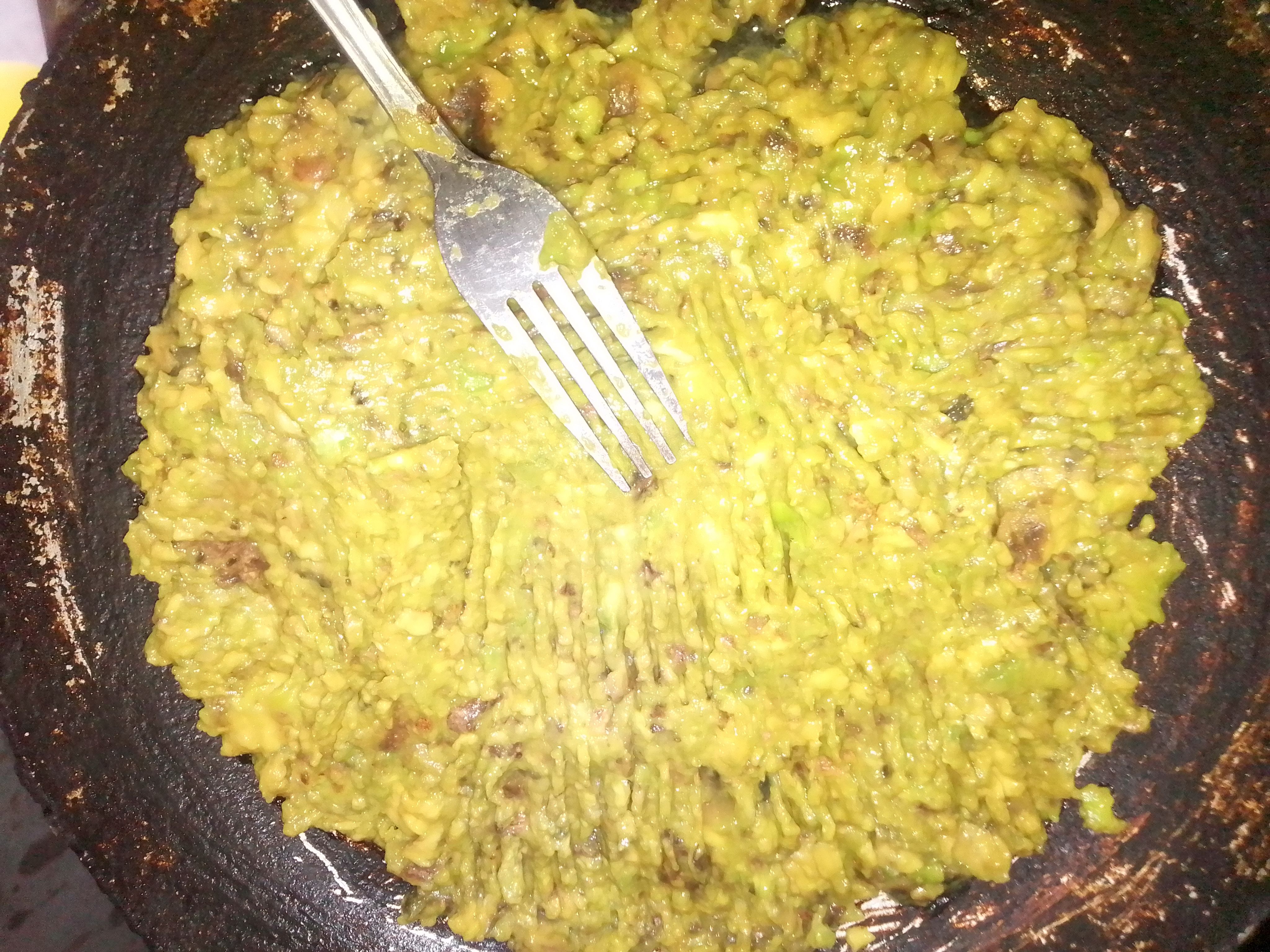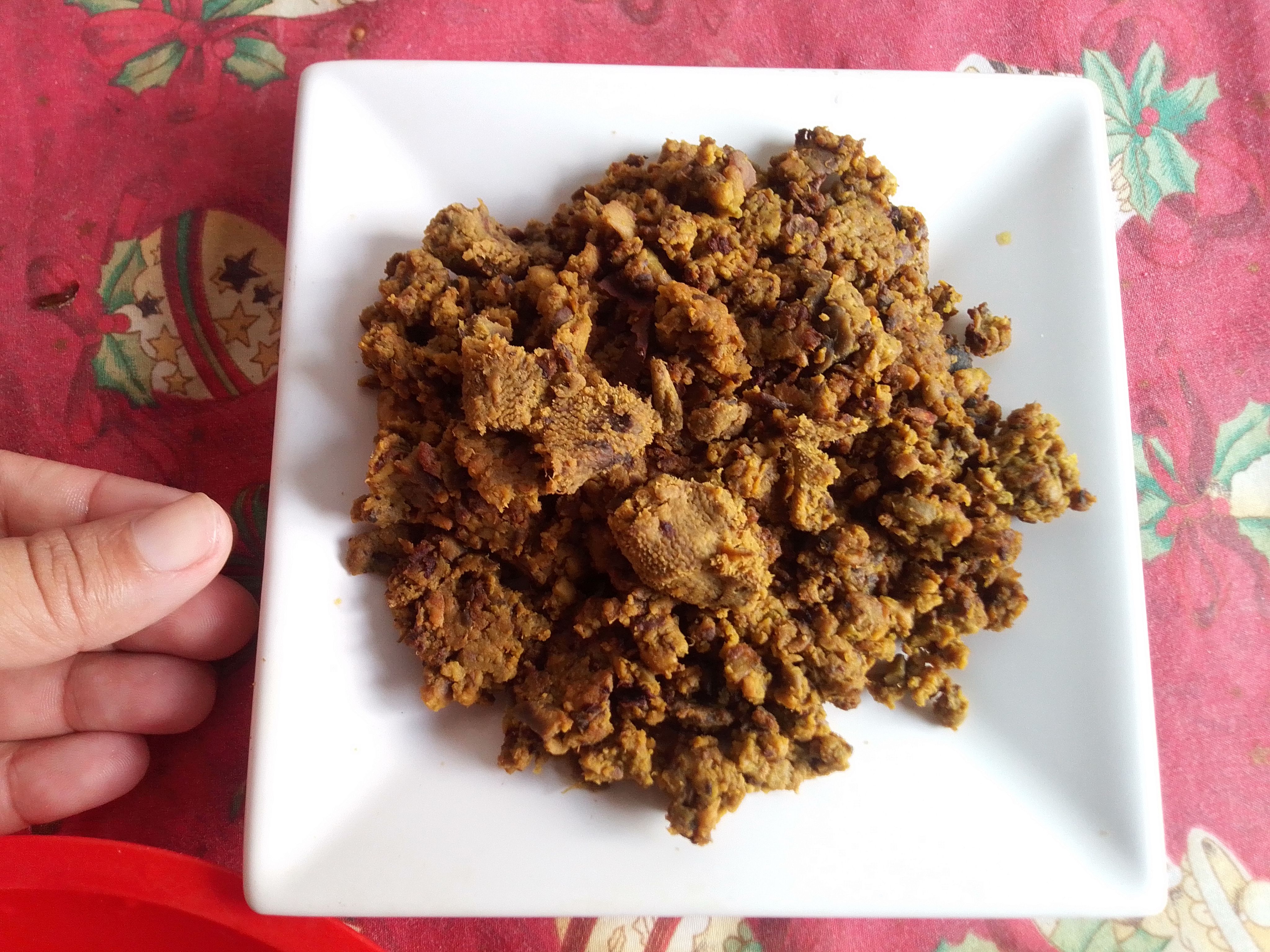 ---
Paso 02
Mientras toma las pencas de sábila y retira el cristal. Lava muy bien para retirar el yodo que contiene la sábila. Te recomiendo que cortes tus pencas de sábila un día antes de realizar esta mascarilla así estarás más segura de qué ha eliminado todo ese líquido oscuro y mal oliente que tiene la sábila. La sábila nutre de forma extrema las fibras capilares, revitalizando así el cabello dañado. Gracias a unas sustancias bastante similares a la keratina, la sábila rejuvenece por completo cabello.
Step 02

While taking the aloe leaves and removing the aloe crystal. Wash very well to remove the iodine that aloe contains. I recommend that you cut your aloe stalks a day before making this mask so you will be more sure of what has eliminated all that dark and smelly liquid that aloe has. Aloe vera nourishes hair fibers in an extreme way, thus revitalizing damaged hair. Thanks to substances quite similar to keratin, aloe completely rejuvenates hair.
---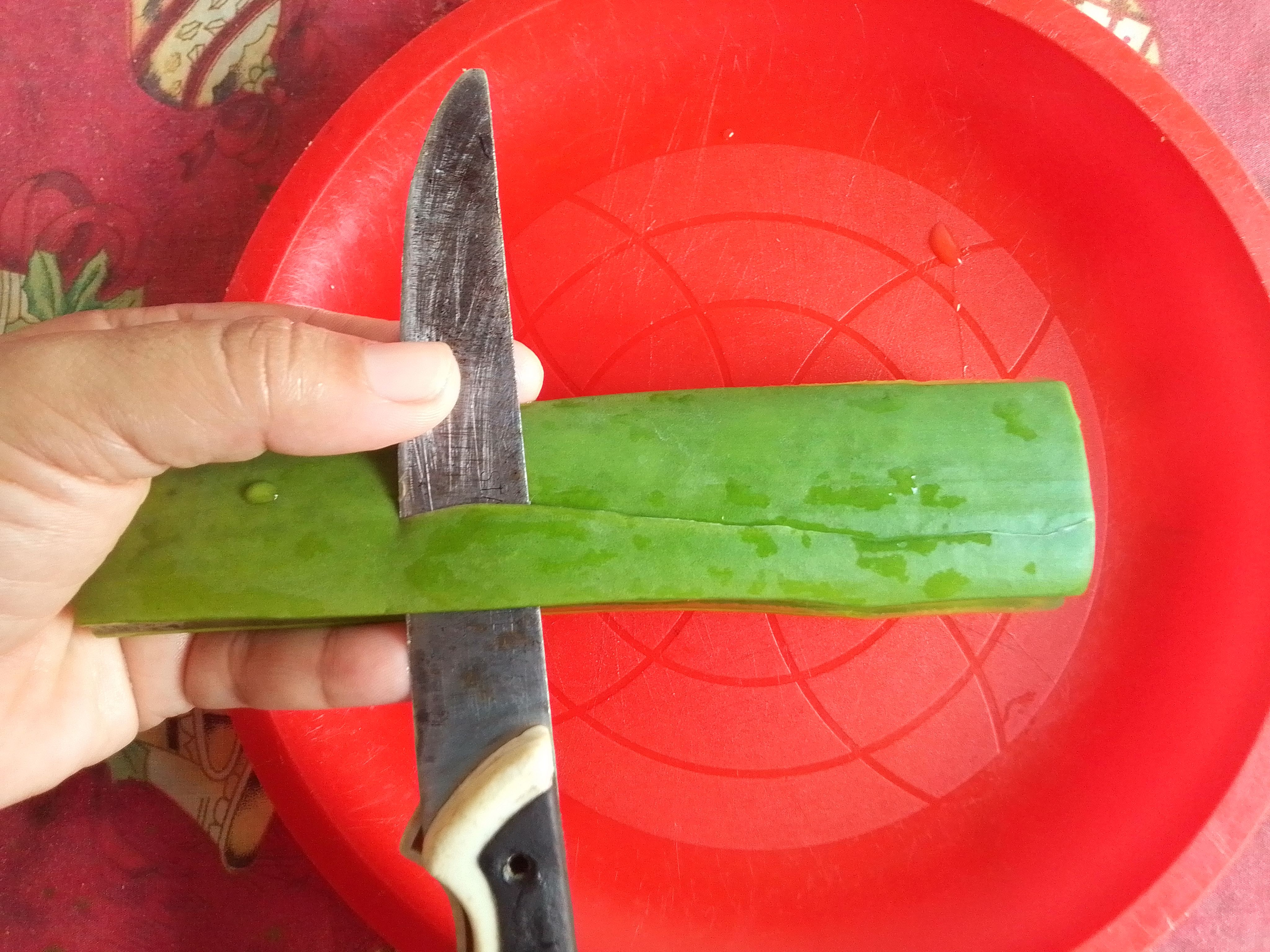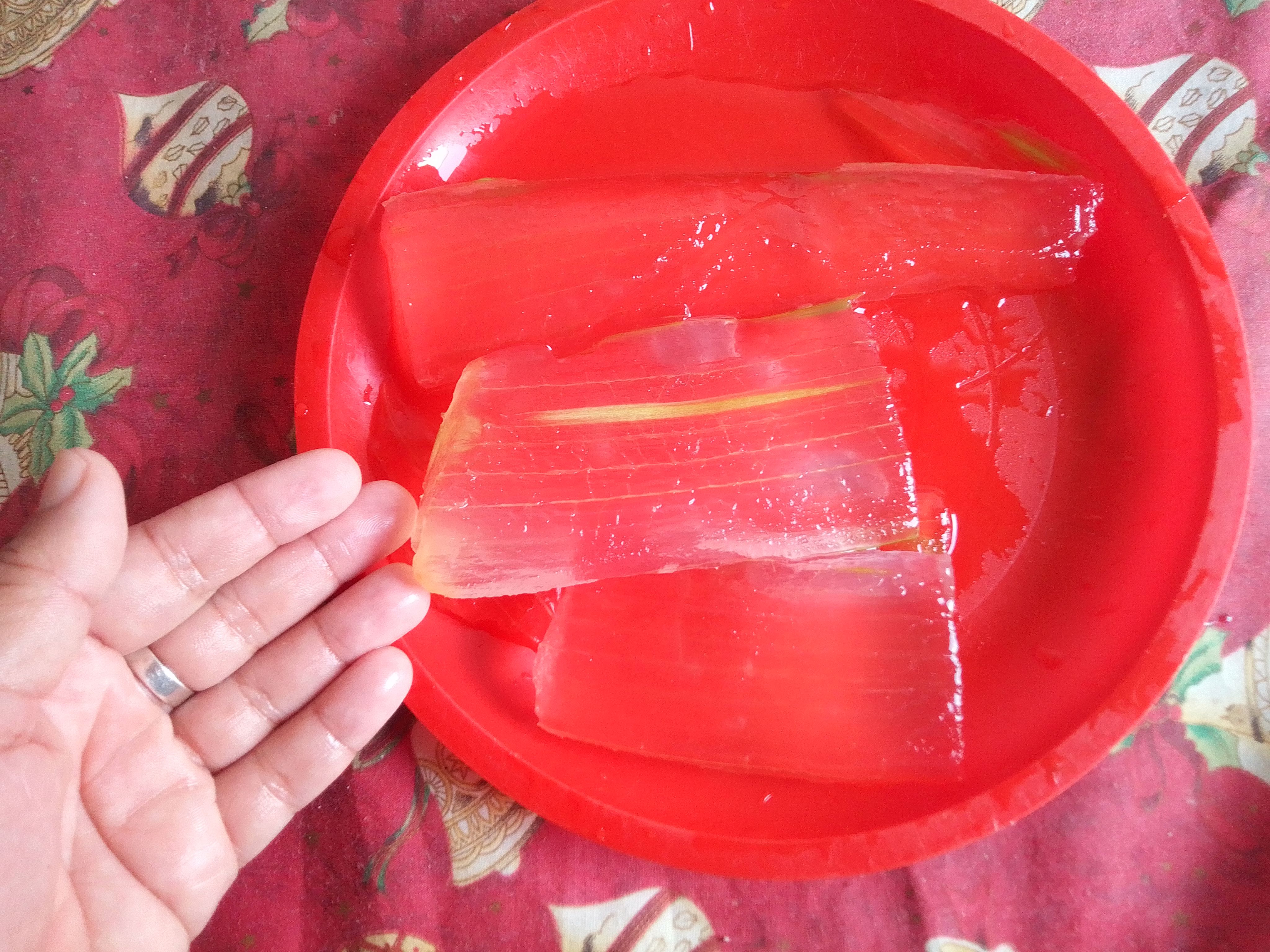 ---
Paso 03
Ahora en una licuadora, colocamos estos dos ingredientes y licuamos hasta incorporarlos muy bien. Esta mascarilla aplícale sobre todo tu cabello y tú cuero cabelludo con suaves masaje y déjala actuar por el tiempo que desees. No te preocupes por el olor, la verdad es que el aguacate cocido neutraliza cualquier tipo de olor en esta crema. Luego retirala con abundante agua y tú shampoo de uso diario.
Step 03

Now in a blender, we place these two ingredients and blend until well incorporated. Apply this mask all over your hair and scalp with a gentle massage and leave it on for as long as you want. Do not worry about the smell, the truth is that the cooked avocado neutralizes any type of smell in this cream. Then remove it with plenty of water and your daily use shampoo.

---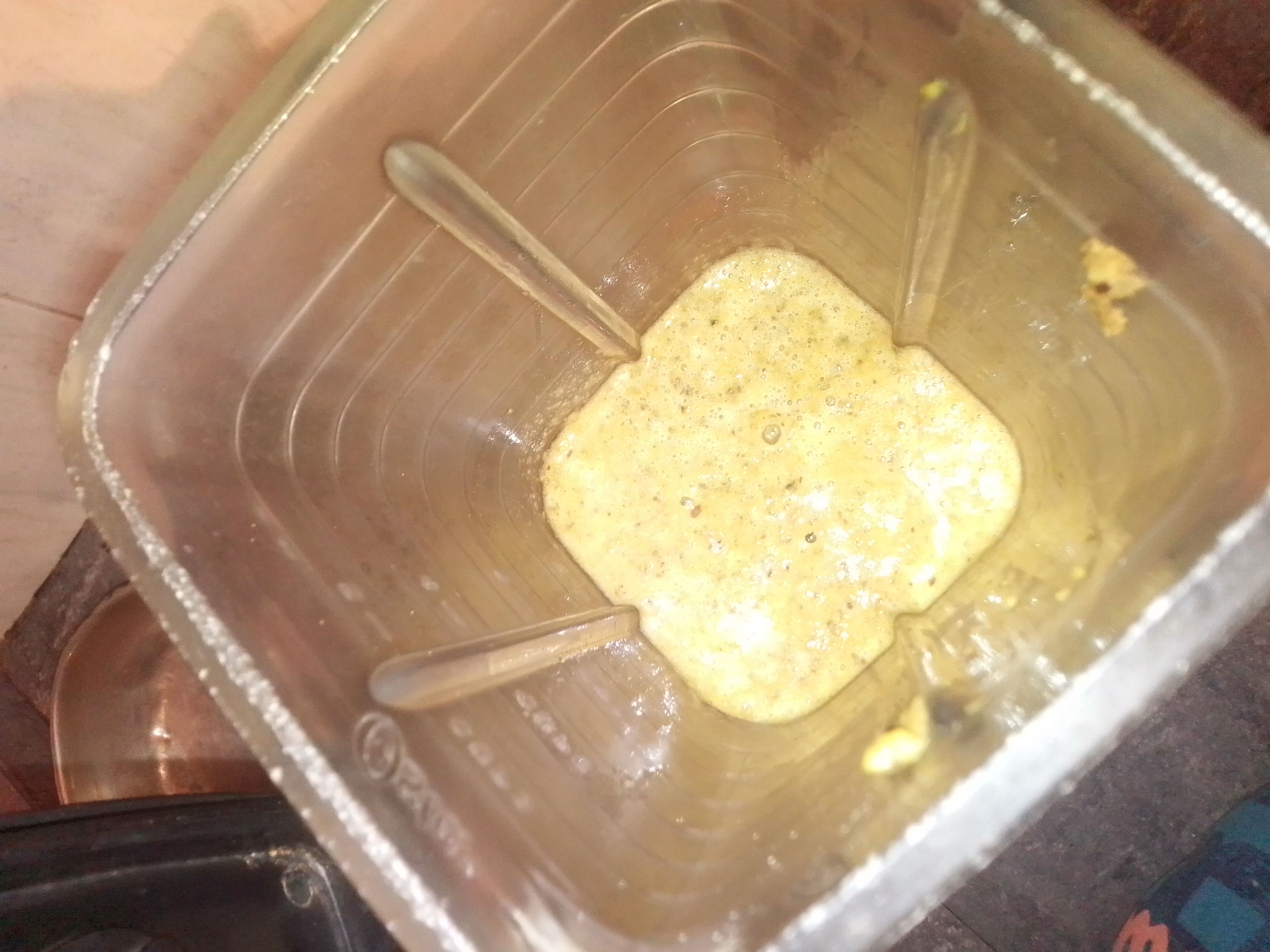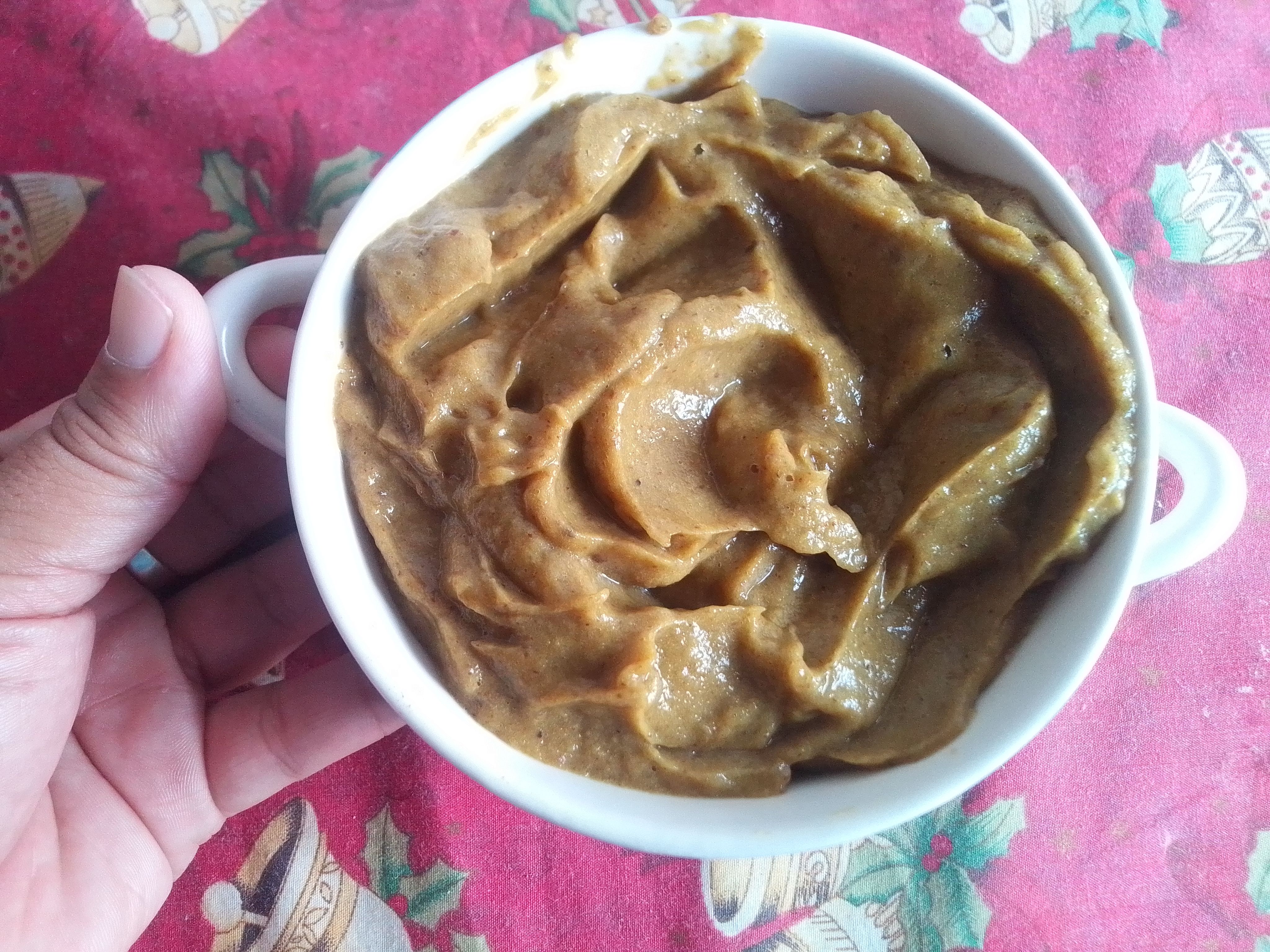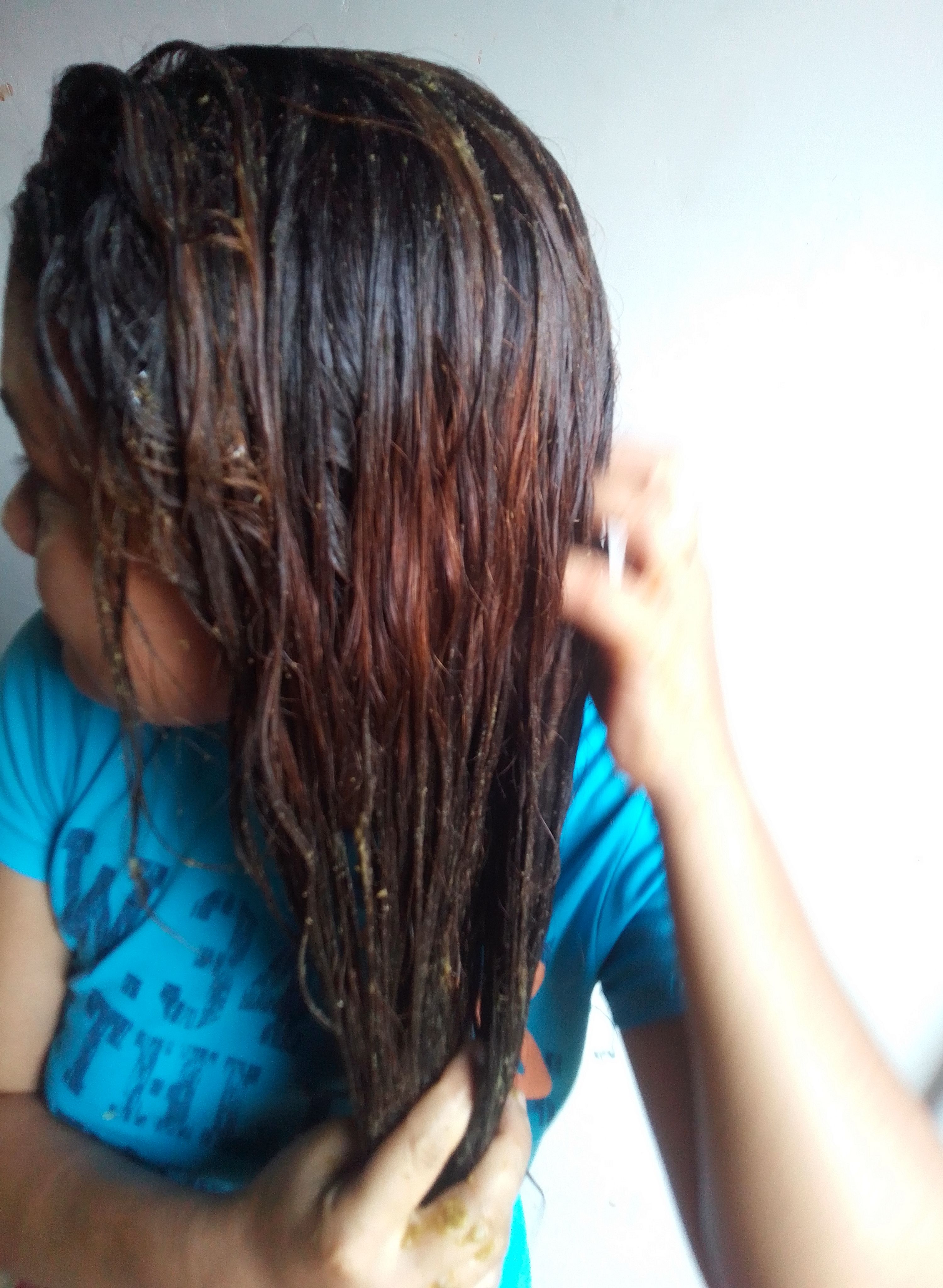 ---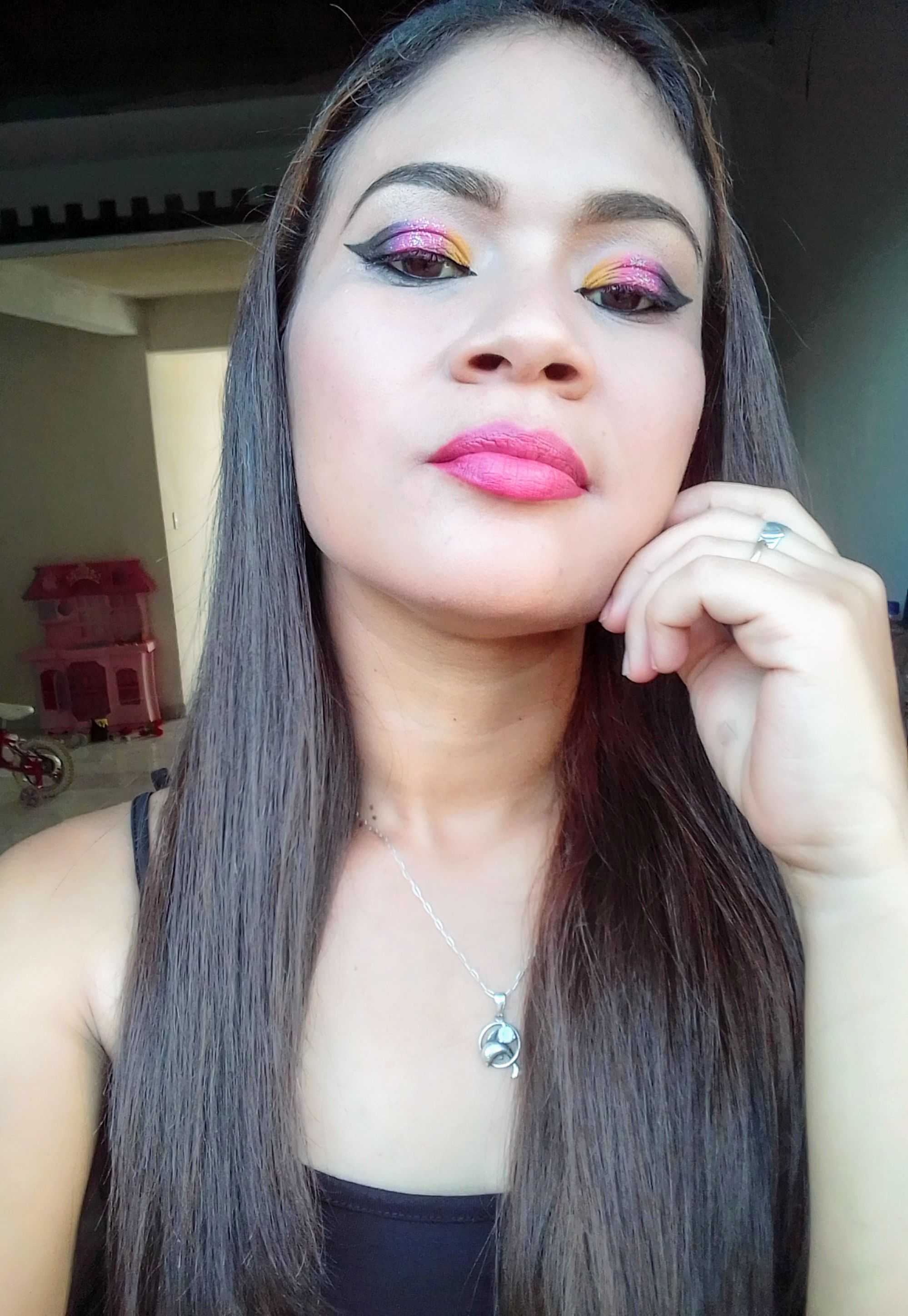 No hay como los ingredientes naturales para reparar un cabello maltradado, la combinación de estos dos ingredientes como el aguacate y la sabila, le devolverá la fuerza y el brillo a tu cabello de una manera espectacular, así que si quieres lucir un cabello con mucho brillo y muy sano no dudes en hacer esta mascarilla. Espero te haya gustado está publicación, fue una placer compartirlas con ustedes. Dios le bendiga!...Hasta la pronto!
There is nothing like natural ingredients to repair damaged hair, the combination of these two ingredients, such as avocado and aloe vera, will restore strength and shine to your hair in a spectacular way, so if you want to show off hair with a lot of shine and very healthy do not hesitate to make this mask. I hope you liked this publication, it was a pleasure to share them with you. God bless you!...See you soon!
☺ Gracias por tu linda visita a mi post! ☺
☺ Thanks for your nice visit to my post! ☺
Todas las imágenes de esta publicación son mías. Tomado de mi dispositivo Smooth 6.5 y Editadas en PicsArt | Texto original traducido en el traductor Google.
All images in this post are mine. Taken from my Smooth 6.5 device and Edited in PicsArt | Original text translated in the Google translator.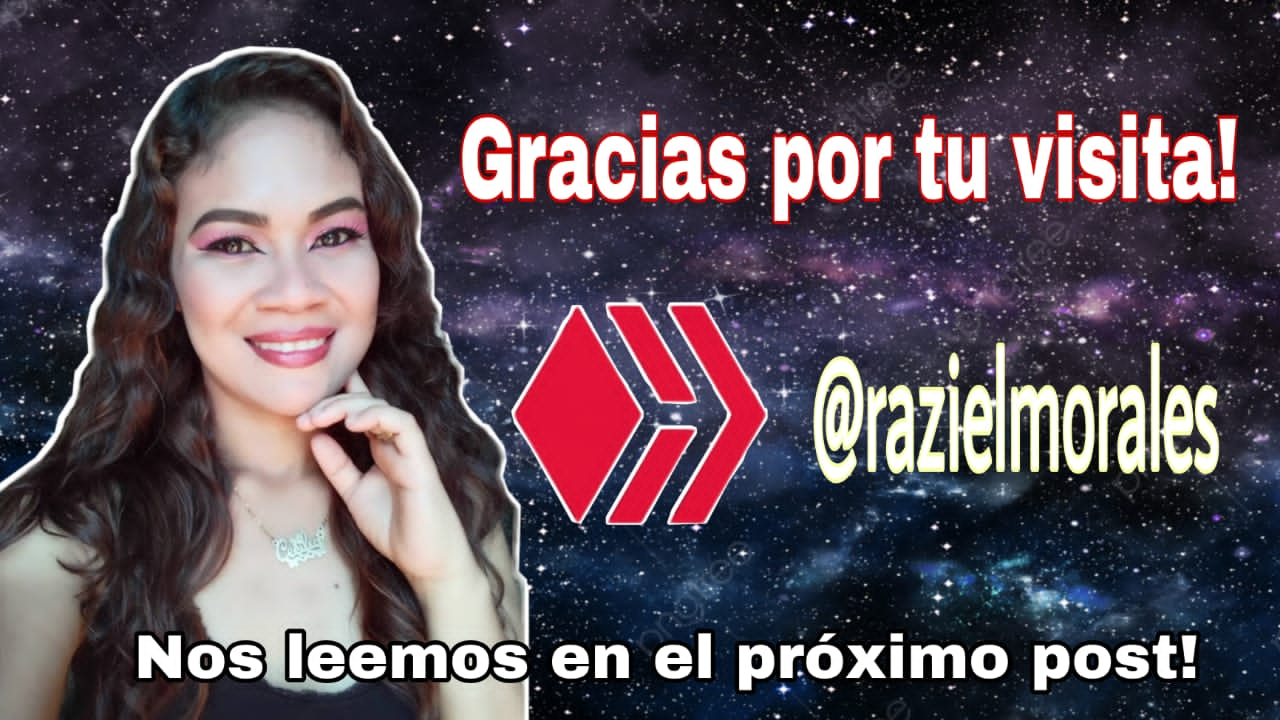 ---
---