POB Photography: Hand Sorting, to Get Good Quality of Coffee
There are many factors to have high quality coffee. Not only the origin or variety of coffee, bu also how they grow, is it organic or not. How to process, is it semiwash, fullwash, or honey process. But also to have good green beans by sorting. Sorting could be by machine or hand sorting.
Hand sorting is much better than machine sorting. We could get higher quality. Katoomba Coffee Home Factory is doing hand sorting of their coffee for the consumers. Katoomba Coffee was founded in 2020 at the emerging of Pandemic Covid-19. Now the company has supplied roasted beans to hundreds of coffee shops in Aceh Province of Indonesia.
The company is settled in Gayo Highlands, a region which produce arabica coffee. Gayo Highlands is the largest region in Asia to produce arabica coffee.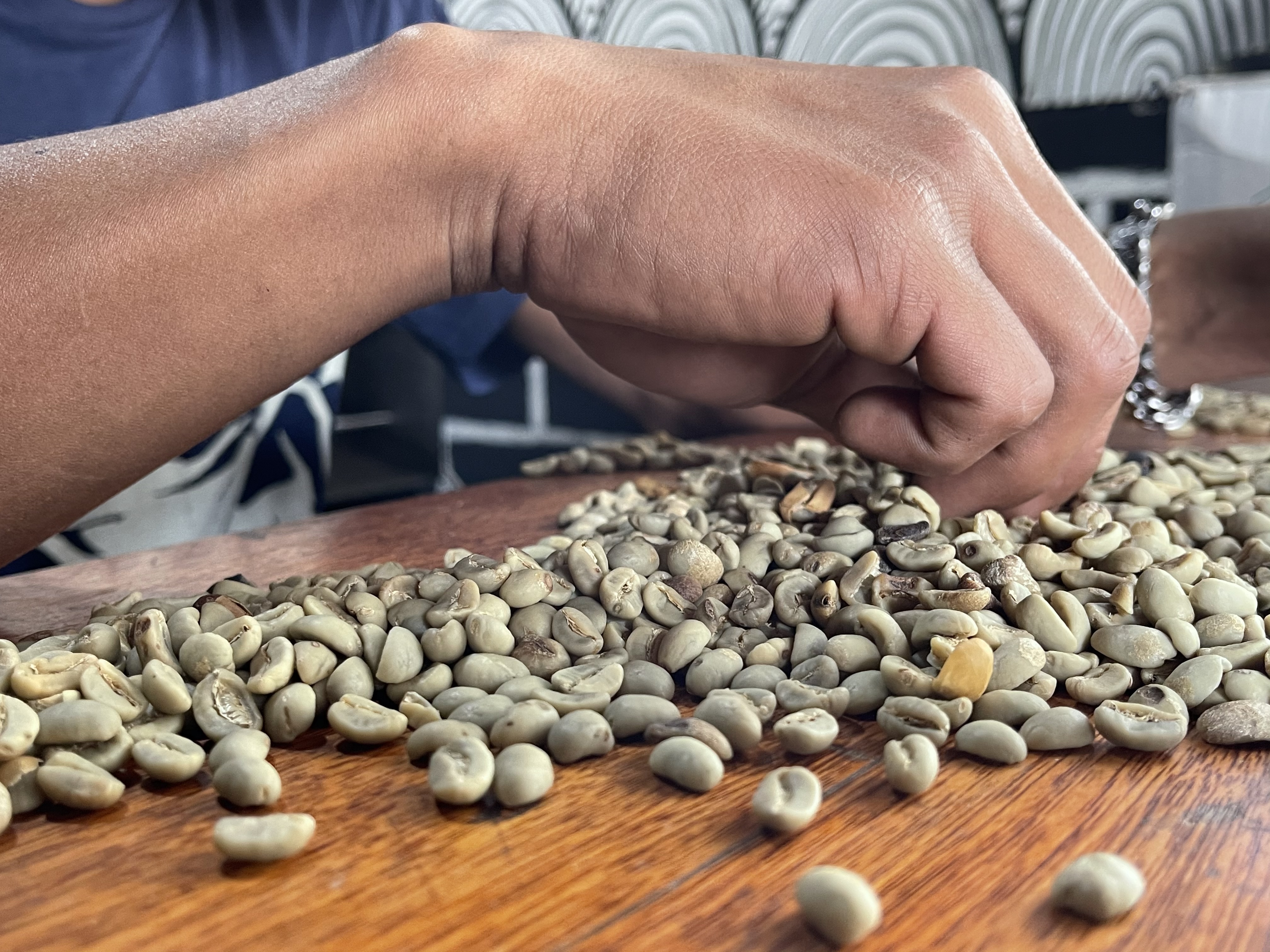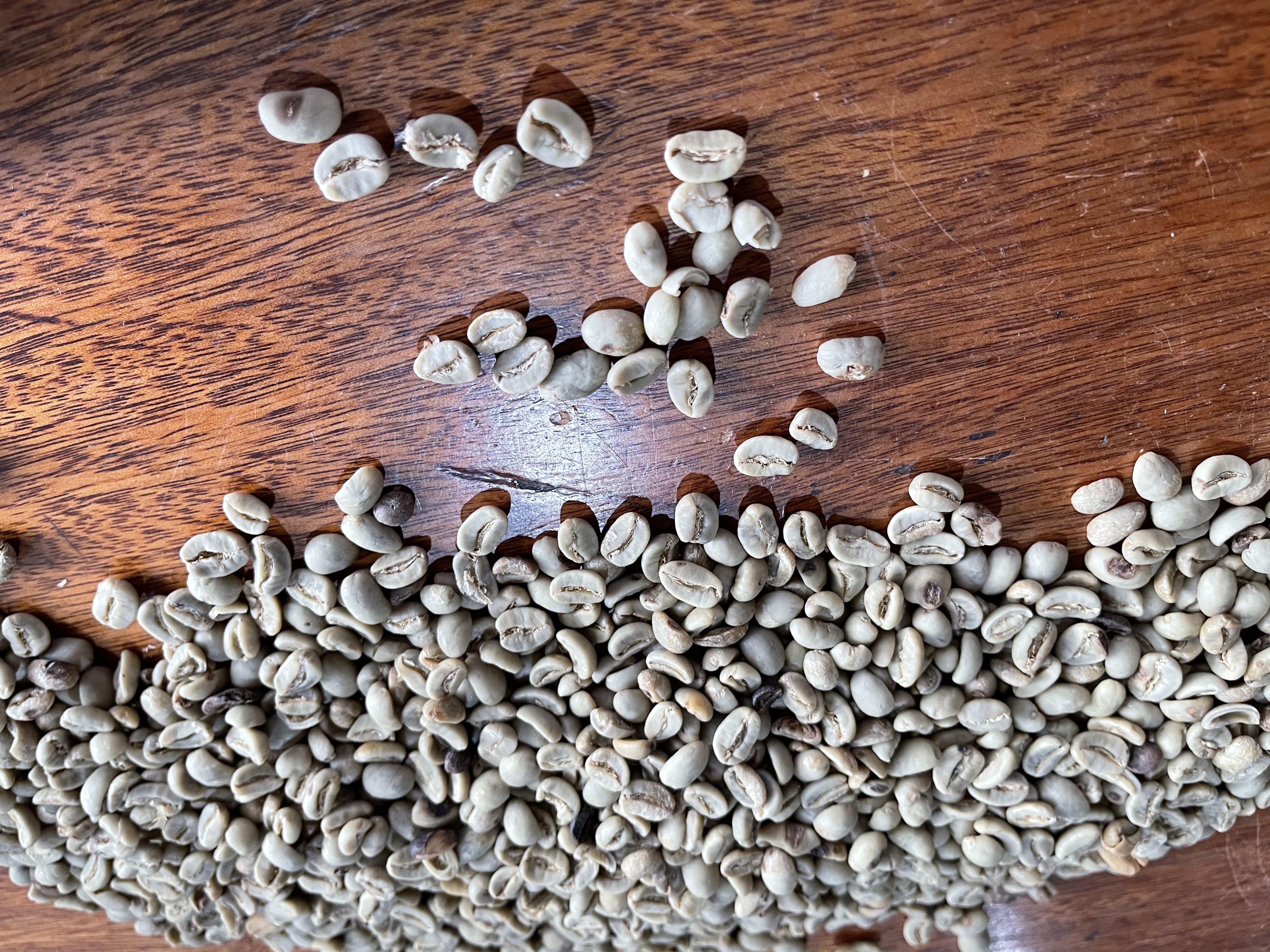 We could see the picture below is the defected coffee. We can see some black beans and broken beans.
These defected beans is not good in taste. Katoomba Coffee doesnt use the beans for their consumers.
---
Posted via proofofbrain.io
---
---