Kitie, Our Cat - Mixed Himalayan and Persian Cats

Hi hive pet lovers. It's my first post on Hive Pets Community. Today I would love to present our lovely cat, Kitie. Yeah, her name is Kitie. She is Himalayan cat mixed Persian cat. Her mother is Himalayan dan her father is Persian. Her eyes are clear blue, it's almost similar to her mother's.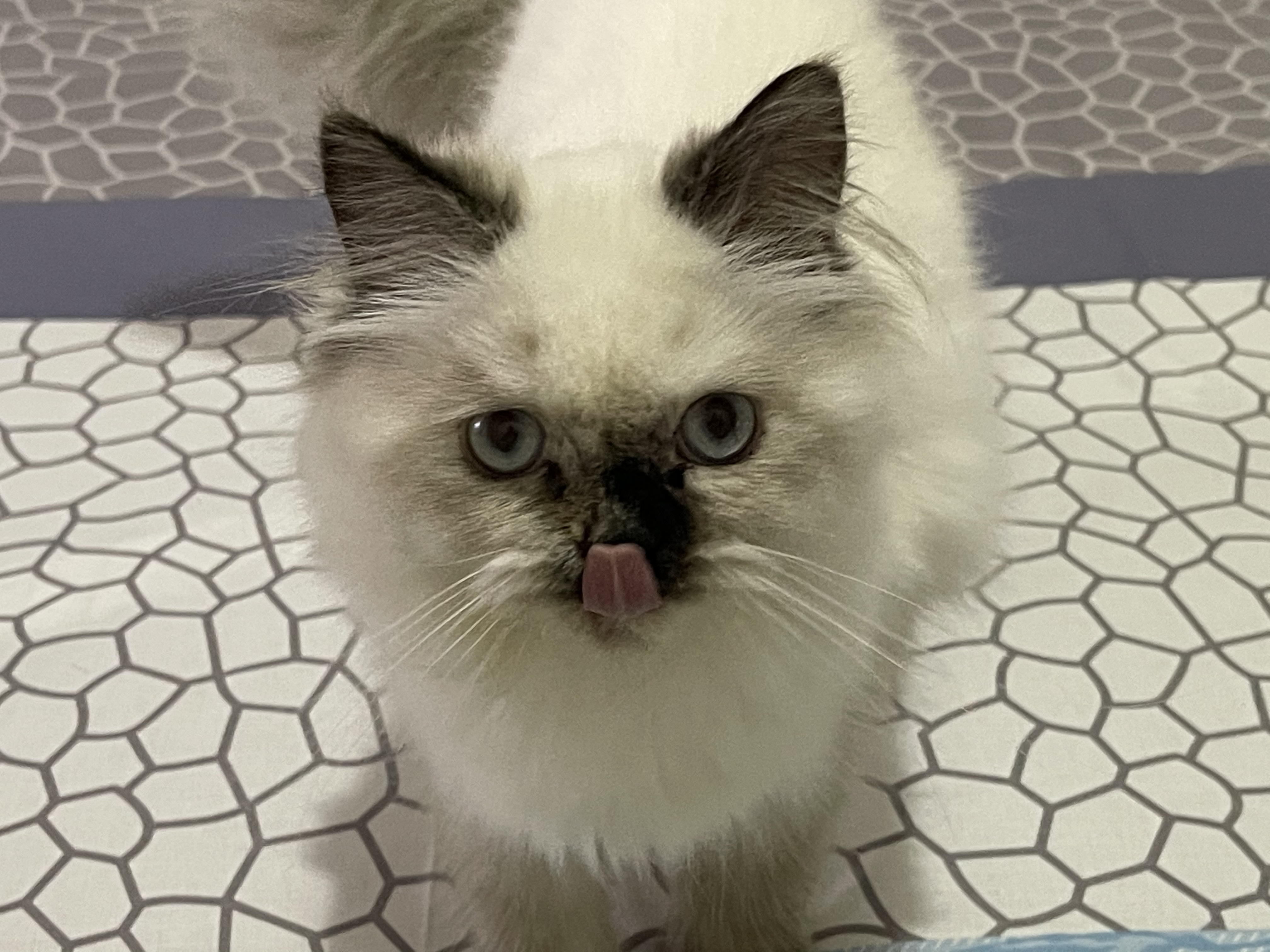 Kitie is now almost 6 months old. She was born on June, 13rd 2021. My daughter loves her so much. My daughter just looking for her when she coming back from school. Our lovely cat, Kitie is so beautiful.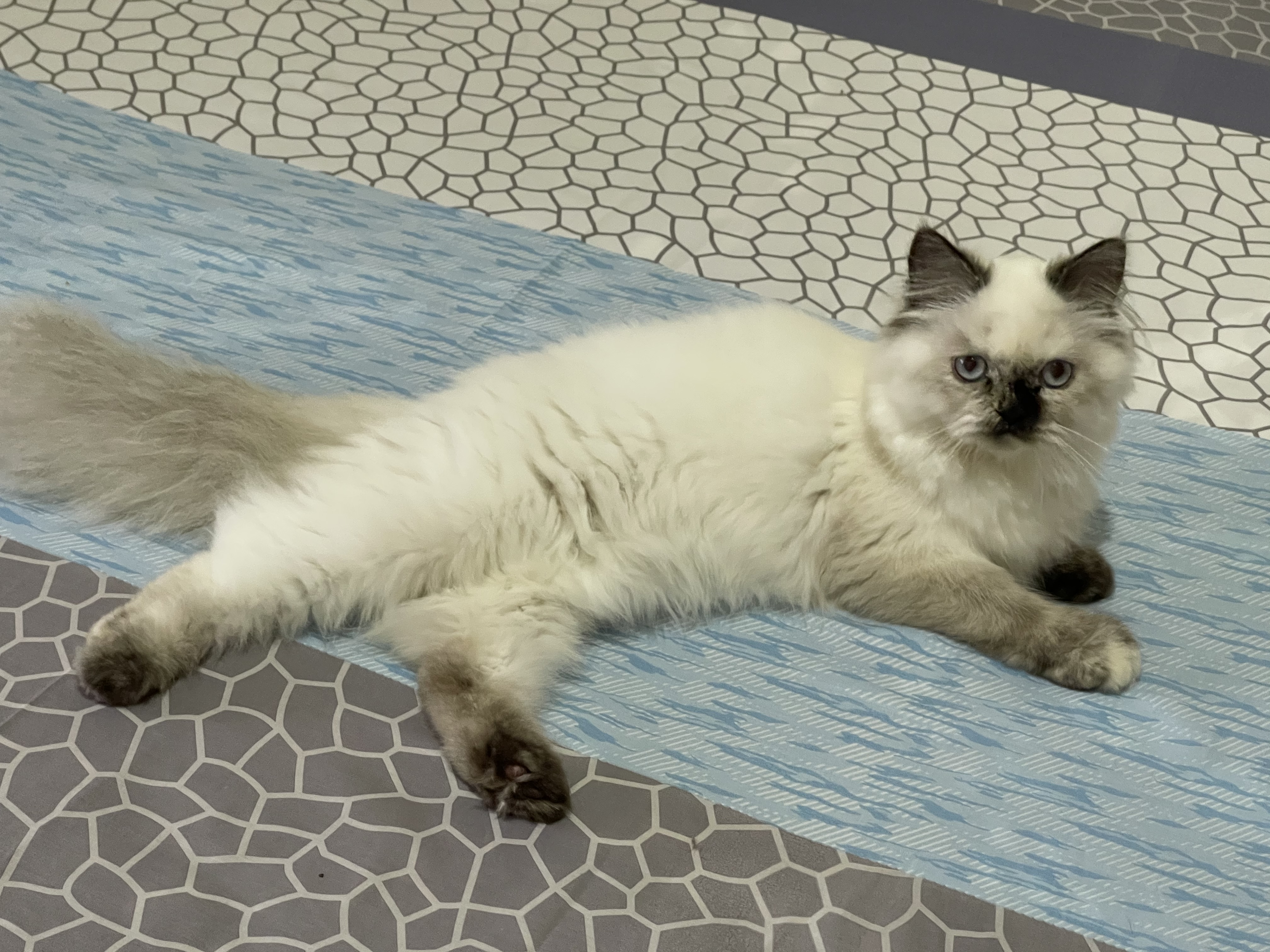 She is healthy with good appetite. She has been vaccinated and got worm medicines. She is frisky almost all the day. She is playfully.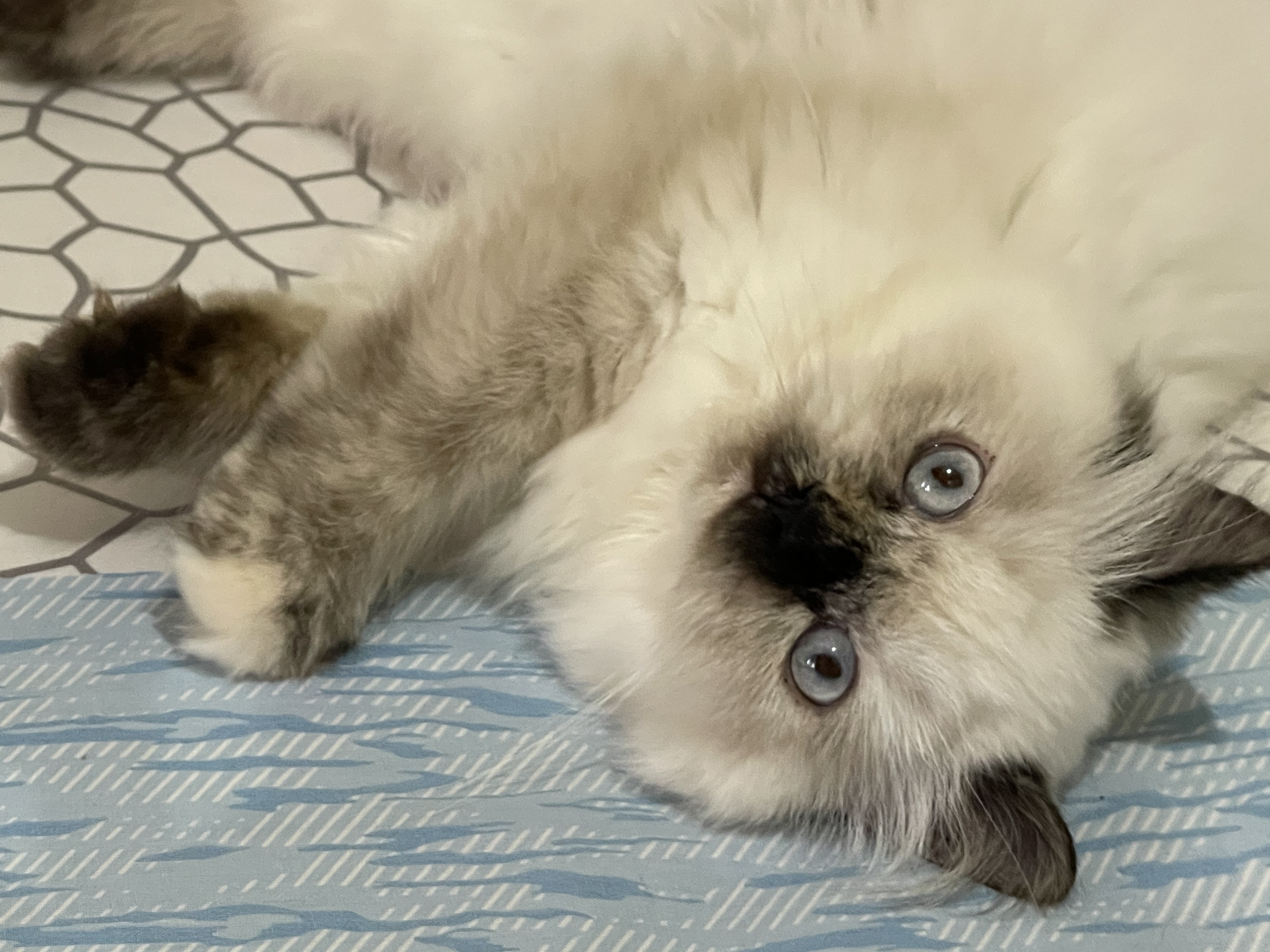 After playing, she love lying down. Taking some rest before playing again. We give her some vitamins as well.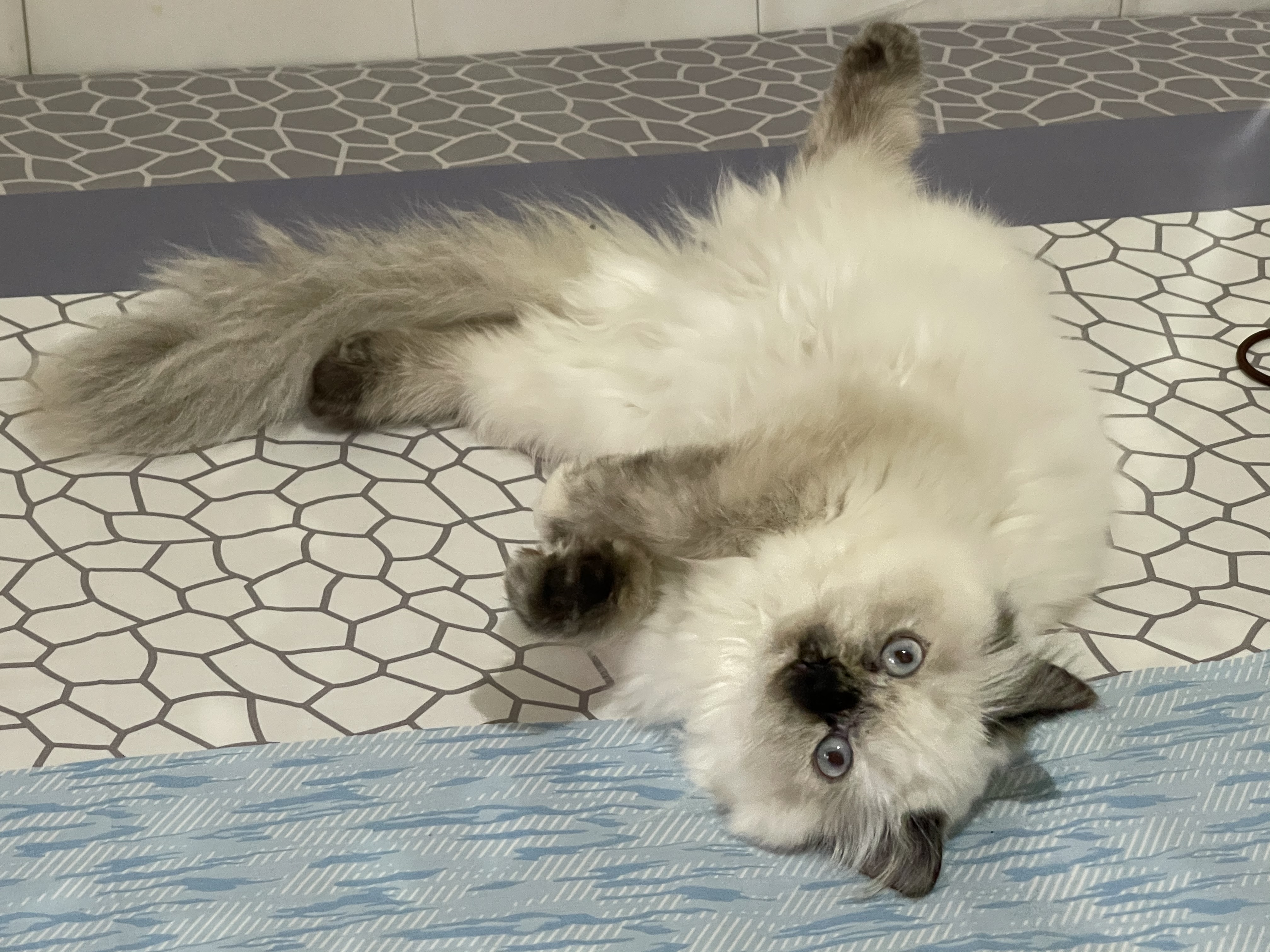 Her body is not so big. It's already now 2 kg in weight. But she looks a bit fat. But' I think it's okay for her.
Kitie is a lovely cat that could be one of our friend at home. We will keep after her, give her best food and environtment to live.
---
---