Keep Growing, Just Added Some POB To Boost The Power
I am excited to see the power of my POB account is keeping to grow. Though I don't gain the position up this week as mentioned by @interpretation on this post. My position is stable like the last week position, which is still on 17th.
I just power up all the liquid POB I have in the account. It's 250 POB available there.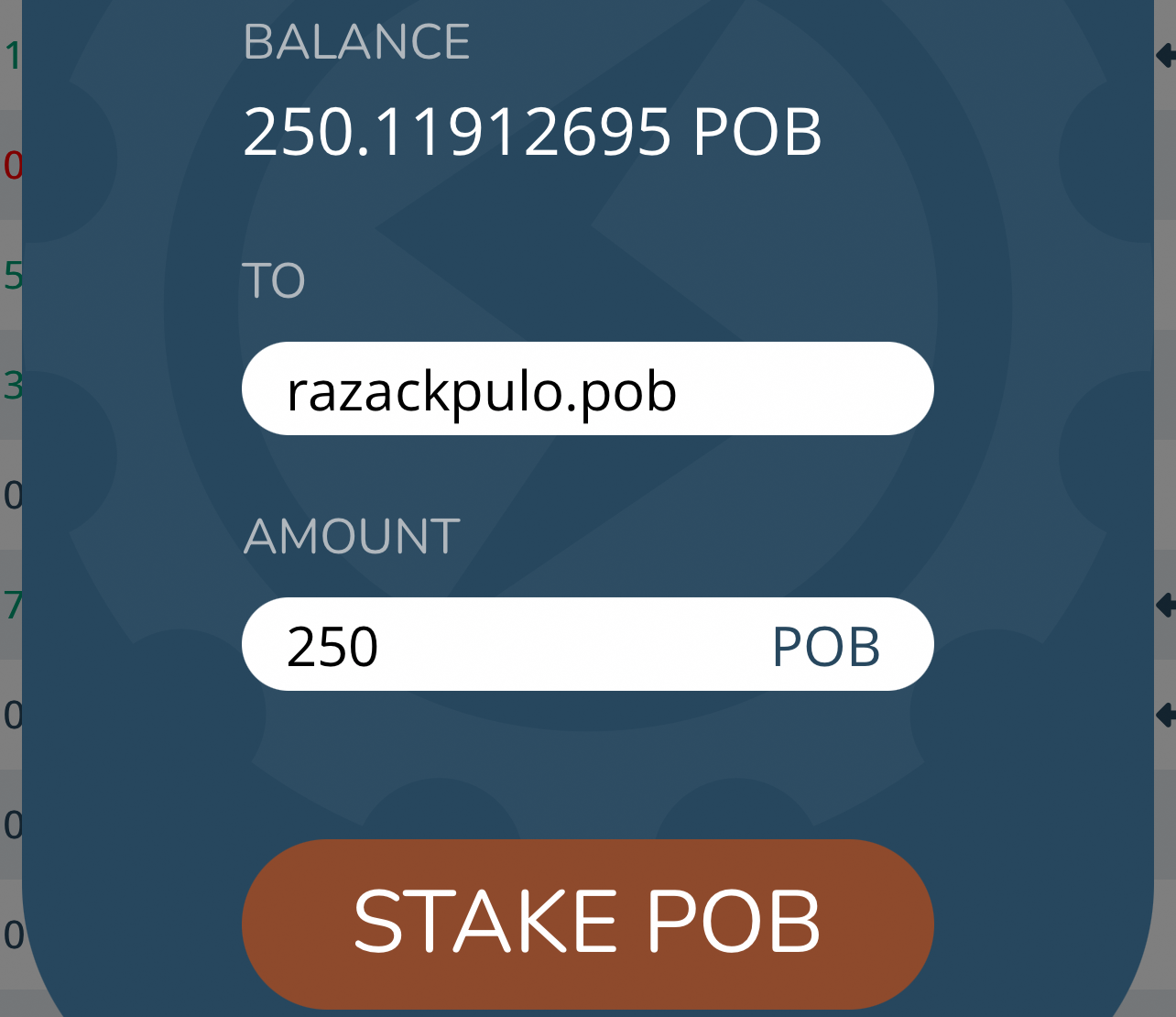 Actually, we can grow our account easily right now as the market of cryptocurrency is on the dip. BTC is traded around $47-50k, Hive is around $1,5-2. Whereas POB is traded around 0,5-0,8 Hive on the Hive-Engine market. It's really offering a good opportunity to increase the power of our account.
However, having 16k of POB power now is already full filled my goals that I set at 15k POB power by the end of year 2021. I think I could even reach 17k or more before January 2022.
---
---