My Hive Story... What's Yours?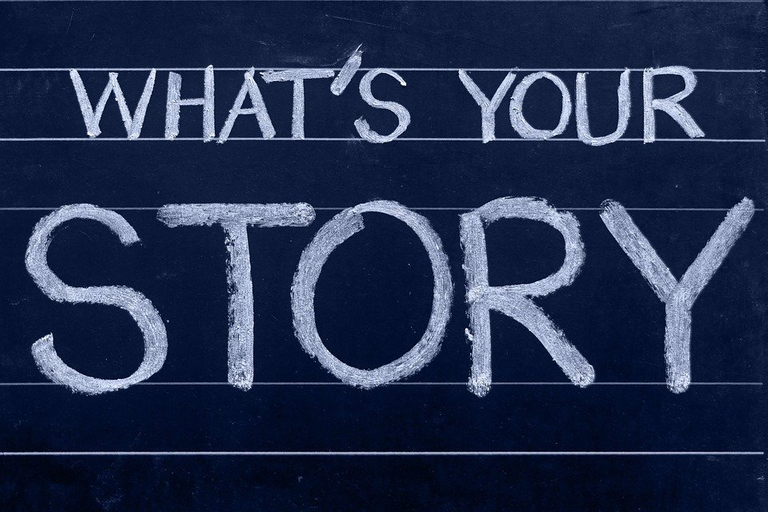 Alright so I bumped into this really interesting article by @jfang003 . So according to him, the trend leaders are @snook and @whatsup . Looking through the post, I do find it quite meaningful as it has been quite an interesting thus far. So why not, let us document it all down?
1. How long have you been on the Blockchain?
Now I can't really remember the exact date, but it was relatively recent. I first started around June/July 2021. But I only started to ramp it up and get more serious towards August 2021?
2. What was your background in cryptocurrency when you first came to the Blockchain?
This is easy! I know absolutely nuts about Cryptocurrency! I kind of started playing Splinterlands because I was first attracted by the play to earn genre. I guess that might be one of the best decision I have made
3. What was your background in writing when you first came to the Blockchain?
Oh, not at all. Other than tons of essay writings for my examinations, that is about all. I have always wanted a platform to write and earn some money. I tried exploring other platforms like medium and all, and I realise it is just too slow. Over here, I must say I am totally blown away. Now I am just concentrating my attention on this platform
4. How many people did you know when you first came to the Blockchain?
If it is prior, none. I came alone. I guess my country might still be a relative laggard when it comes to cryptocurrency. So when I came in, I was totally lost and alone. But not for long, as there were a bunch of helpful people I met along the way. Not to mention, I quickly made quite a couple of good buddies from the Splinterlands game that are guiding me through this Blockchain too!
5. How did you meet people when you first came to the Blockchain?
Oh, I should have read this question before I answer the previous. I guess it is for now mostly through the Splinterlands game. But at the same time, occasionally I do get surprises from readers! I am really happy when readers actually took the time to read my articles and even commenting on it!
6. Who did you look up to when you first came to the Blockchain?
Look up to probably no one, since I was so lost I was busy trying to figure out things.
7. How would you describe your first three months on the Blockchain?
Absolute disaster. I was so freaking lost! Haha. Even till now I am still slightly lost. Maybe because I am the problem... But yea, it was quite upsetting. Nobody reads my articles, bumping into error messages (cause I am messing up things), my articles are upvoted to 0.10 on a good day and normally it does not even hit that. Yea, the days where I just started off. Thankfully I have really wonderful mentors like @cmplxty who literally helped me a lot!
8. Has being a part of the Blockchain changed you in any way for the good?
Of course! First of all, I am still hopeful that I can earn a tidy sum from here and finally be able to cope with my tuition fees. I been to exchange and made a lot of international friends, and while I really wish we could stay in contact I realise that was pretty hard as we do not talk consistently. Over here, I try to make 1 post a day, and I must say that I am optimistic of making lifelong friends here from all across the world!
9. What is your favorite memory from your time on the Blockchain?
I guess, it might really been from @chaosmagic23 thus far. He held an awesome giveaway post rewarding 1 Chaos Legion Pack, and I actually won it. So thankful to this dude for being so generous. If you are free, I would recommend heading to his space to have a read. I assure you your time spent will be well worth
10. If you could advise a new person signing up to Hive, what would it be?
Do not bother about mastering it before jumping in. Yes, it is a huge mess with tons of things to learn. But nevertheless, know that many are learning together with you. Be curious, keep commenting and engaging with the community. When in doubt, ask. Very soon your experience will take a turn to be fulfilling, just like mine!
---
---