6 Levels Of Wealth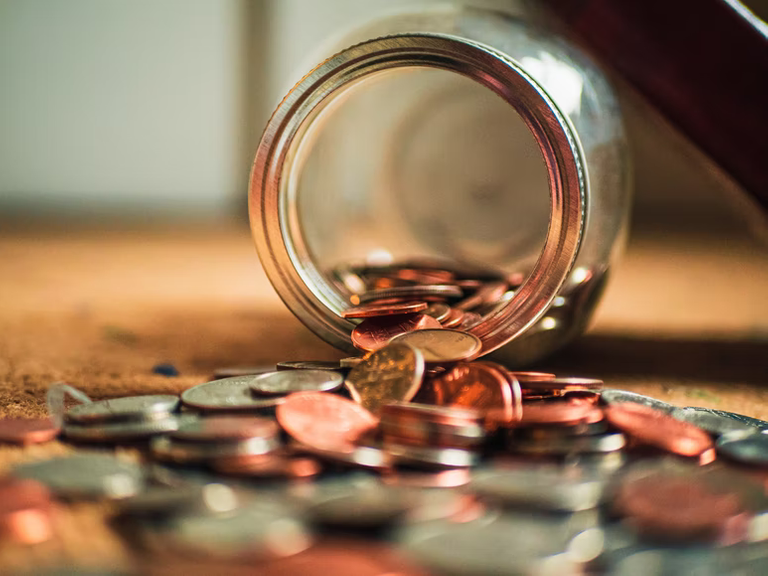 (Photos from Unsplash.com - https://unsplash.com/photos/NeTPASr-bmQ)
So recently the idea of finance really hit me hard as I had to make a tough decision of giving up on my dream due to a crazy amount of starting finance. I was given an opportunity to fly as a commercial pilot but I was required to fork out around USD$147,000 for flying school, coupled with the fact that I will not be receiving any salary for the next 2 years due to training. I know this is something I really want, but dreams sometimes don't really sit well with reality. Being practical, I have to give up on that flying dream. I thought to myself, hey if 1 day I get rich, like really rich to the point not only can I afford to not draw an income, perhaps I can give it a go again (assuming it is near future as I won't be recruited if I am too old).
And, this got me thinking, how do I fair as to compared to peers elsewhere in the world? A report from CNBC states that in America, the average household has an average saving of $8,863. This got me thinking, if we do not do a self assessment and act now, we might lose out on good opportunities and thus, landing ourselves in a vicious cycle. I wanted to learn more about this and stumbled upon this idea of "6 Levels Of Wealth" by Principle Personal Finance. I think, it is a pretty good at a glance self assessment.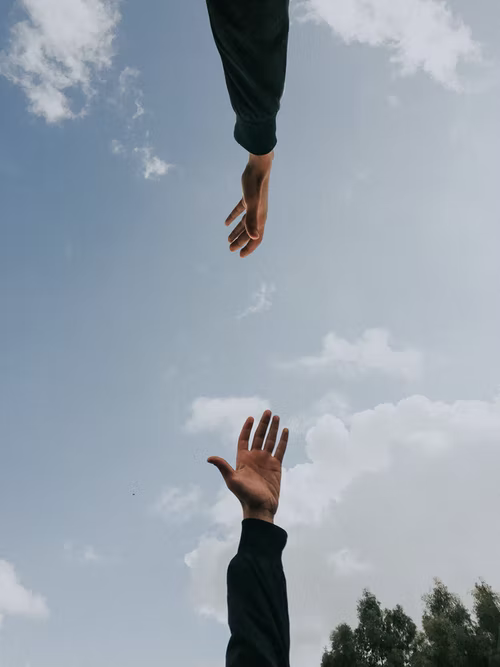 (Photos from Unsplash.com - https://unsplash.com/photos/iJ2IG8ckCpA)
Level 1 - Dependent
In summary, the name of the stage is quite self explanatory. Basically, you are not financially capable of supporting yourself. You rely on someone, be it yourself or the state to tide you through your expenses. No shame about being in this category as literally everyone starts here, like literally. When anyone is born, they are dependent on their parents for their livelihood. Whoever that person is, be it World Leaders or the affluent from the Forbes List, they were all once in this category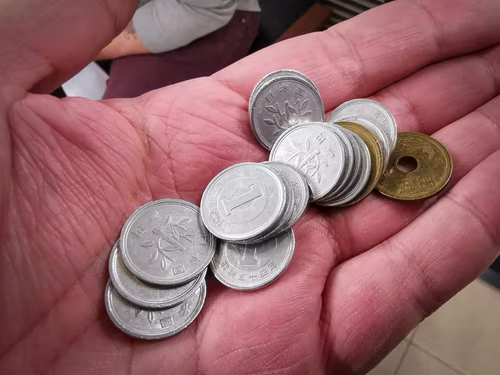 (Photos from Unsplash.com - https://unsplash.com/photos/hqSIdyrFAT0)
Level 2 - Solvent
In a nutshell, you are living paycheck to paycheck. Though you are able to provide for yourself, you literally can only provide for yourself with the bare minimal. That means no lapse in salary, no holidays, no occasional "Splurges". Your expenses is pretty much equals to your income. This is pretty dangerous in my opinion. I have witnessed many cases of adults having to work despite being very sick because they could not afford to have a no - pay sick leave.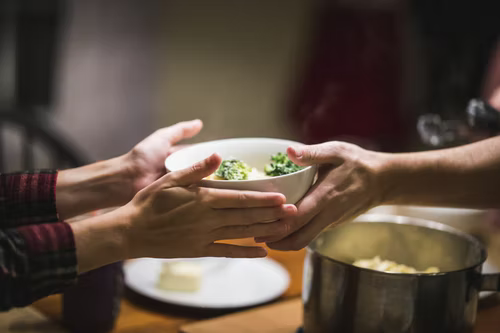 (Photos from Unsplash.com - https://unsplash.com/photos/4aM_QE-HRLw)
Level 3 - Stable
If you are here, congrats! You probably have a couple of months worth of salary saved up, good job! Life seems fine, and you can afford a budget holiday or two. Festive season will not be a dread as you can afford a small celebrations without changing your way of life. You can even consider taking a short break from work or take some time to look for another job that you like. As mentioned by the name of the stage, your life is pretty stable.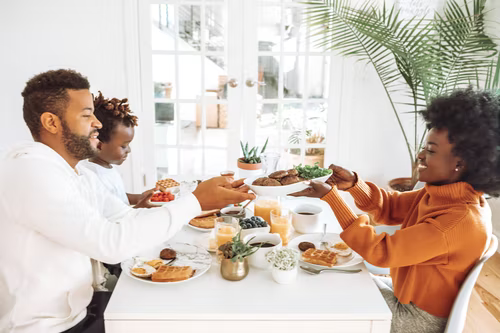 (Photos from Unsplash.com - https://unsplash.com/photos/ooVDgeb0J4A)
Level 4 - Secure
You are really fine and confident, with emergency savings able to tide you through a year or so even if you have to. As your financial positioning is good, I guess you are able to take on more risk in terms of career, or probably even starting up a business. Although things are looking good and you do not appear to share the same rental woes as others at the end of the month, it is unlikely to see you at the Golf Course 5 days a week.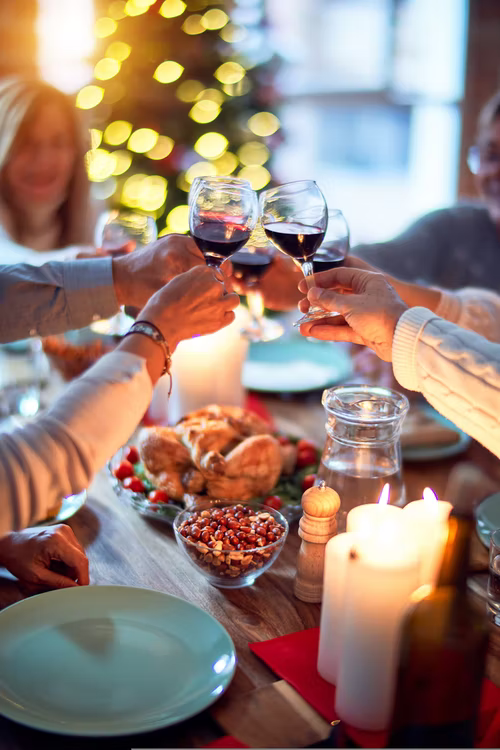 (Photos from Unsplash.com - https://unsplash.com/photos/7BpuzmcxlHU)
Level 5 - Independent
You are rich, and money isn't really a problem for you right now. If you are still working, you are literally working because you want to work, and not working because you have to work. These people are those whereby they can literally afford to "fire" their bosses when they feel like, because they do not need the job anyway. Speaking of "fire", there is this acronym called FIRE in my country, meaning Financial Independence Retire Early. Perhaps I will even touch on about that theory if this posts start to get a bit of traction!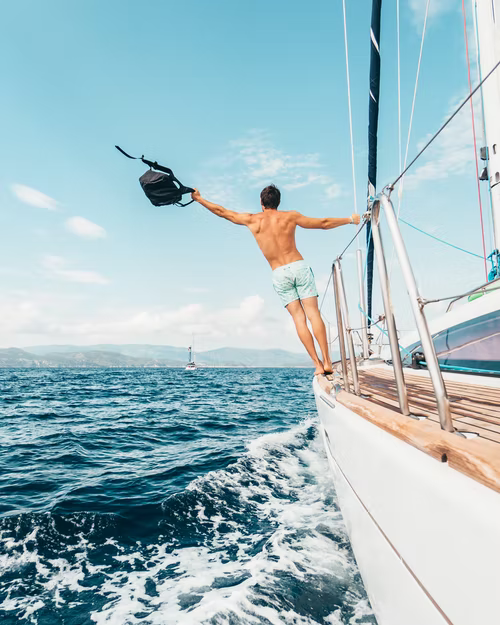 (Photos from Unsplash.com - https://unsplash.com/photos/CihXnvELE00)
Level 6 - Abundant
You literally have enough money not only for you and your family, but also your grandchildren as well. You can easily erect scholarships under your name, set up charity organisations and so on. Life is great as you get to enjoy the best the world can give you. As for me, a personal mantra is that if I ever were to reach this stage, I would really want to do my best to return to the society
Now looking through all these, I find the idea of Finance and Personal Wealth to be pretty interesting. Being someone that literally just graduated, I am unfortunately currently at Level 1 - Dependent. As I search for a job, hopefully my first few paychecks will get me propelled to Level 2 - Solvent.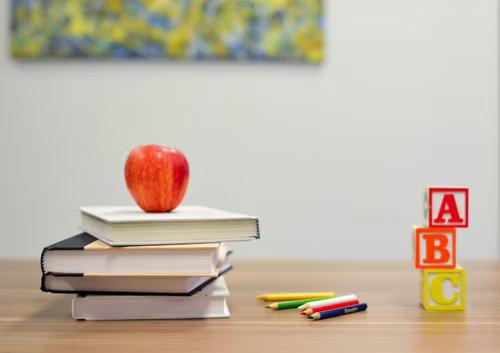 (Photos from Unsplash.com - https://unsplash.com/photos/OyCl7Y4y0Bk)
If you are keen to share, do feel free to share about your experiences as well. Which Level you are right now, how did you manage to make it there, any words of wisdom/advise to share with the community, anything! All comments will be greatly appreciated!
---
---