The nature of the city in the beautiful afternoon afternoon.

Hello friends, I hope you are all well. I am very well. Today I am going to share with you about the beautiful nature of our city.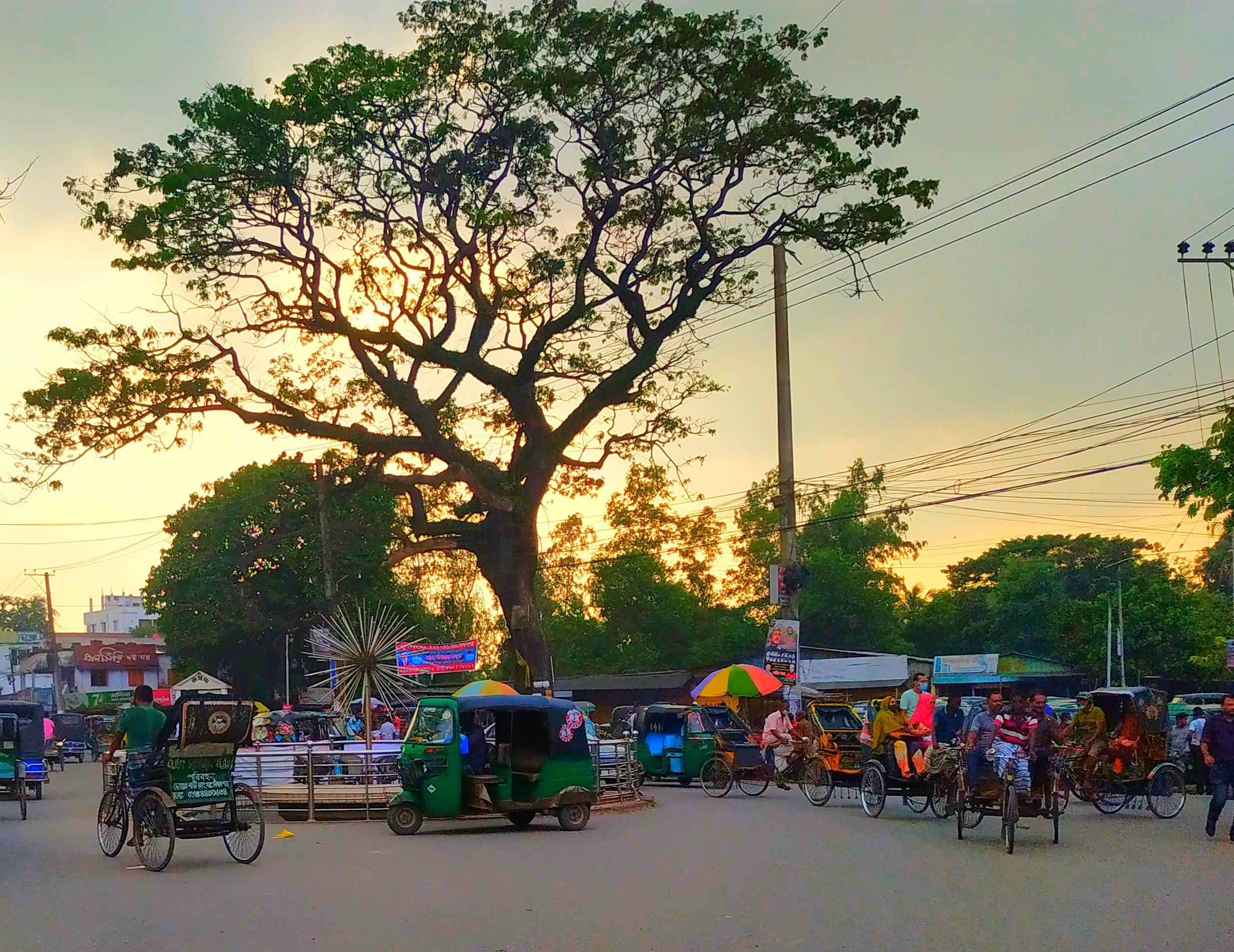 I arrived in town this afternoon. To meet my friend. My friend lives in the city. I went out to see nature in the city in the afternoon with a friend. We arrived at the most important place in the city. This place is called Bazaar Station. This station looks amazingly beautiful.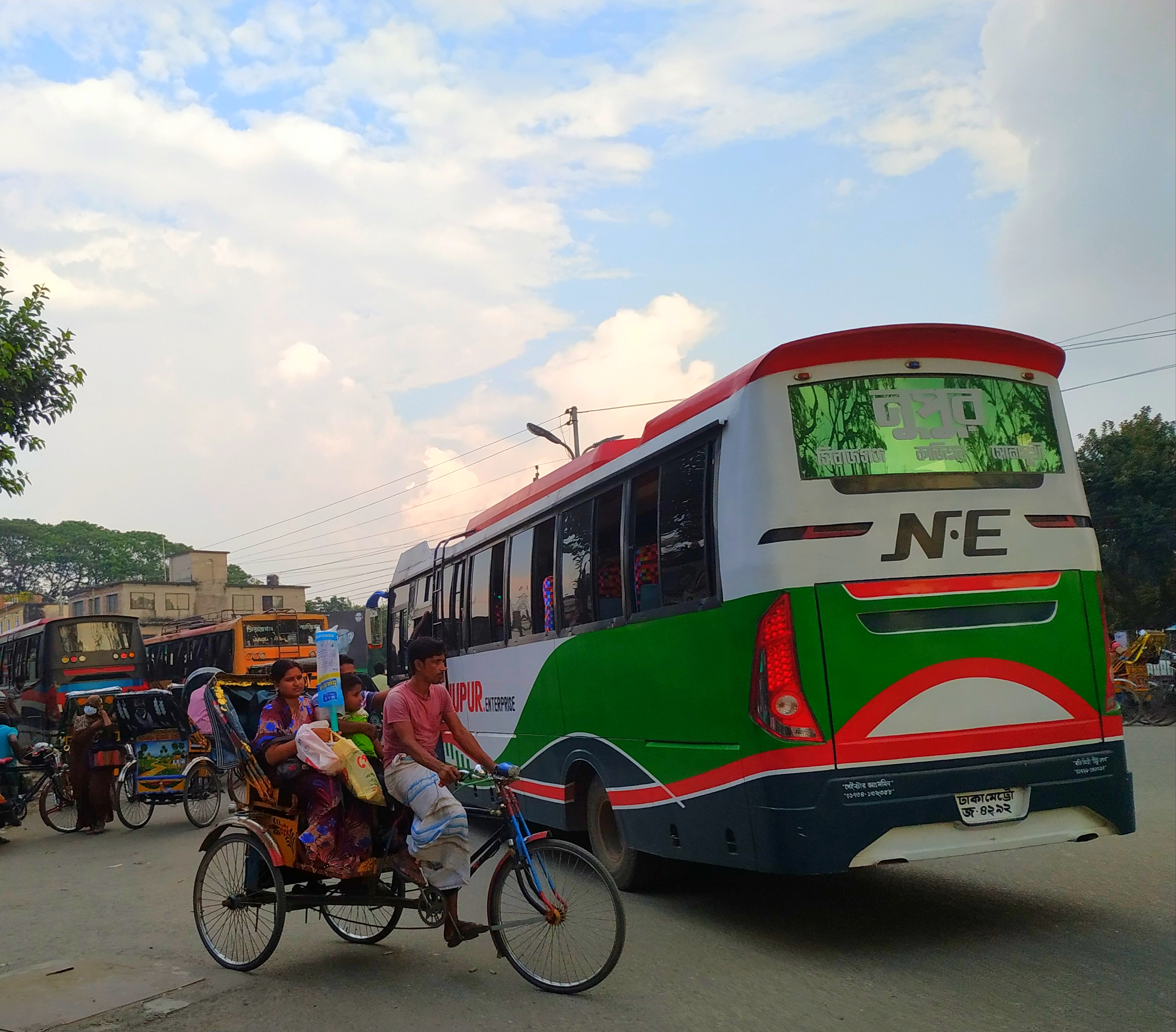 Then we came to the bus station from the market station in the city. This bus station has a very beautiful environment. It looks very beautiful at the bus station. A big bus came and we will take this bus to Bogra city. So we got on this bus.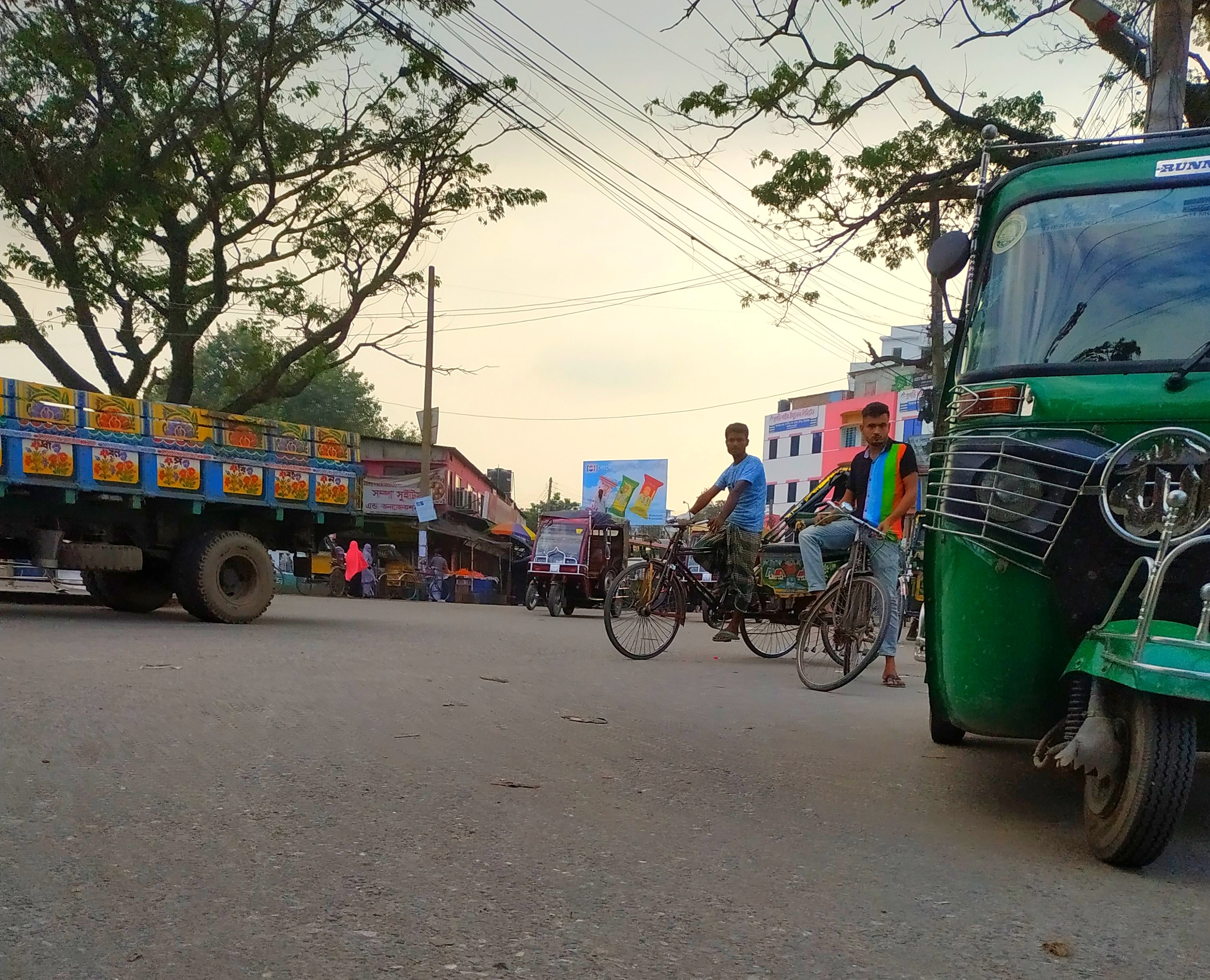 I was really fascinated by the nature of the bus station. I enjoyed driving here all the time and I enjoyed this beautiful nature and environment. My friend stood here and I saw this beautiful nature with my friend.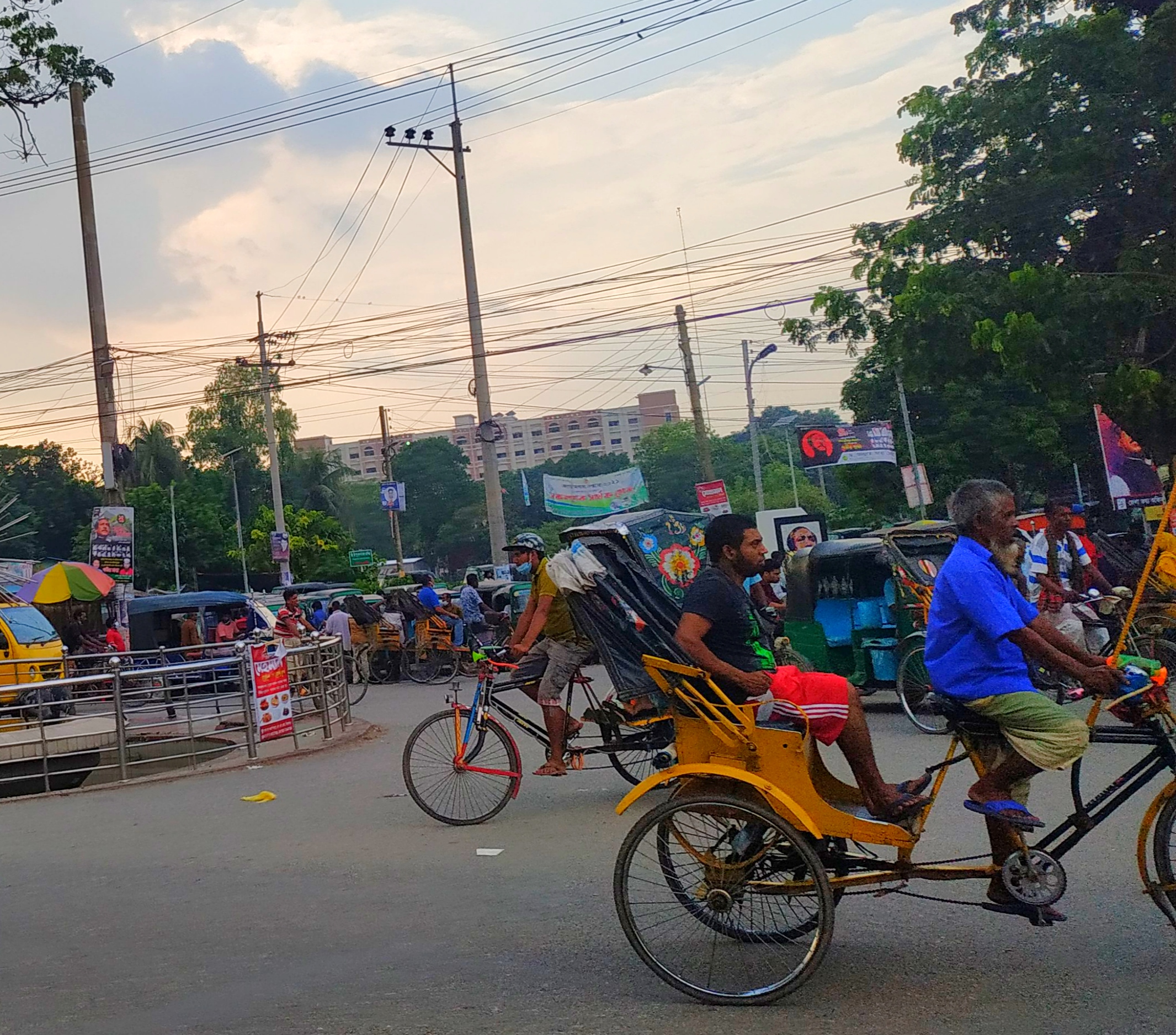 Then we took a rickshaw home. This rickshaw started its journey from the station. It looked very beautiful, I liked seeing these environments very much. Everyone has lived in the city in a hurry.
Camera: Redmi Not 6 pro
Location
https://w3w.co/arise.pipeline.handed
Specialy🌹🌹🌹 Thanks visiting my post👇
💝💝 Best Regards @rayhan111♥♥
❤️💖💞Special Thanks to All Friends who are supporting this Post.💖💓
---
---