The beauty of the morning sky was amazing
Today I came to our crop field in the morning, to see our crop field, the crop field has become very beautiful and I am really fascinated to see the sky.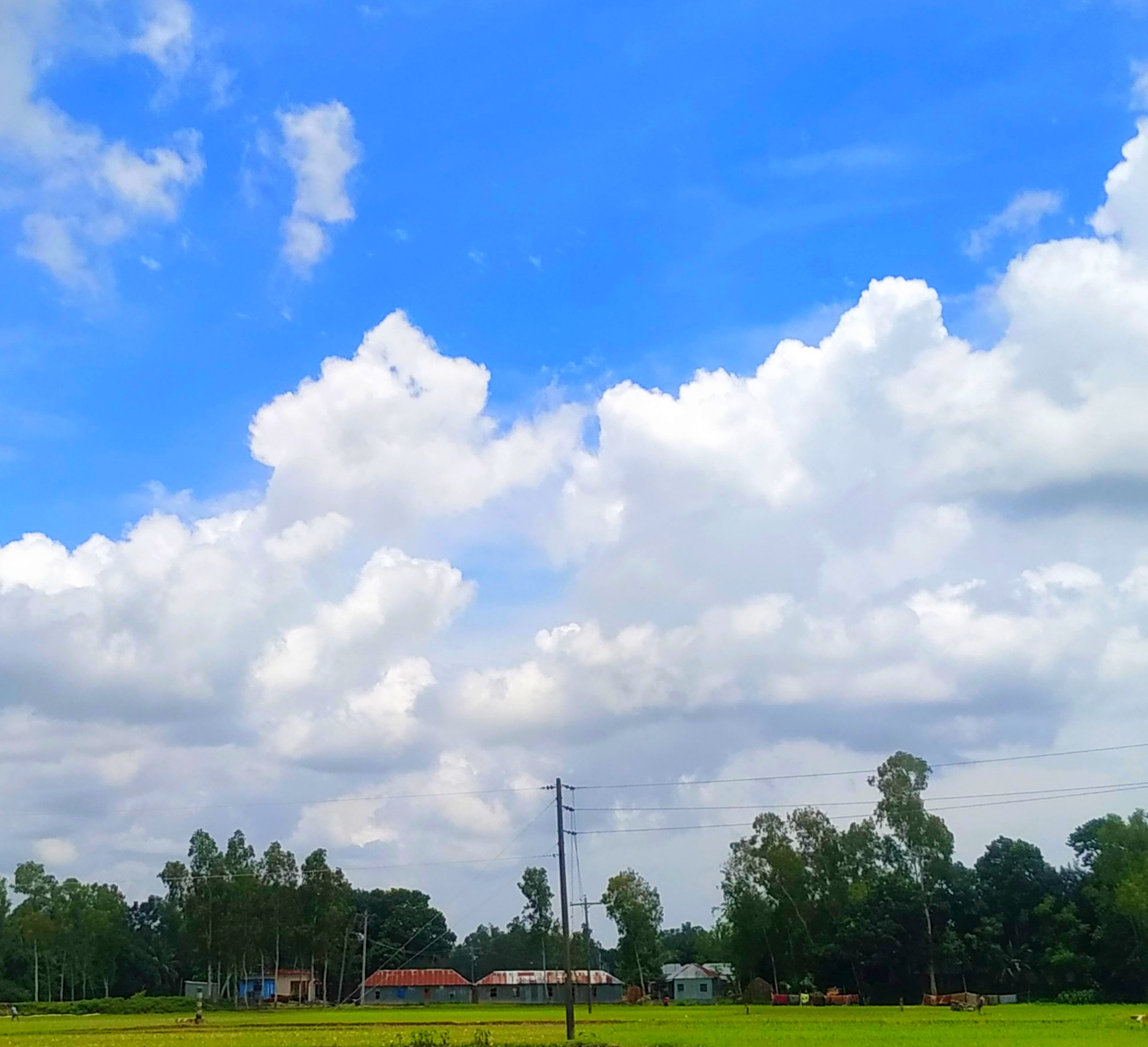 There is a huge crop field behind our house. In this crop field, farmers cultivate various crops on their land. And these crops are very good quality crops. Because the fertility of our crop land is the best.
When I came to the field of resurrection, I saw the beauty of my choice and I saw the beauty of the sky. The sky looked very beautiful. The blue sky was covered with white clouds in the middle of the green nature.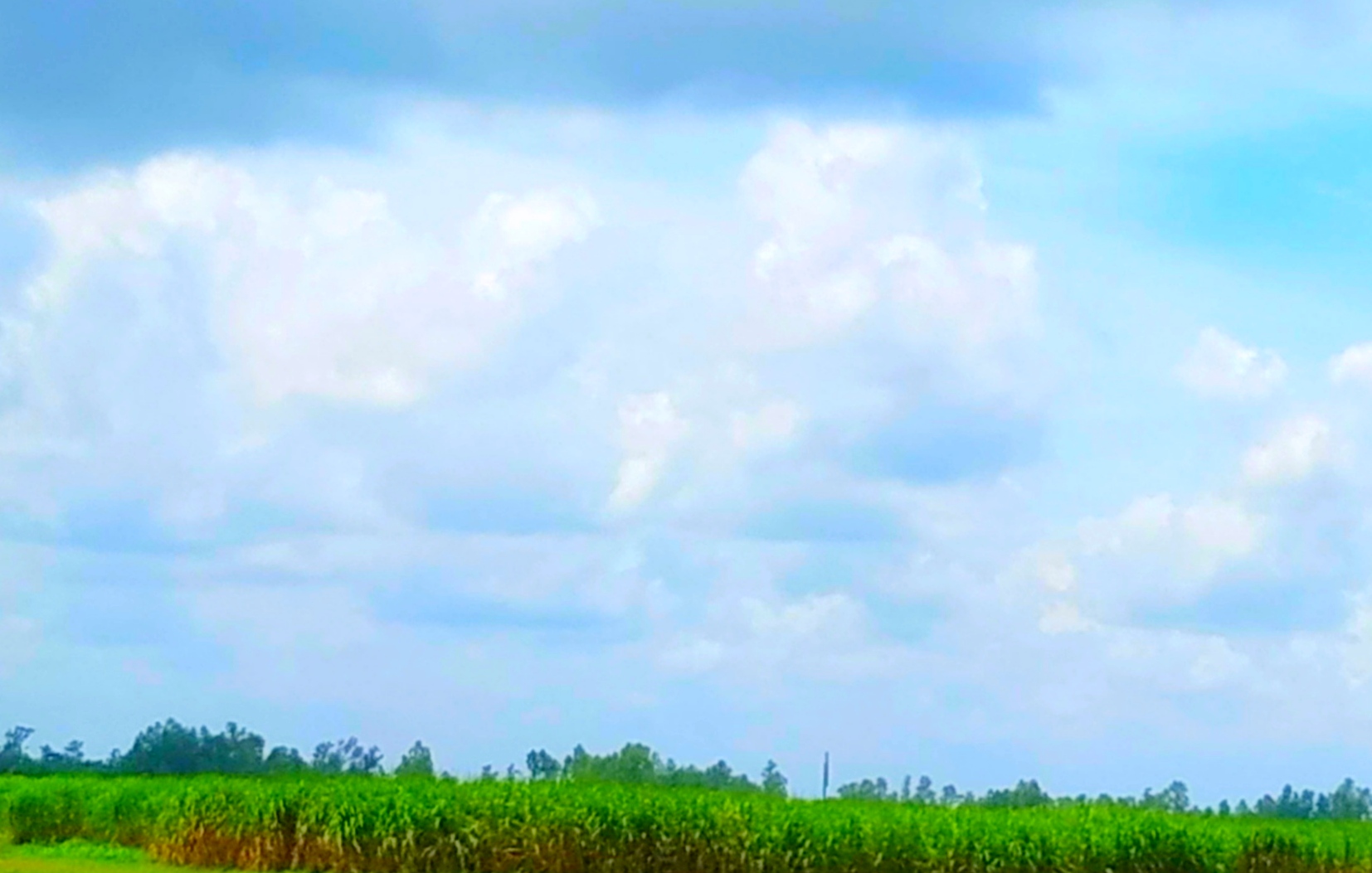 We have a crop field next to this crop field. Sugarcane has been cultivated in our crop lands. These have been very good. This time we can benefit a lot from sugarcane.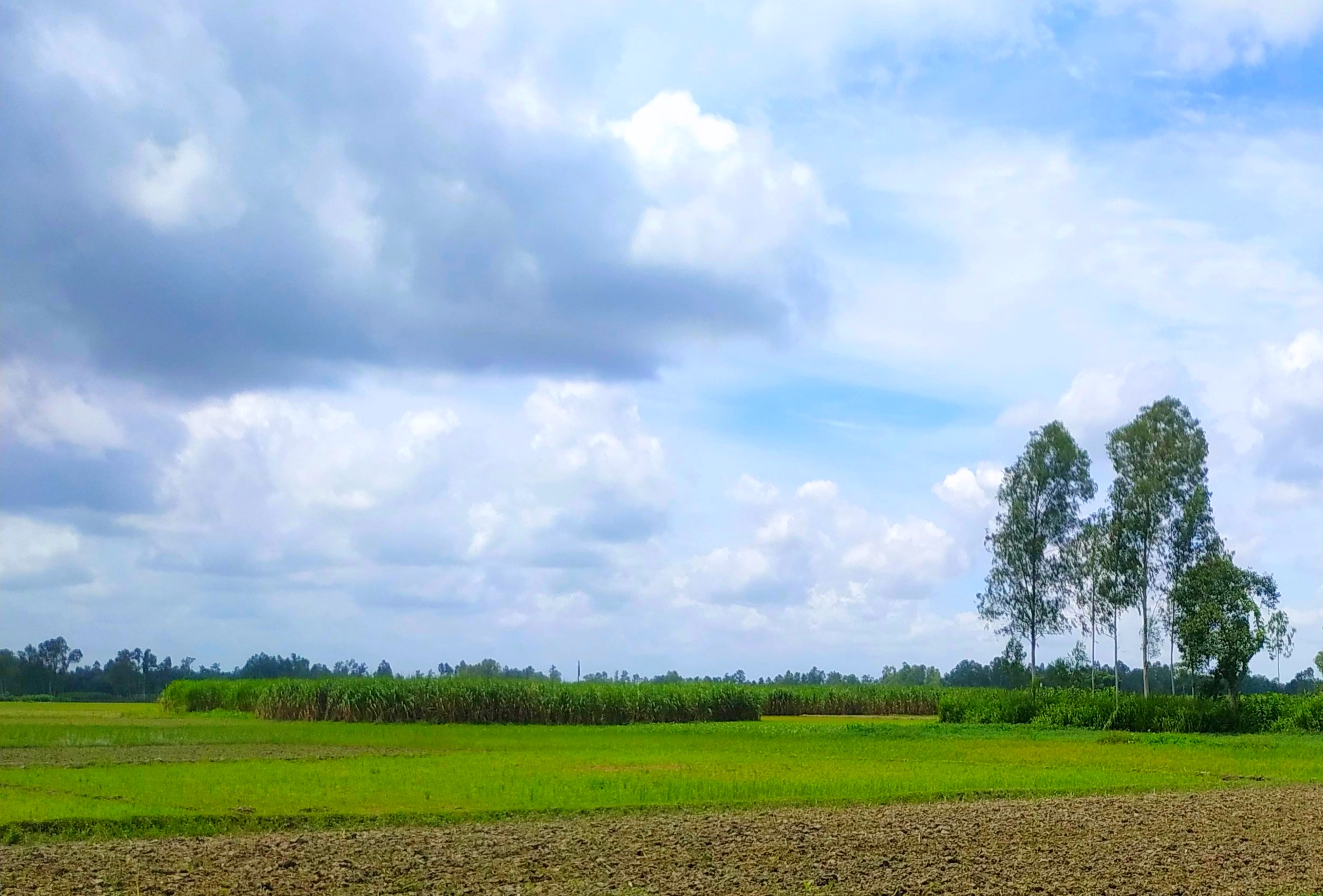 My uncle has crop land next to our crop land. He will cultivate paddy in his crop land. So now he has started working on this crop land. It will take some more time to plant paddy. My uncle is a very good quality farmer. He cultivates crops very efficiently
---
---